Sponsored Post: It's the perfect time of the year to remember to be a little sweeter. Whether it's dropping off dinner for a neighbor or bringing in a treat for your coworkers, let's be sweet more often. We've partnered with the North Carolina SweetPotato Commission to bring you some sweet inspiration.
These ridiculously flavorful Sweet Potato Veggie Burgers are made with sweet potato, chickpeas, and delicious southwest spices. Plus, be sure to enter for a chance to win 2 Vitamix blenders: one for you, and one for a friend.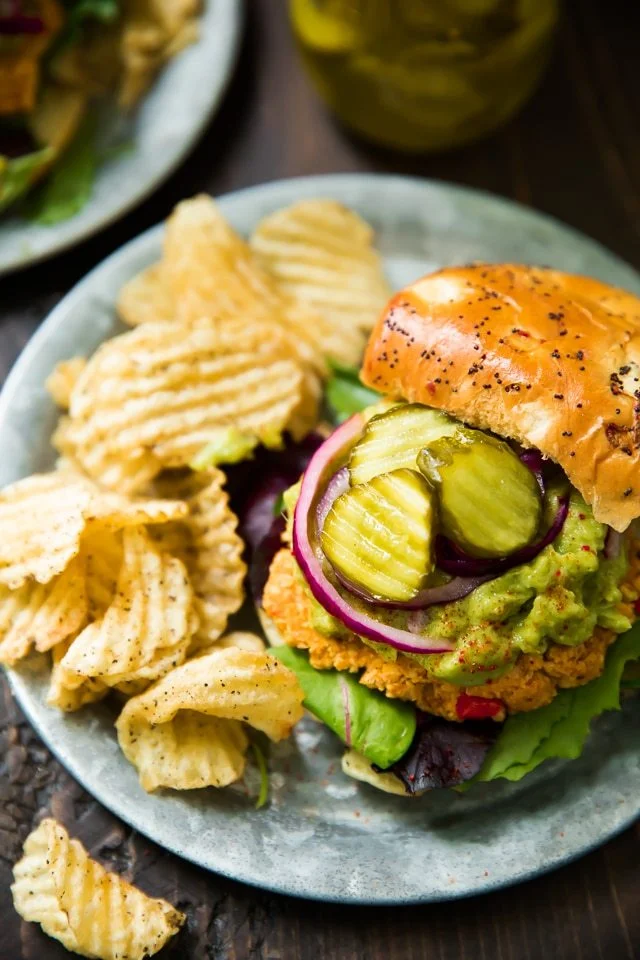 I've teamed up with the North Carolina SweetPotato Commission to bring you these delicious burgers. I adore their latest initiative to be a little sweeter and add scrumptious sweet potatoes to your meals! Sweet potatoes can be used in so many different ways and I especially love that they are both a cozy comfort food and a nutritional powerhouse.
Think beyond the casseroles and pies. Sweet potatoes are tasty in so many other ways. They're the perfect addition to salads and veggie bowls. And have you tried them spiralized or even used as toast? I might be a little partial, but I'm pretty sure they make the BEST veggie burgers too.
Sweet potatoes are one of my favorite foods to experiment with – partly because they're so darn tasty, but also because they have so many health benefits. They're loaded with vitamin A, fiber and are naturally sweetened from the earth. Not to mention, a medium sweet potato is just a little over 100 calories!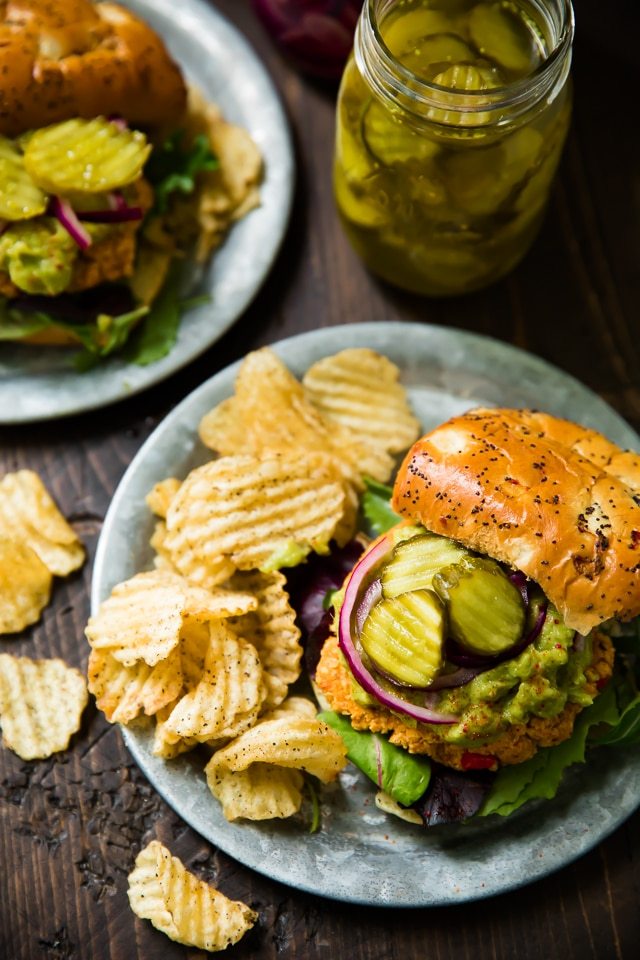 I'm an any-time of the year sweet potato gal. They may not be in season but I still flock to them every time I walk down the produce aisle. Probably ranking them as my #1 choice vegetable. No, not probably. Definitely.
Usually I just cube them up and throw them in the oven to roast. Eat 'em with some guac or ketchup or toss them up with other roasted veggies. Call it a day.
I'm a fan of all things sweet potato, but these southwest flavored veggie burgers sure take the cake! They have a sweet and spicy thing going on that I'm obsessed with. I've tried a lot of veggie burger recipes, but these happen to be my favorite because they have that smoky rich flavor that I love in tacos. I'm always up for a burger that tastes like tacos. The sweet and savory combo is one of my very favorites (remember these Sweet Potato Black Bean Breakfast Burritos? So good!).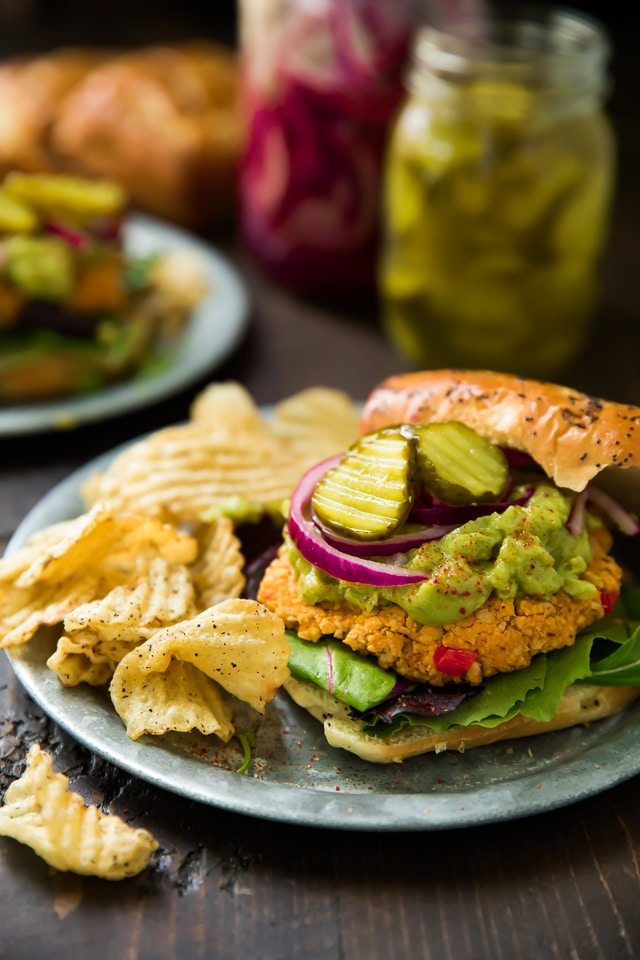 I can't wait for you to try these burgers! For best results, prepare the burger mixture in advance and let it chill in the refrigerator at least 30 minutes (you can let it chill overnight or longer if you'd like). These veggie burgers don't have to be served as traditional burgers—the patties are good on their own with toppings like guacamole and pico de gallo or in a salad with southwestern flavors.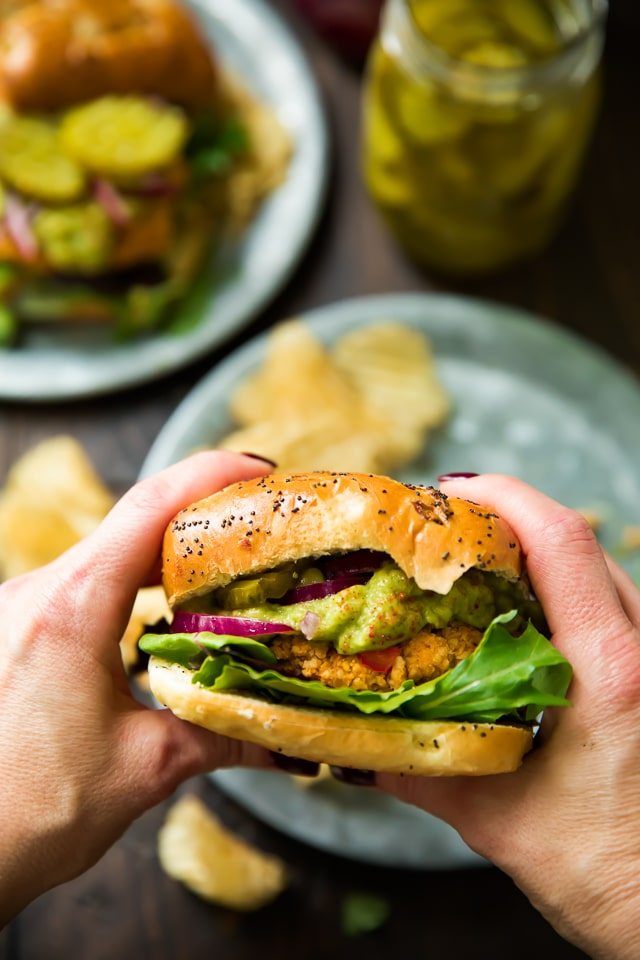 As an extra little bit of kindness for you, the NC Sweet Potato Commission is hosting a giveaway where you'll have the chance to win a grand prize of a Vitamix blender, plus one more to give to a family or friend! Enter below:
See Also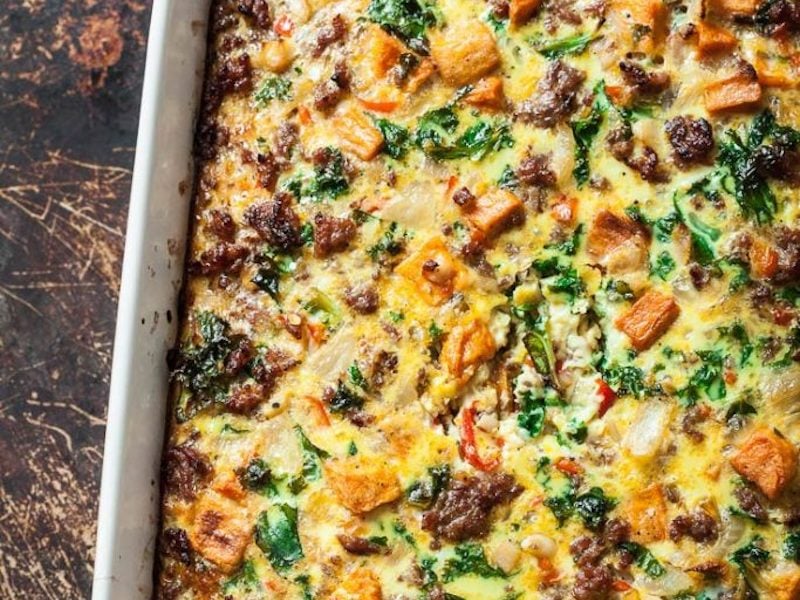 Head over to the NCSP Website and grab the recipe and so many more!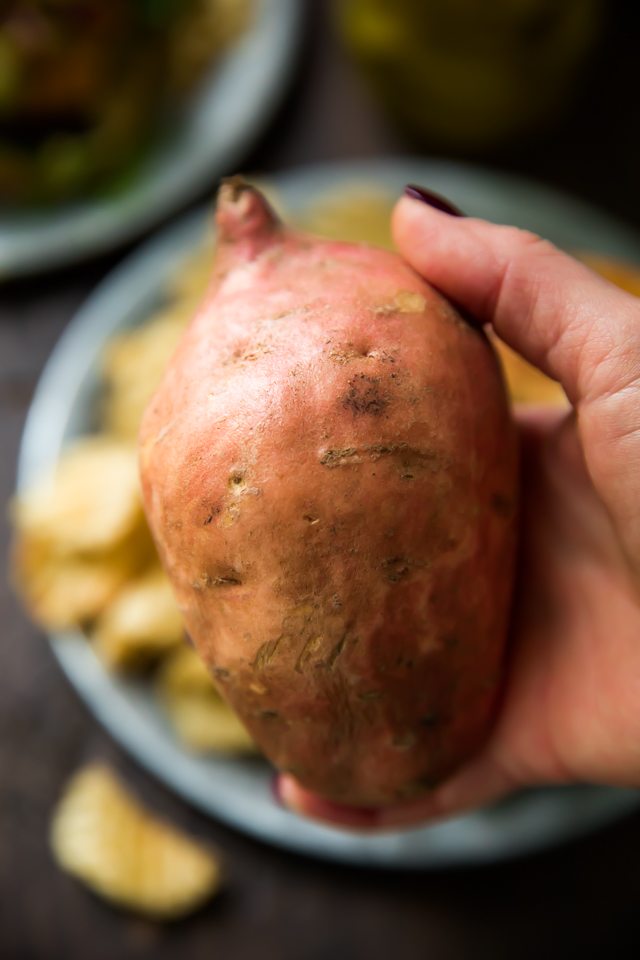 Check out the video below for Sweet Potato Crostini!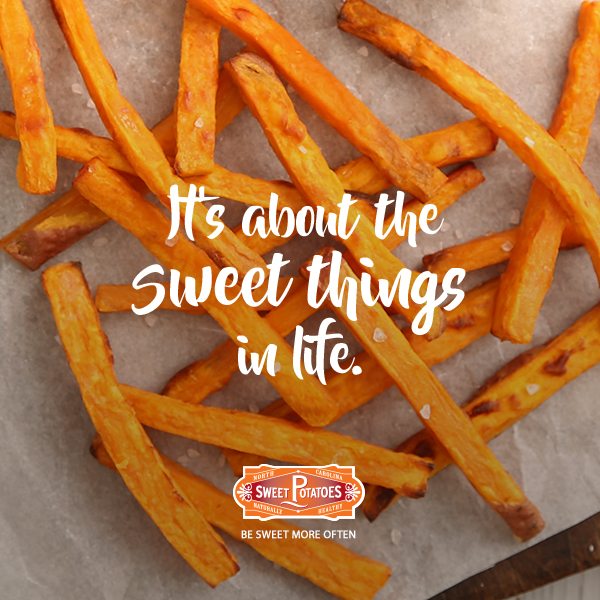 Kim Lee
Kim is a freelance recipe developer, writer, and the author behind the healthy living blog, Kim's Cravings. Kim has a passion for sharing nutritious delicious recipes and showing others that eating right can be easy and tasty.