Super Bowl Spread: Seattle Seahawks vs New England Patriots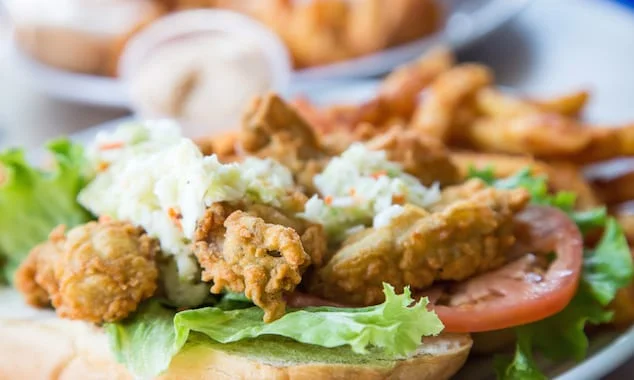 No matter which team you root for, satisfy all your Super Bowl Sunday guests with this roundup of Seattle and New England specialties.
By Suzanna Heldring
It's that time of year again. The Super Bowl is upon us and if you're anything like me you forgo sports most of the year and just come for the gathering of good food and good friends. Therefore, I have rounded up the most festive of food and drink celebrating the two opposing teams' hometowns for delicious culinary rivalry sure to satisfy your Super Bowl Sunday guests.
Seattle Seahawks Menu:
Being from New York City, I am no stranger to a good hot dog. A Seattle-style frankfurter is done a little differently than most. Their not-so-secret ingredient is none other than cream cheese! This unexpected (unless you're from Seattle) spin on a classic sports game food is sure to intrigue your guests and delight the Seahawks fans among them. Find a recipe here.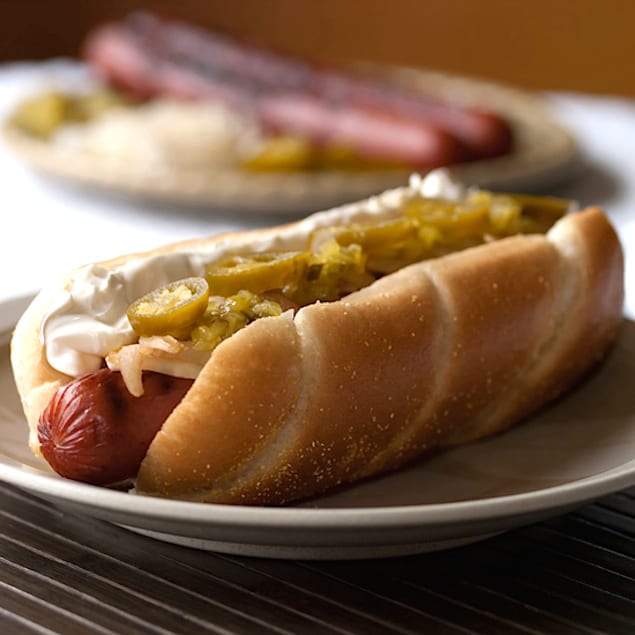 image from www.foodandwine.com
If there is one thing Seattle is unquestionably known for is its coffee. It was of course the birthplace of Starbucks, but coffee in general is a huge culture there, so it has to be incorporated into the Super Bowl menu somehow. That being said, it's still the Super Bowl and people want to drink! So I found a simple coffee-based cocktail that is easy to make and easy to drink. I would also recommend offering some craft beers, another popular Seattle beverage, for a more traditional Super Bowl Sunday drink.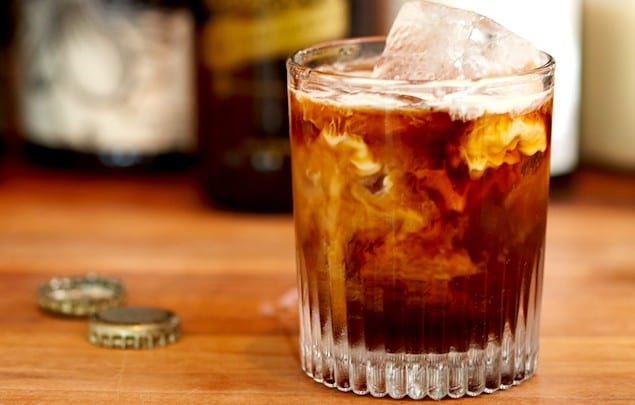 image from http://www.bonappetit.com/
New England Patriots Menu:
What happens when you take a classic New England dish like seafood and a classic sports game food like fried, well, anything? It results in fried clams and oysters: a slightly unconventional, festive, and easy to make crowd-pleaser. Use this recipe and adapt for your number of guests.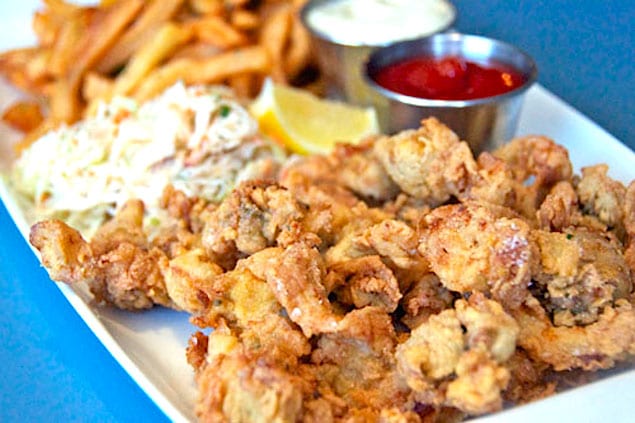 image from www.seriouseats.com
Seeing as we already have beer and coffee (cocktails) on the menu, it would definitely be advantageous to the party atmosphere to offer an easy-to-drink punch-style cocktail. I could think of nothing more fitting than a Boston Cocktail. This sweet beverage is made with gin and the less popular apricot nectar liqueur, among other ingredients. Get a punch bowl and make up enough for all your guests to ensure some very happy Super Bowl Sunday watchers.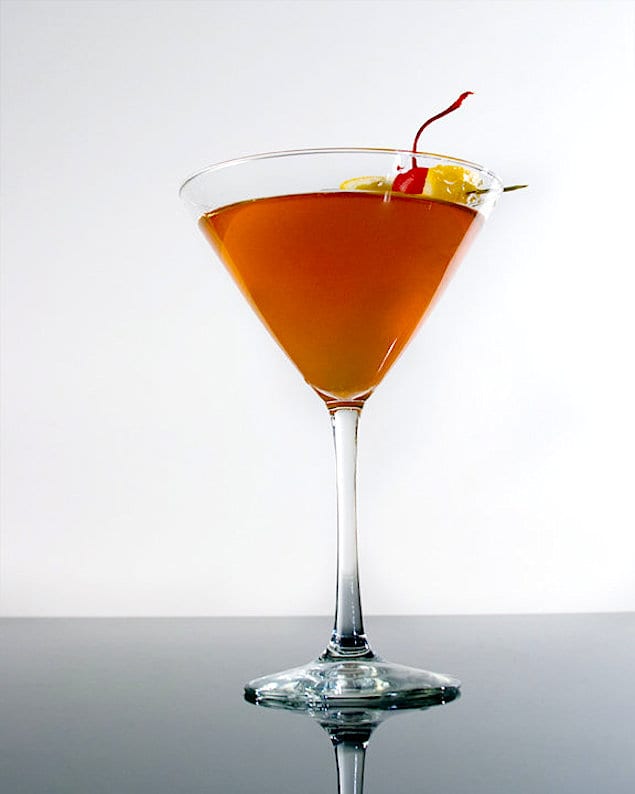 image from http://cocktail-mix.net/
So both teams hail from places with some pretty great food. No matter which side you're rooting for, celebrate Super Bowl Sunday by honoring both teams' delicious culinary specialties.
Suzanna Heldring
This New York City native and University of St. Andrews graduate has spent the last few years on culinary adventures around the world to finally find herself right back home again. Most days you can find Suzanna sampling all the green juice, lattes, and craft beer the city has to offer or daydreaming over a good book.