Patty Price is easily distracted when it comes to cooking, so it's no surprise that her original plan for some peaches was replaced by this great recipe.
By Patty Price
I walked away from the farmers market with a bag of luscious tree-ripened  peaches, a treasured find of the morning.  Fresh peaches, a favorite treat for breakfast, sliced to go on top of a bowl of oatmeal was the original plan but reading a cookbook recipe for peach upside-down cake distracted me and sent me into a different direction.
See Also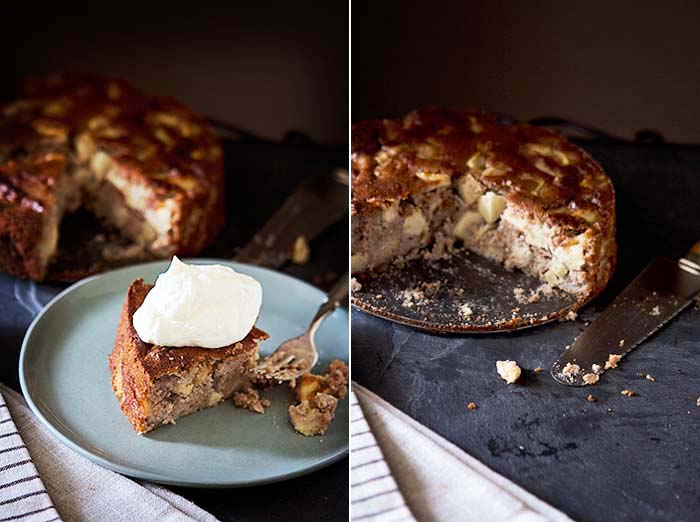 I'm easily distracted when it comes to cooking.  Typically I try to take inspiration in all the different  forms it comes to me.  In this case should I have made peach jam,  peach ice cream, peach upside-down cake, muffins, scones or all of the above?  In all honesty I think that summer is a time for simple recipes especially when ingredients like fresh peaches are available.  This week I am sharing a recipe for Upside-Down Peach Almond Cake which has been adapted from America's Test Kitchen Light & Healthy 2011 Cookbook.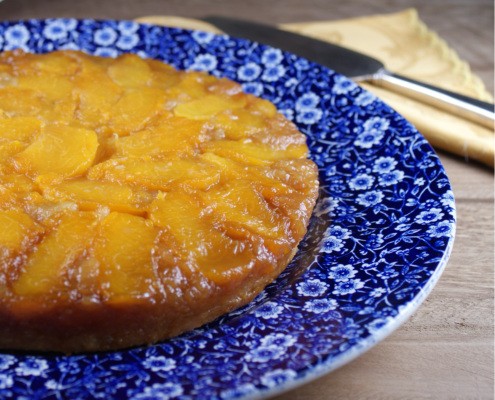 Print
Summertime Peach Upside-Down Almond Cake
Tree-Ripened peaches from the farmers market inspire a homemade peach-upside down cake.
Author:

Patty Price

Yield:

8

-

1

0

1

x
For the Peach Topping
2 tablespoons

(

30 grams

) unsalted butter

1/3 cup

(

60 grams

) packed light brown sugar

3

large or

4

medium size peaches, peeled, pitted and sliced into

1/2

" wedges
For the Cake
1/3 cup

(

50 grams

) slivered almonds, slightly toasted

1/2 teaspoon

sea salt

1 cup

(

120 grams

) all purpose flour

1 teaspoon

baking powder

3/4

(150 grams) cup granulated sugar

1/4 cup

(

45 grams

) packed light brown sugar

2

eggs, at room temperature

6 tablespoons

(

90 grams

) unsalted butter, melted and cooled

1/2 cup

(

115 grams

) sour cream

1 teaspoon

vanilla extract

1/4 teaspoon

almond extract
Instructions
To make the topping
Place the butter in a 9″(22.5-cm) round cake pan and place in a preheated 350F(175C) oven for a few minutes to melt.
Sprinkle on the brown sugar, evenly distributing it over the melted butter.
Arrange the peach slices on top of the melted butter/sugar mixture in a circular pattern.
To make the cake
Place the almonds and salt together in a food processor, process until finely ground, about 10-15 seconds, remove almond mixture.
Whisk together the almond mixture, flour and baking powder in a medium bowl.
In a large bowl whisk the eggs and sugar together until mixture thickens, about a minute.
Slowly stir in the melted butter, combine well and add the sour cream, vanilla and almond extracts.
Stir in the flour mixture until just combined, don't over mix.
Carefully place spoonfuls of cake batter over the peach slices and smooth the top.
Gently tap the cake pan on the counter to settle the batter on top of the peach slices.
Bake the cake until golden brown and a toothpick inserted in the middle comes out with a few fine crumbs attached.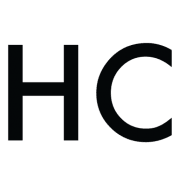 Patty Price
Patty Price is a former assistant pastry chef at Bizou (currently CoCo500) who was previously recognized for her signature dessert by The New York Times. She also spent time learning classic French cooking techniques at a three-star Michelin restaurant in France which she incorporates into her personal food blog, Patty's Food. Inspired by the diversity of seasonal vegetables, fruits and herbs available locally in the San Francisco Bay Area, Patty hopes to inspire her readers to cook seasonally and try new recipes.