To be able to get through a whole day of St. Patrick's celebrations, you'll need to start off with a solid breakfast. Kelsey Hilts has the recipe.
By Kelsey Hilts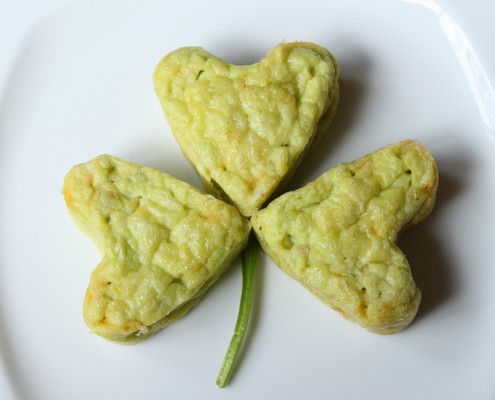 This rich and cheesy breakfast casserole is one of my family's favorites. It is almost always a part of our breakfast on special occasions.
Color it green with spinach juice for a festive St. Paddy's Day breakfast. Bake it in heart shapes and arrange the cooked green hearts into shamrocks (three-leafed clovers), the symbol of Ireland. Use a spinach stem to create the shamrock stem when plating the meal.
Ingredients
5 eggs
1/4 cup (25g) flour
1/2 tsp (1.9g) baking powder
1 cup (225g) cottage cheese
1/2 lb (22g) shredded cheese (Cheddar, Monterey Jack, etc.)
1 Tbsp (14g) butter, melted
1. Blend all of the ingredients together.
2. Add ham, sausage or green chiles if desired. I used 1/2 cup chicken sausage. Drain the meat before adding it to the egg mixture so that the casserole does not become watery and runny.
3. Add 2 or more Tbsp of spinach juice until the egg mixture reaches the shade of green that you like.
See Also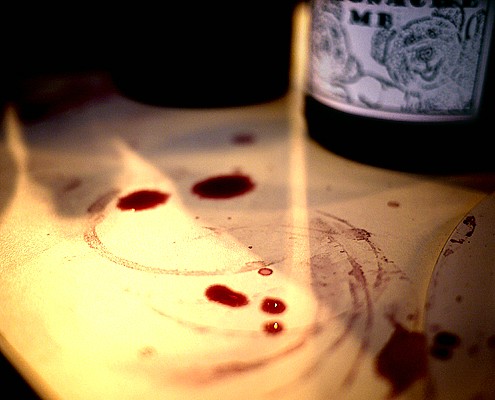 4. Pour the egg mixture into a greased 8×8-inch (20x20cm) pan or into greased heart molds. Bake it at 350°F (175°C) for 30-35 minutes or until it is golden brown and bubbly. A knife inserted into the center should come out clean. If you use small heart pans, start checking the breakfast casserole around 20 minutes because it will not take as long to cook.
5. Let the breakfast casserole cool for 5-10 minutes. Then invert the heart shapes onto your serving plates. If you baked it in a pan, use a heart-shaped cookie cutter to cut out pieces of the breakfast casserole. Arrange the hearts into three-leafed clovers using a spinach stem as the shamrock stem.
TIP: The green color fades as the breakfast casserole cooks so I recommend adding more than 2 Tbsp spinach juice if you want a dark green.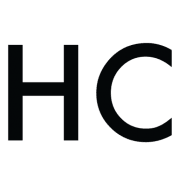 Kelsey Hilts
Kelsey Hilts is the founder of Itsy Bitsy Foodies, an online resource for families looking for ways to spend more time together enjoying food and exploring the world beyond the children's menu.