This frittata recipe is eggsactly what you need to jumpstart your day.
By Lauren Hardy
Cheesy I know, but as a big believer in the importance of breakfast I couldn't be more serious.
See Also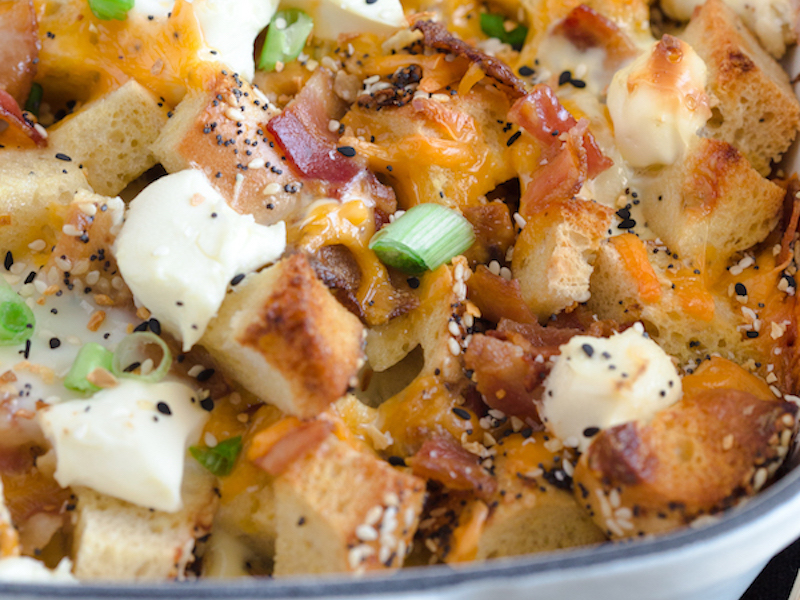 I'm amazed at how few college students, or even adults for that matter, eat breakfast. There's the "I don't have enough time," or "I'd rather sleep" excuses I suppose, but it still baffles me. Because in my experience a missed breakfast means a less productive day.
This personal frittata can be thrown together in minutes. Make this before you hop in the shower and (if you're like me and you take quick showers) it will be done by the time your hair is dry! Quick as a pinch and packed with protein: now that's eggscellent!

This frittata recipe is eggsactly what you need to jumpstart your day.
Ingredients
1 egg
2 egg whites
2 tablespoons grated Parmesan cheese
2 teaspoons milk
¼ teaspoon oregano
A pinch of salt and pepper
½ teaspoon olive oil
⅓ cup vine tomato, chopped
1 ½ cup baby spinach
Instructions
Preheat oven to 450 F.
Whisk together the egg and egg whites, 1 tablespoon cheese, milk, oregano, salt and pepper. Set aside.
In a small skillet, heat the olive oil over medium-low heat. Add the spinach and cook for 2 minutes, until wilted. Add the spinach and chopped tomatoes to the egg mixture and stir until combined.
Spray an oven-safe ramekin with cooking spray. Pour in the egg mixture and top with the remaining 1 tablespoon cheese. Bake until frittata is firm and golden, about 20 minutes.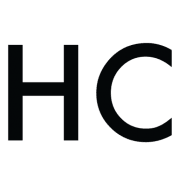 Lauren Hardy
Lauren Hardy is a writer, editor and self-taught, experimental foodie. By the time she was 6 years old, she had the Toll House Inn chocolate chip cookie recipe memorized and baked a variety of batches for her family each week. Her passion for cooking flourished during her college years. In addition to her writing aspirations, she hopes to own a bakery someday. You can follow her latest musings on her blog, "Making Life Sweet," at laurenhardy.com, where she blogs weekly about inspiration, food and faith.