PARTNER POST: Get ready to serve a holiday crowd with cocktail recipes easily topped with sparkling Lunetta Prosecco.
Serve this sparkling holiday cocktail to all your guests with the seasons quintessential flavors of cranberry, rosemary and ginger and made to sparkle with a splash of Lunetta Prosecco.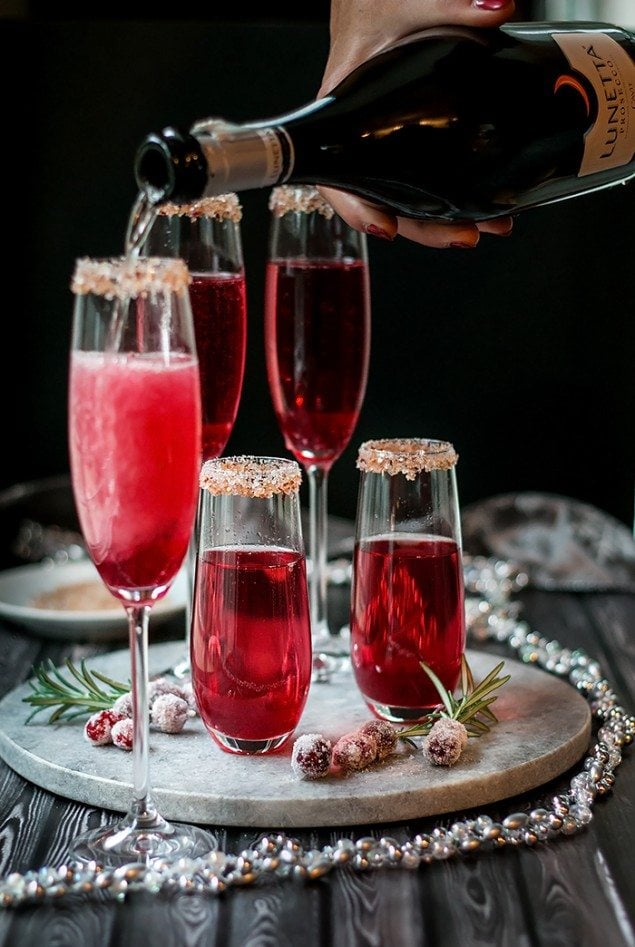 Christmas and cranberries go hand in hand so we made this holiday mimosa by sweetening up whole cranberries in a rosemary and ginger infused simple syrup to create a fragrant fruity and christmasy thick syrup. Top that with Lunetta Prosecco, or your favorite sparkling wine, and you have a serious holiday cocktail winner that your guest will love.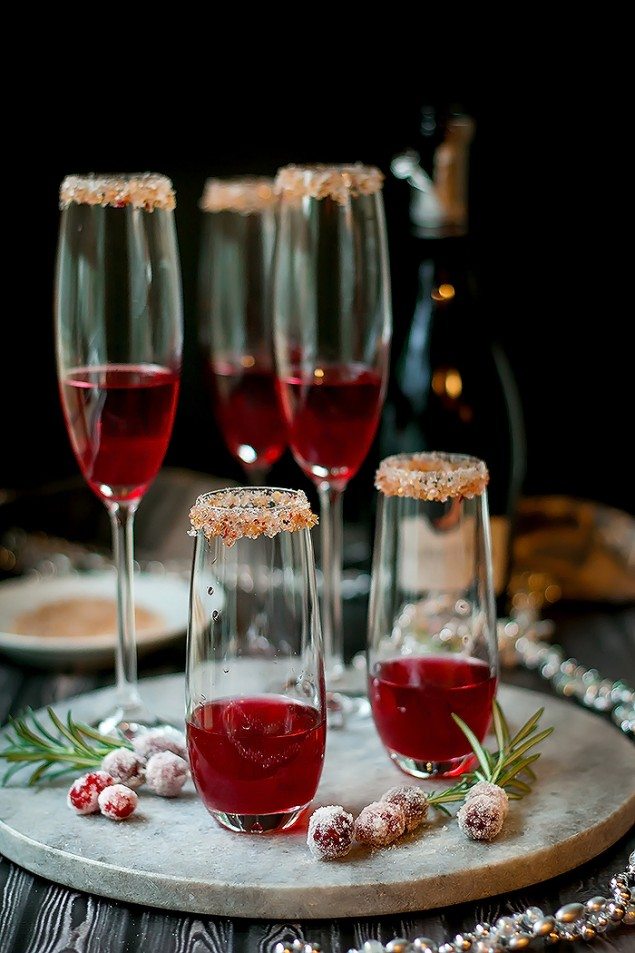 And lets be honest, mimosas are so stinkin easy to make so Debbie and I love them for entertaining any time of the year. You can make the flavor addition ahead of time and then just add a couple tablespoons of it to a glass, top with sparkling wine and boom, your done. Its sooooooo easy. Easy to make many at a time and easy to refill your guests glasses.
It's fun to serve a holiday cocktail to guests. It makes your guests feel special and adds a touch of class to your party. Even if you just serve one as guests arrive. It lets them know you were thinking of them and you care about their experience.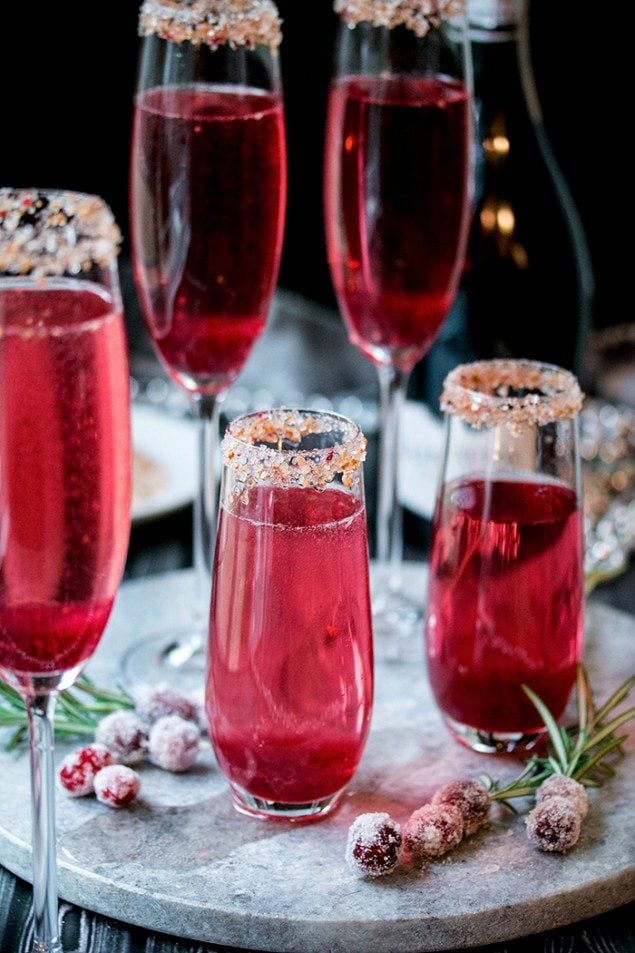 See Also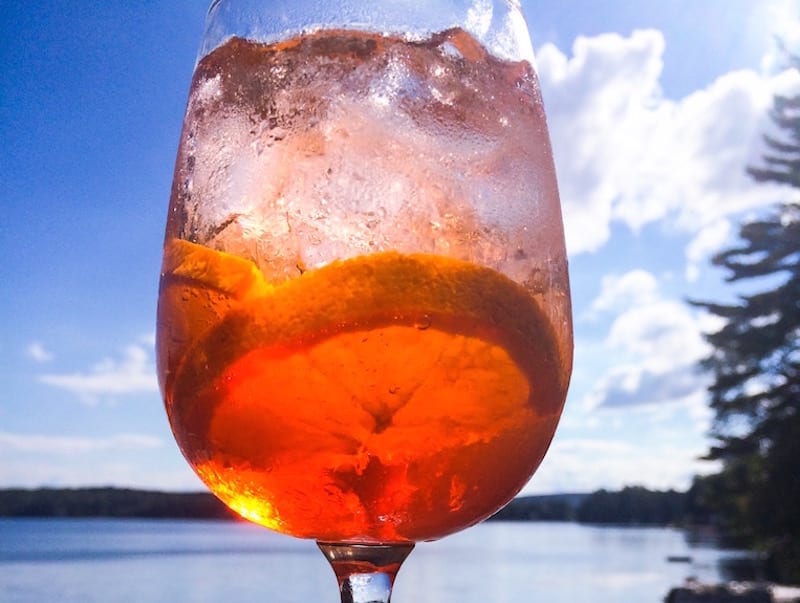 We loved the Lunetta Prosecco that we got to try when we created this post. It's light and refreshing with flavors of apple and peach. To be honest, we opened a bottle straight away and had to open another to finish making this cocktail… Its an Italian sparkling wine produced by Cavit which is recognized as northern Italy's largest and most reliable source of quality varietal wines. We also sampled the Rosé version which was equally tasty with its fresh, fruity flavor.
For another easy holiday cocktail, try this Prosecco Spiced Cocktail. Recipe here.
Print
1½ cups

sugar

1½ cups

cranberry juice

2 cups

cranberries

4

or

5

large fresh rosemary sprigs

2 tbsp

sliced ginger – sliced in big chunks
chilled sparkling wine
Instructions
In a small sauce pot, combine the sugar, juice, rosemary and ginger. Bring it to a boil and let the mixture simmer for about 30 mins or until the cranberries soften and pop open. Remove the rosemary sprigs and mash the cranberries pretty well. Simmer for another little bit until the mixture gets thick and syrupy (maybe 15 – 20 mins). Remove from heat and let the syrup cool completely. It will store in the fridge for a week easily.
When you are ready to make your mimosas, add 2 tablespoons of the cranberry mixture to each glass if you are using flutes. If you make these in wine glasses, you might want to use a bit more of the mixture. Top with chilled sparkling wine, give it a little stir and serve.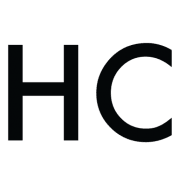 Julie Kinch & Debbie Fraser
Were a mother daughter duo that love food and love to cook. We also enjoy a good cocktail, especially when we are cooking together. We believe health, nutrition and fitness are so important so we make healthy dishes made with real, whole food, but we also like to indulge a little here and there.