It's not the New Year just yet, but there's no harm in getting familiar with champagne. Here's an innovative cocktail that's worthy of James Bond.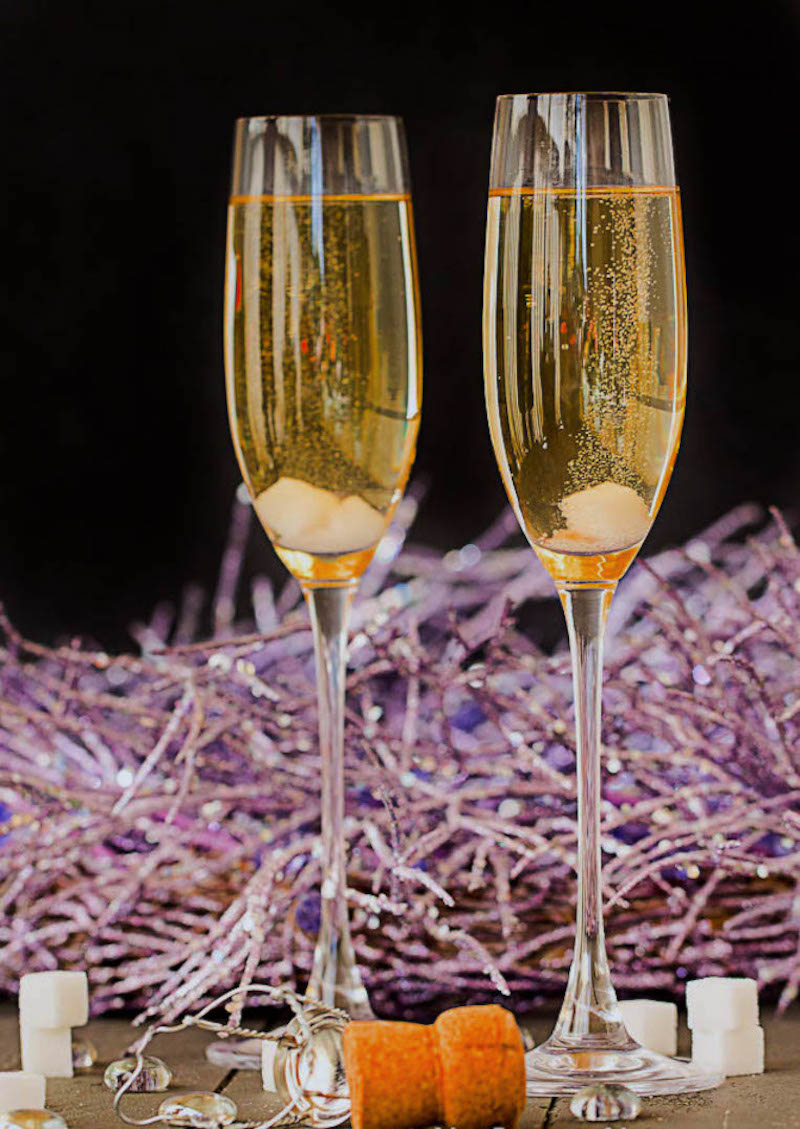 This drink is refreshing, bubbly, and festively fun.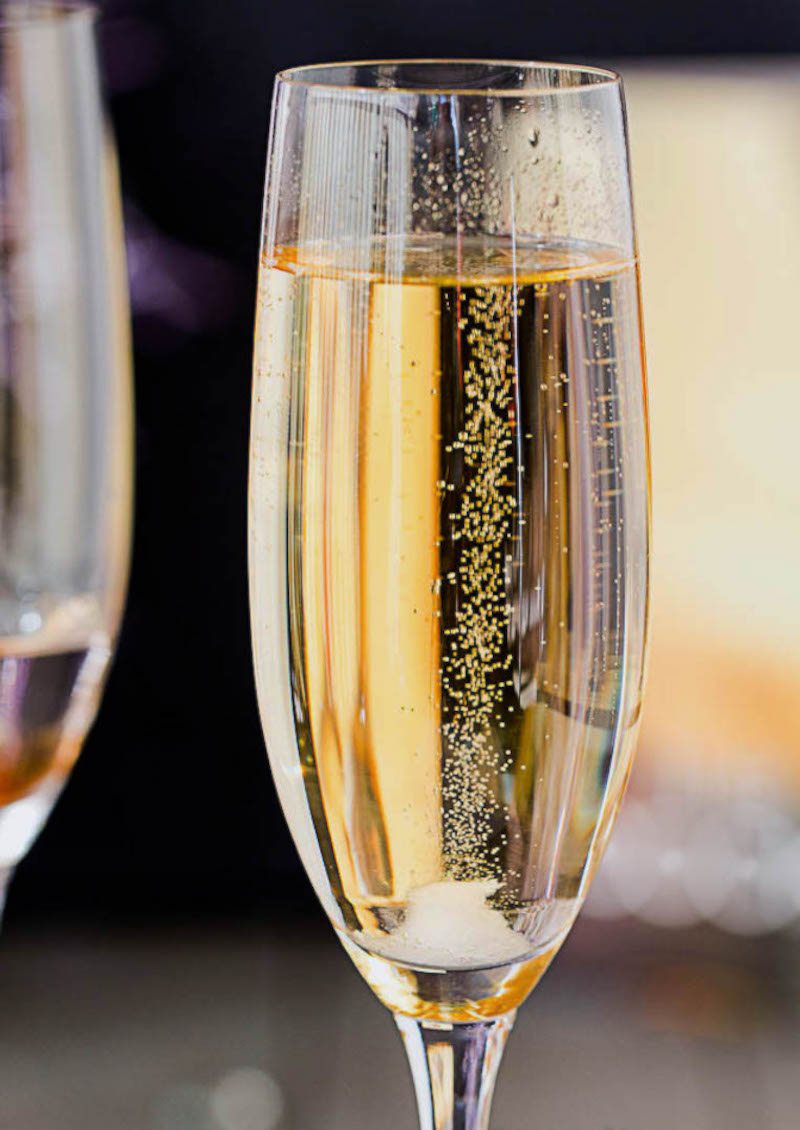 See Also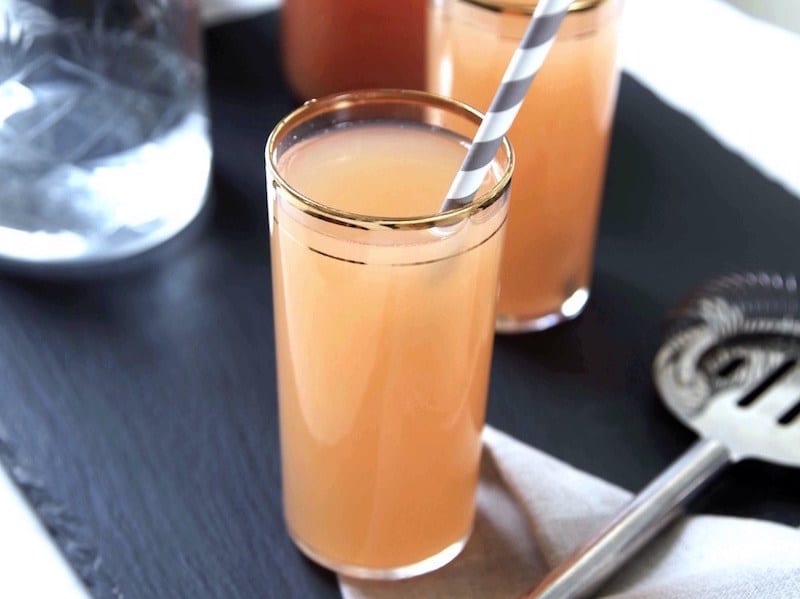 Cheers my friends!
Cheyanne Holzworth
Hi there! My name is Cheyanne. I am an avid foodie, culinary school graduate, recipe developer and newbie blogger. I find peace and joy being in the kitchen and am obsessed with feeding anyone who has an appetite. I am also a lover of food porn. I picked up a camera one day and fell in love with food photography. Then I got a wack-a-me-me idea to start a food blog and the rest is history. No Spoon Necessary is a place where I share my passion for food and photography with all who care to join me. I also rant, ramble on and share my life a little. In a world filled with so many talented food bloggers, I am simply trying to carve my space in www dot com land, take you all with me on the crazy ride and cook 'n eat some delicious food along the way! So, strap on that apron and work some culinary magic with me. Cheers!