This dip is great served piping hot or chilled in the refrigerator. And if you can't find smoked whitefish, smoked trout stands in nicely.
By Ruth Kirwan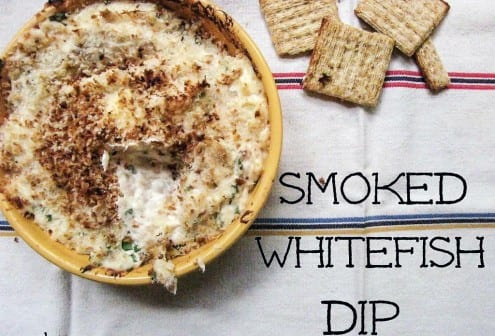 Smoked Whitefish and Cream Cheese Dip
This dip is great served piping hot or chilled in the refrigerator. And if you can't find smoked whitefish, smoked trout stands in nicely.
Ingredients
1 ½ cups flaked smoked whitefish filet
2 coves garlic, minced
3 tablespoons miracle whip
¼ cup sour cream
1-2 tablespoons minced chives
6 oz cream cheese, room temperature
1 generous handful panko breadcrumbs
Instructions
Preheat oven to 375*F.
Blend all ingredients except for the breadcrumbs together in a large bowl. Scrape into oven-proof serving dish, approximately 6" by 4".
Scatter the top with an even layer of breadcrumbs and lightly drizzle with olive oil.
Place in the oven for 10 minutes, until the cream cheese has started to bubble around the edges of the bowl, then broil on high for 1-3 minutes, keeping a close eye to make sure the breadcrumbs don't blacken.
Remove from the oven when the crumbs have turned a golden brown color. Serve hot with chips, crackers or sliced vegetables.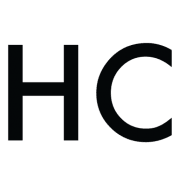 Ruth Kirwan
Midwestern transplant living in New York City. I live in a teeny apartment in NYC with my husband, whom I call the Big Man. I'm a food writer, recipe developer and tester, cooking school instructor, and total cheese lover. I'm happiest whenever I'm in front of a hot stove with a wooden spoon in my hand.