The Portuguese version of steak and eggs, called bitoque con molho, isn't eaten for breakfast — which means you can serve French fries alongside it.
By Rochelle Ramos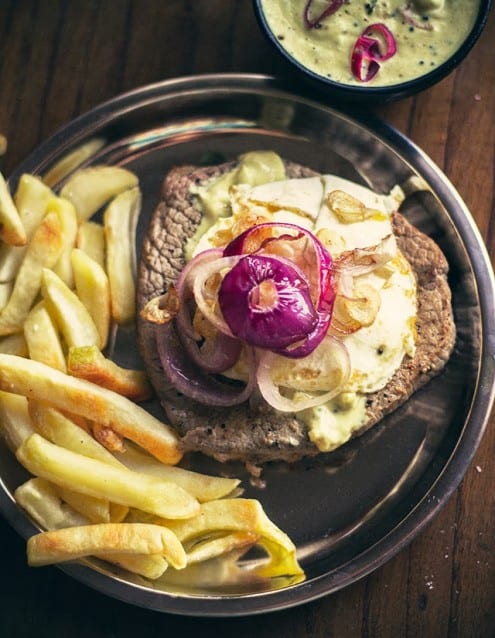 Steak and eggs, French fries and creamy zingy mustard sauce. It all comes together to make the Portuguese version of my favorite breakfast dish; bitoque com molho. Except this isn't for breakfast.
First of all, it's all about the sauce. Mustard made creamy. It's got bite, it's got pizazz. It's also good on anything from chicken to broccoli. Think of it as a non-lemony Hollandaise or a more mild creamy horseradish sauce. It's neither, but you can use it instead of either one and it'll go with whatever it is beautifully.
Next is the bitoque (pronounced bee-tock). The Portuguese version of steak and eggs, bitoque is never eaten as breakfast and always comes with French fries. It also often comes with a side of rice. The Portuguese love there starches. Let's just say I know a few people who would want some bread to go with it too.
The Portuguese also love their eggs. Not that I can blame them. Eggs are really a fantastic ingredient.
See Also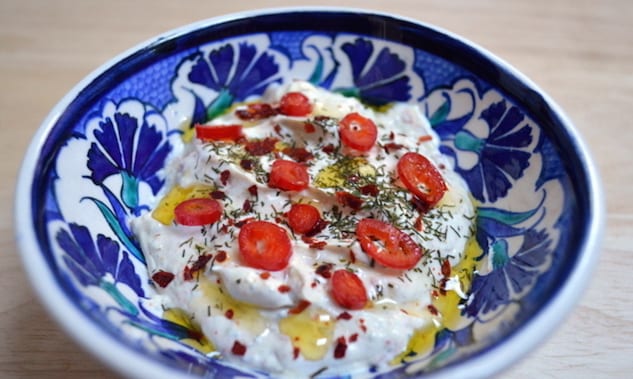 Depending on who you ask, bitoque will also include the above mentioned creamy mustard sauce. Some just call the whole thing "bitoque", some need clarification and require you to add "com molho" (with sauce) if you want sauce.
If I were you, I'd always add the com molho.
Portuguese Steak and Eggs
The Portuguese version of steak and eggs, called bitoque con molho, isn't eaten for breakfast -- which means you can serve French fries alongside it.
Ingredients
Mustard sauce (molho)
3 cloves garlic
1 small red onion
1 sprig fresh oregano leaves
1 teaspoon mustard seeds
1 tablespoon olive oil
¼ cup milk
¼ cup mustard
salt
black pepper
Bitoque
4 steaks
4 eggs
enough cooked French fries for 4 people
salt and pepper
olive oil
Instructions
Peel and mince the garlic. Cut off the root of the onion and mince all but a few slices to use for garnish. Wash the oregano and remove the leaves from the stem and mince all but a couple leaves to use for garnish.
In a sauce pan, toast the mustard seeds over medium heat for about 1 minute, any longer and they may start to pop. Add in the olive oil and garlic and sauté for 2 - 3 minutes. Add in the minced red onion and oregano and cook 1 - 2 minutes or just until softened.
Stir in the milk and mustard and reduce the heat to medium low. Allow to cook about 10 minutes, stirring frequently, or until reduced by half and thick. Season with salt and fresh ground pepper to taste. Set aside and prepare the bitoque.
Remove the steaks from the refrigerator and season both sides with salt and pepper. Let them come to room temperature for 30 minutes prior to cooking.
Heat a skillet on the stove over high heat and add in the olive oil. Once the pan is hot, lay the steaks into it and allow each side to sear, about 2-5 minutes each side, depending on how well done and how thick your steak is.
Internal temperature should read 135F (57C) for rare, 145F (63C) for medium rare, 160F (71C) for medium, 170F (77C) for well done. Remember the meat will continue to cook as it rests once it's off the heat so it's a good idea to remove the steak a few degrees early. Also not that the USDA doesn't recommend eating rare or under cooked steak.
While the steaks are resting, prepare the fried eggs.
Add a little more olive oil and quickly saute the red onion slices until crisp on the edges and tender. Remove the onion from the pan and serve on top of the fried egg and steak with a good drizzle of mustard sauce and fries on the side.
Don't serve this with ketchup or steak sauce. Do use the egg yolk and mustard sauce to dip the fries in instead!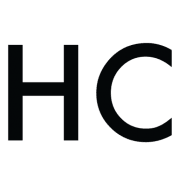 Rochelle Ramos
Rochelle is an Americana cooking, eating, photographing and writing in Portugal. She has a love for real food and learning to make it from scratch. As a new expat, she is slowly learning to speak the language and will soon be able to order more than just a café and pastel de nata from the local pastelaria.