This stew tastes like you slaved away in the kitchen for hours but really the crock pot does most of the work.
By Robin Runner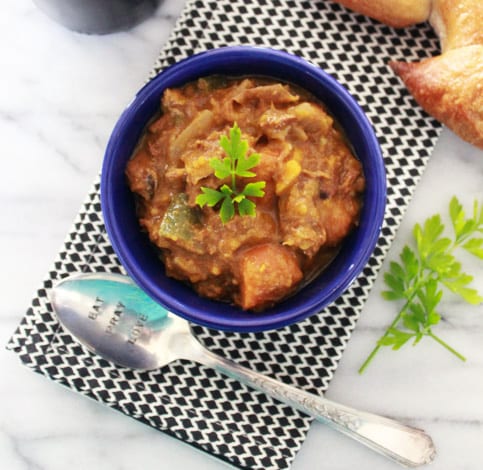 Dijion Mustard Angus Beef Stew
This stew tastes like you slaved away in the kitchen for hours but really the crock pot does most of the work.
Ingredients
2-3 lbs of Angus beef stew pieces
⅓ cup all purpose flour
3 tablespoons of Maille dijon mustard
1 teaspoon of smoked paprika
Salt and Pepper
3 medium sweet potatoes, washed with skin remaining cut into bite sized pieces
1 large bell pepper, chopped
1 large yellow onion, cut into large pieces
1.5 cups of beef stock or broth
1 cup of red wine (or use additional broth/stock)
Instructions
Turn your crock pot to the low setting for at least 6-8 hours, if you have less time set it to high and cook for 4-6 hours.
Wash the Angus tips well and pat dry with a paper towel. Set that aside.
In a large gallon ziploc baggie, add about ⅓ cup of all purpose flour, smoked paprika, salt and pepper.
Close the bag and give it a good shake. Add your beef to a medium sized bowl and add the dijon mustard. Toss to coat.
Then add the beef to the ziploc baggie and give it a good toss. Then pour the bag contents, including the excess flour (which will make gravy) into your crock.
Then add the sweet potato, pepper, onion, stock and wine. Give it a good toss and cover.
Within the next few hours, give it another toss or two. Cover and let it work its magic.
Serve straight up or over rice/quinoa or egg noodles. Season to taste. Garnish with fresh parsley. Serve with crusty bread.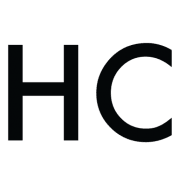 Robin Runner
Robin Runner is the blogger behind www.kneadtocook.com. She grew up around two of her greatest inspirations, her Italian grandmother and her aunt. Both believed in farm to table foods, purity in nature and love as the main ingredient for anything on their menu. Today, Robin is a strong advocate of farming and buying local ingredients, as well as composting to help repurpose food scraps into rich soil for our garden.