Just a few simple ingredients are all you need to make this flavorful, tender Mississippi Pot Roast with gravy in your slow cooker. The pepperoncini peppers add a unique, amazing flavor.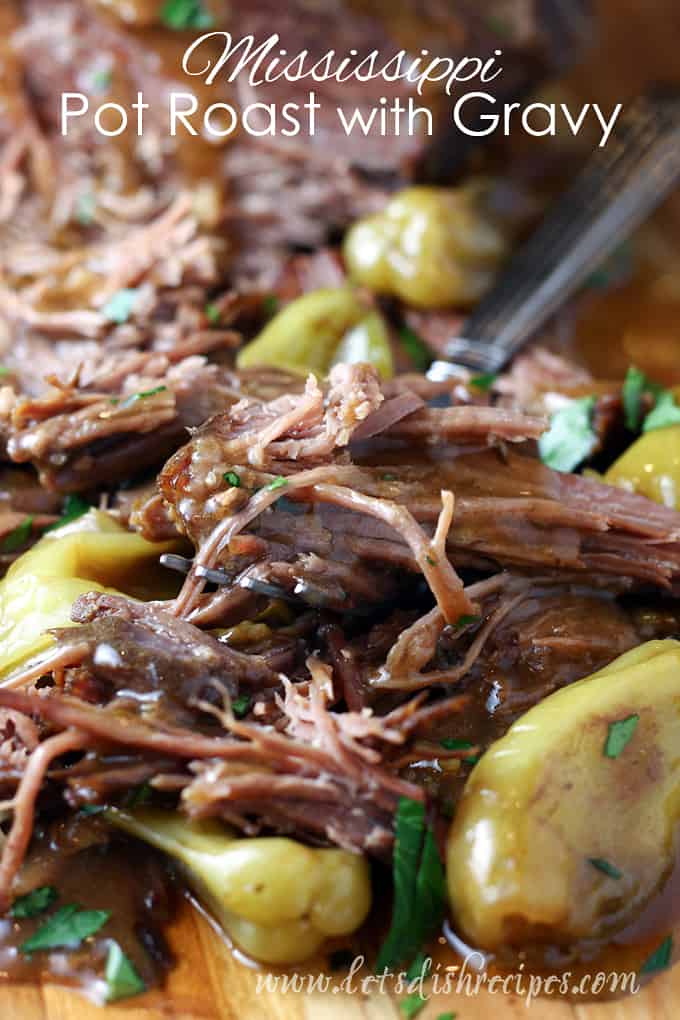 By now you've probably seen some version of this Slow Cooker Mississippi Pot Roast with Gravy circulating on the world wide web. And for good reason…..it's absolutely amazing and so incredibly simple to make.
My oldest son spent a few years in the south recently and jokingly says that the way to make Southern food is to add a stick a butter to everything.
Well, this recipe uses a stick of butter! So it's definitely not health food. But obviously all that butter is part of what makes this roast so good. And then there are those pepperoncini peppers!
While they can be spicy on their own, when you cook them with a big roast, they just add fabulous flavor without really adding any heat. You should be able to find pepperoncini peppers near the olives, pickles and jarred roasted peppers.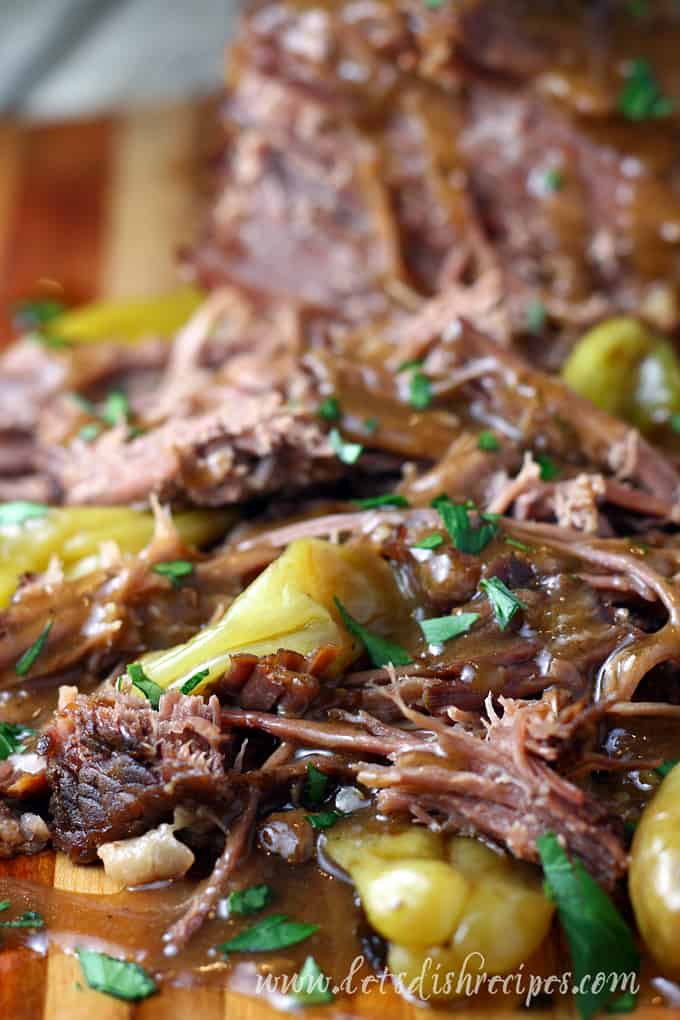 Technically, you're not supposed to eat the pepperonicini peppers–they're just there to add flavor–but don't tell that to my boys. They love to eat them right alongside the beef.
My favorite thing about this version of Mississippi pot roast is that you use the pan juices to make a delicious gravy. Which means that a side of mashed potatoes is a must when serving this dish.
Along with the baby carrots that cook in the slow cooker with the roast, you end up with a feast that's worthy of Sunday dinner, but easy enough to make any night of the week.
If you haven't tried a Mississippi Pot Roast yet, I highly recommend it. Like I said, there's a reason it's an Internet sensation. And this version is bound to become a family tradition!
Click HERE for the recipe.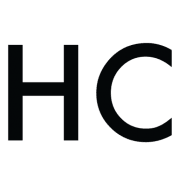 Danelle MC
Danelle combines her love of cooking and photography at her food blog, Let's Dish. A friend once described her culinary creations as "uptown foodie meets real life," which sums up her cooking philosophy perfectly. When she's not cooking or baking , you'll often find her behind the lens of her camera photographing the beautiful Colorado outdoors, or visiting her local farmers' market. She has been sharing recipes at Let's Dish since 2009.