Simple, Sweet Peanut Brittle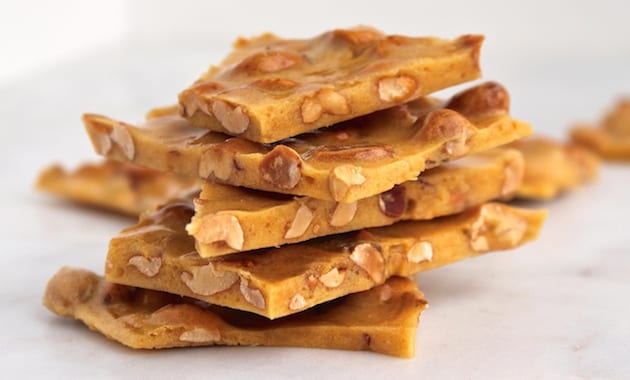 Buttery, crunchy peanut candy perfect to enjoy during your New Year's festivities and a little bit of sweetness to brighten a cold day.
By Jayme and Jessica Kauffman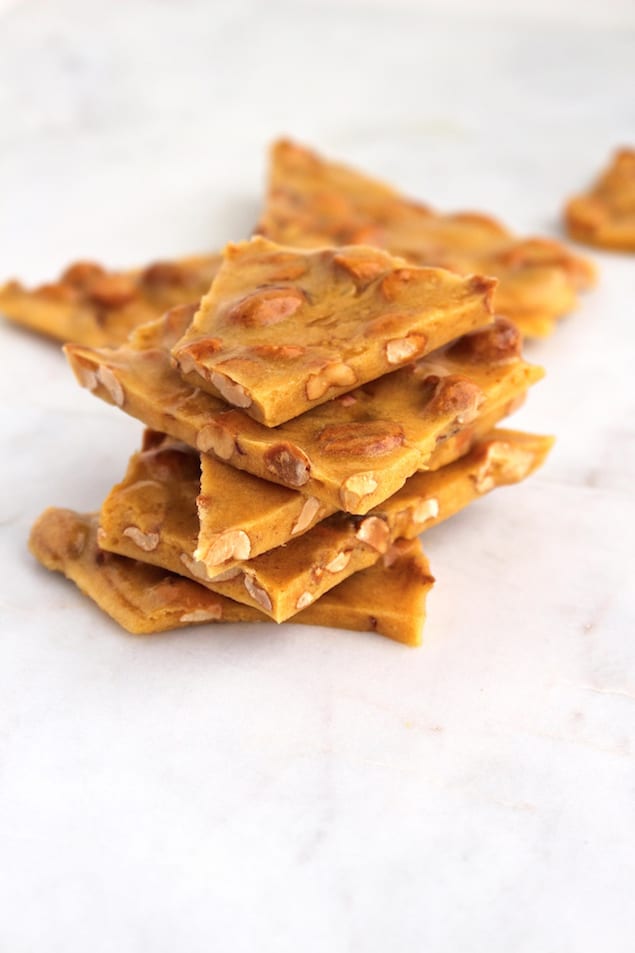 Peanut brittle is a treat we've been enjoying since we were little in Stillwater, MN as we would walk around the town by the St. Croix river enjoying the scenery, but more importantly, the local candy store.
There are not a lot of steps to make this peanut brittle, but it does require a little patience. To start, bring sugar, water, corn syrup, and salt to a boil. Once it starts to boil and the sugar has dissolved, stir in the peanuts. Now comes the patience part. Stir the mixture frequently until it turns amber in color and reaches 300 degrees on a candy thermometer. This process will probably take about 10-13 minutes.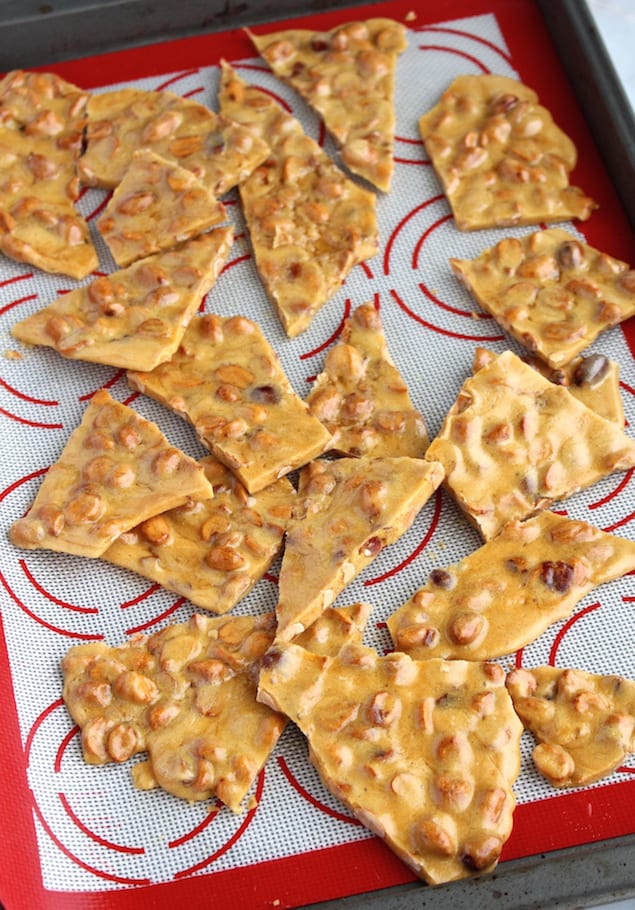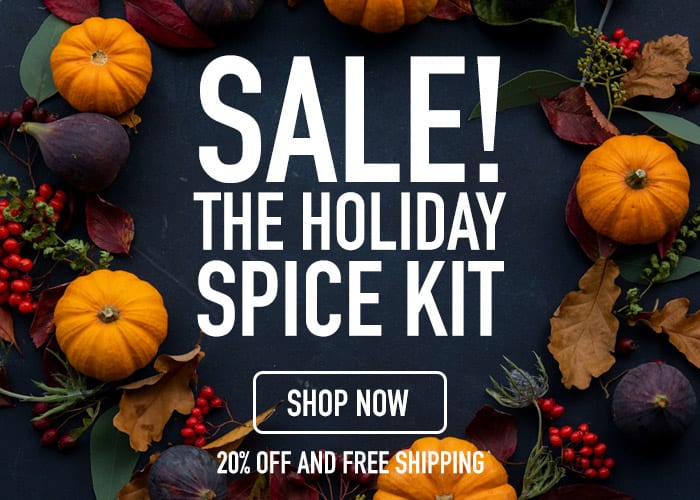 All that's left is to add butter and baking soda to the mixture off the heat and then pour onto a greased baking sheet. We used a silicon baking mat because it makes clean up really easy. You'll have to work quickly and spread the mixture evenly before it starts to set. Then just let it cool and break into pieces.

Simple, Sweet Peanut Brittle
Buttery, crunchy peanut candy perfect to enjoy during your New Year's festivities and a little bit of sweetness to brighten a cold day. Adapted from All Recipes
Author:
Jayme and Jessica Kauffman
Recipe Type:
Dessert, Candy
Ingredients
1 cup white sugar
½ cup light corn syrup
¼ teaspoon salt
¼ cup water
1 cup peanuts
2 tablespoons butter, softened
1 teaspoon baking soda
Instructions
Bring sugar, corn syrup, salt, and water to a boil.
Once boiling and sugar has dissolved add in the peanuts.
Still frequently until the mixture reaches 300 degrees, about 10-13 minutes.
Off the heat, add in the butter and baking soda. Stir until just combined.
Pour immediately onto a greased or silicon lined mat baking sheet and spread evenly into a rectangle about 14x7 inches.
Allow to set and cool. After about one hour break into pieces.
Jayme and Jessica Kauffman
Twin sisters Jayme and Jessica can pretty much always be found in the kitchen. Cooking has always been a family affair for the girls, and they learned at a young age from their Grandmother the ins and outs of the kitchen. They cook everything from savory to sweet, so check it out at www.pairingknifeblog.com!