This delicious, savory tomato jam can be made all year round and slathered on just about everything.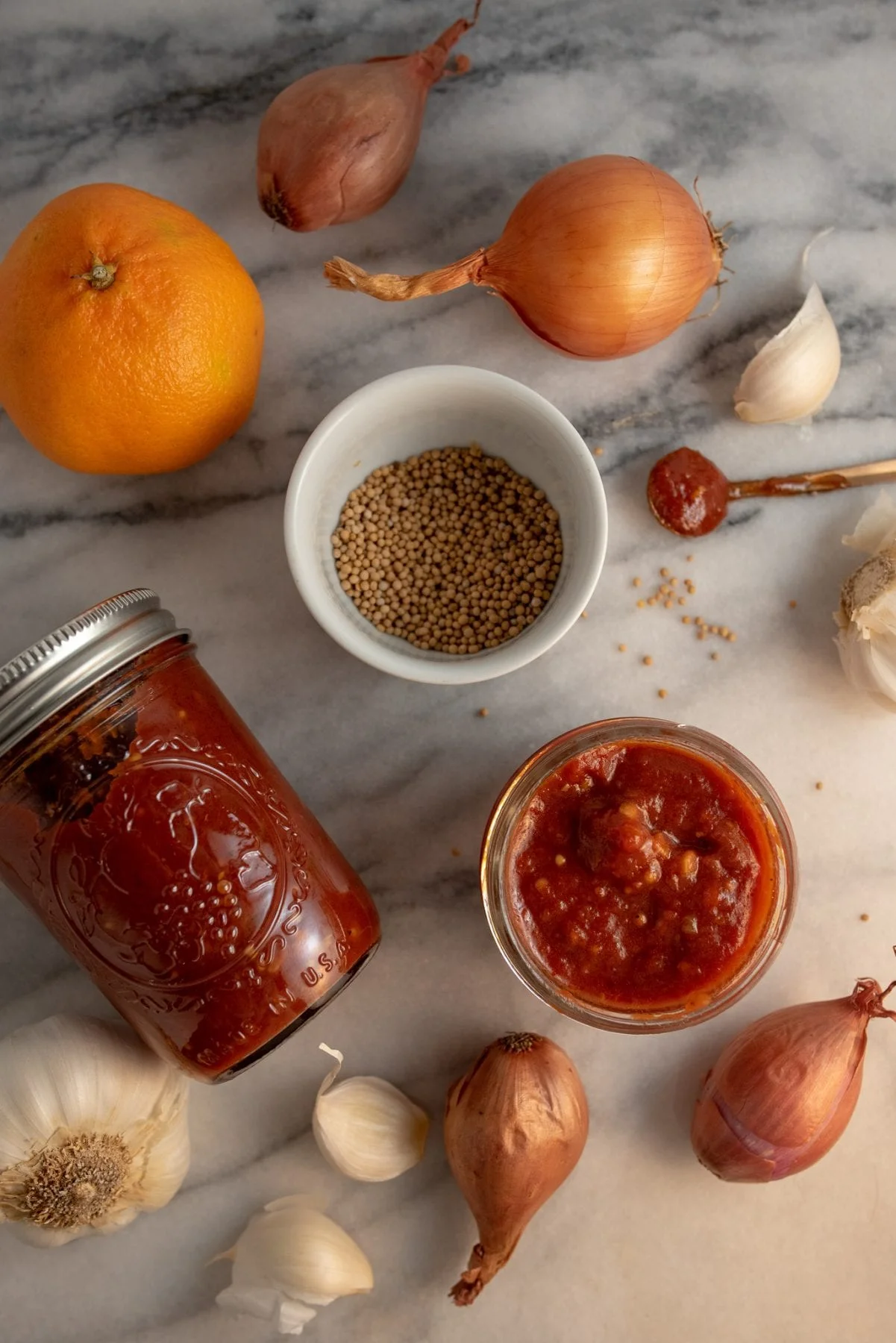 One of my favorite things about the internet is that you can just say whatever the hell you want.
I love that you can round up the "100 Best Recipes Ever" and include in it things like "freezer burritos" and that's okay because there are no rules anymore and this is obviously not even near our biggest problem.
So today I'm claiming a spot on the "best ever" list but telling you that this tomato confiture is the best sauce ever, as proven by me, the authority on savory sauces that have been made and that I have also tasted.
I feel so strongly about this being the best sauce ever that this year, while deciding what to do for my annual make-100-jars-of-tasty-treats-as-gifts, I included it. For years, I've been making jams, marmalades, and curds — sending my friends and family sweets, but this year, I decided to go for savory.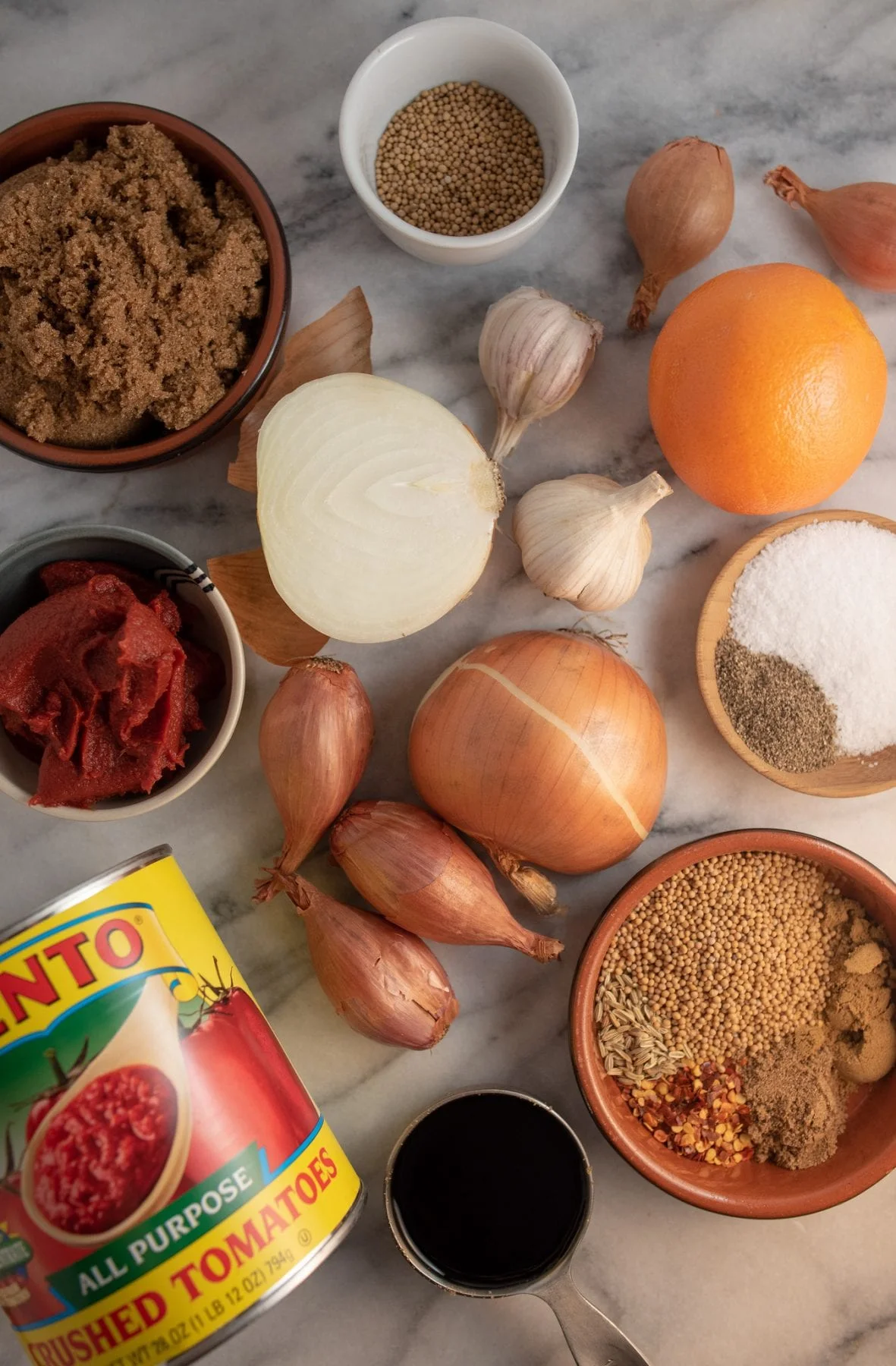 See Also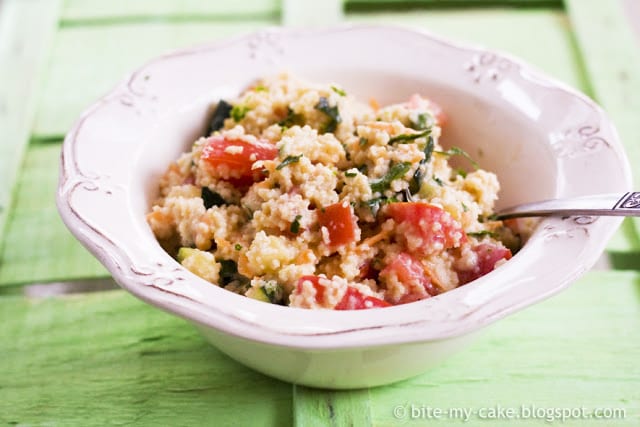 It was because of this sauce. Ever since I got a copy of Taste & Technique, I've been making it over and over again all year and I have been putting it on everything. I eat it with eggs in the morning, I spoon it on steaks and chicken and pork for dinner. And it pairs perfectly with vegetables like green beans and asparagus and potatoes. I wanted you all to have it.
But since I cannot send a jar to everyone in the world, which is what I assume is my blog readership at this point, I'm just going to post the recipe for you here. Make it. Enjoy it. Tell me I'm right that it's the best thing you've ever eaten.
Click here for the recipe.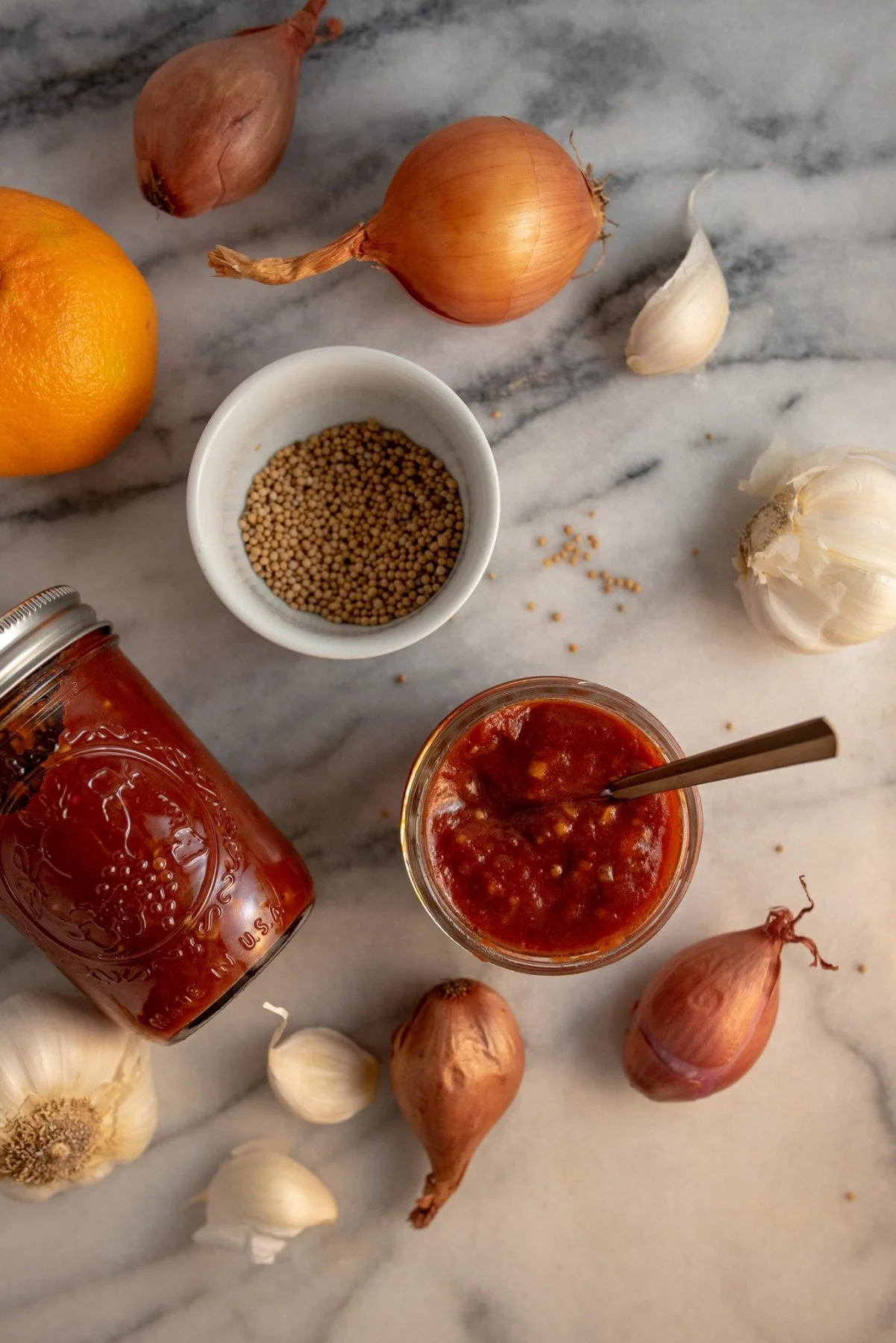 Vicky Cassidy
Vicky Cassidy can usually be found in her Madison, WI kitchen with cumin or paprika in her hair and olive oil smudges on her camera. She is a self-taught cook and the occasional baker, and she loves oversharing stories about her kitchen and life on Things I Made Today.