Savory Greek Yogurt Salad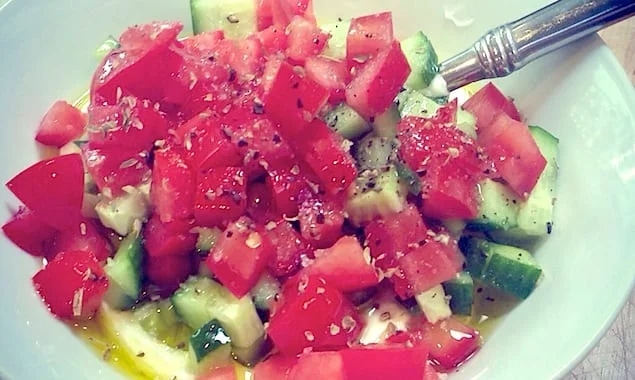 Sweet fruit is not the only companion to yogurt. Try the savory version with a Greek salad on top and plenty of oregano and olive oil.
By Deena Wachtel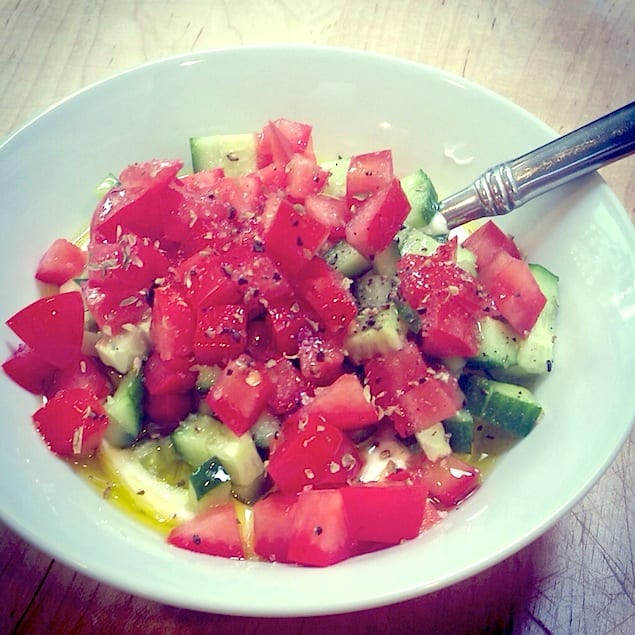 I know it's strange, but I've learned to LOVE savory yogurt.
Normally, I eat yogurt with fruit and maybe a drizzle if honey. But after trying a savory version that Go Greek Yogurt, I'm addicted to a savory yogurt dish… It's kind of like a Greek salad on top of Greek yogurt. And totally addictive.

Savory Greek Yogurt Salad
Sweet fruit is not the only companion to yogurt. Try the savory version with a Greek salad on top and plenty of oregano and olive oil.
Ingredients
½ cup Greek yogurt
¼ cup diced tomatoes
¼ cup diced cucumbers
1 tablespoon olive oil – make sure it's a good one
Oregano
Cracked black pepper
Sea salt.
Instructions
Combine all ingredients except the yogurt.
Season to taste.
Top a bowl of the yogurt with mixture.
See Also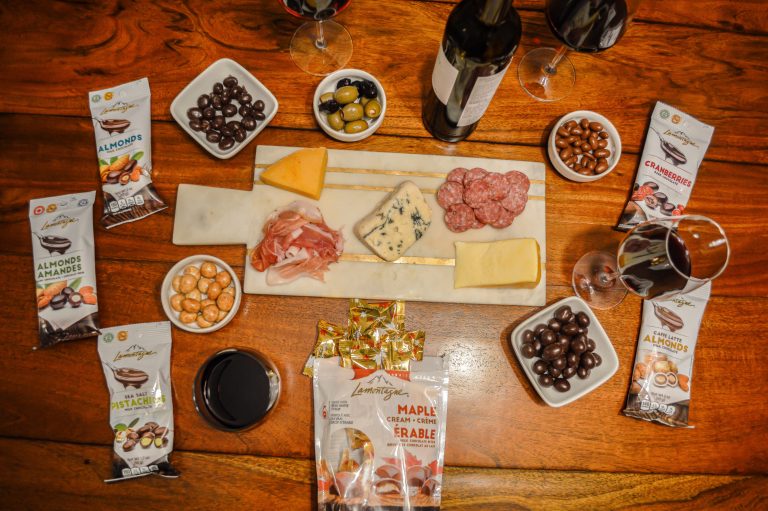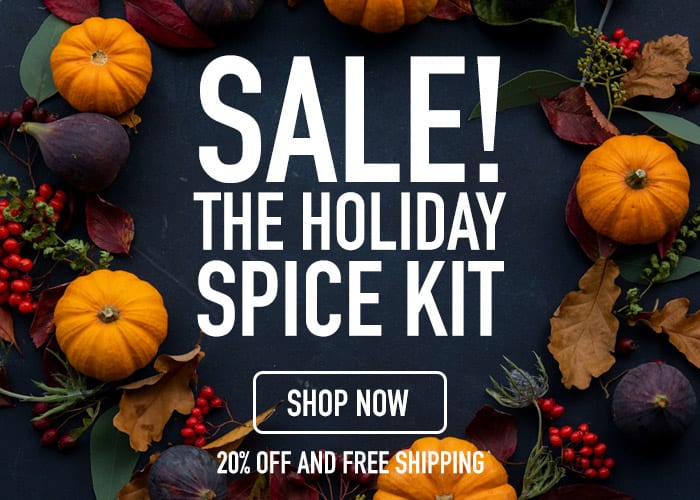 Deena Wachtel
Deena is a stay at home foodie, obsessed with food and intent on changing her finicky family into a foodie family. She lives by a set of FOODosophies and has pledged to get her kids into the kitchen to teach them how to cook and love good tasting food. It's not always pretty and there are nights when the kids go hungry. But, for her, it's all for the greater good. She blogs daily at stayathomeFOODIE.com.