Italian Holiday Table: Sausage Polenta Bake and Chocolate Hazelnut Biscotti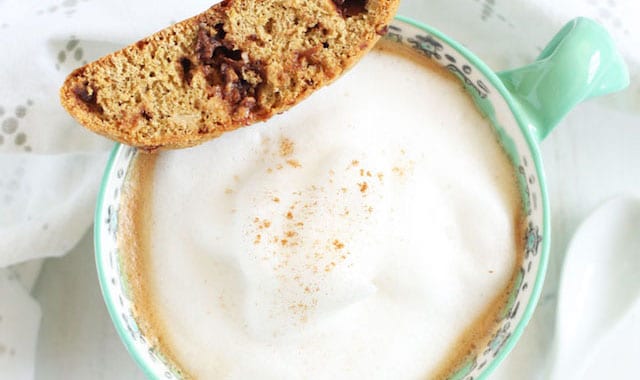 PARTNER POST — The holiday season is here and it is time to add some Italian flair to your menu with authentic ingredients from Colavita and Perugina's rich Italian chocolate.
Filled with your favorite vegetables, a sausage polenta bake is a perfect holiday main dish or easy side. With your after dinner espressos, serve whole wheat chocolate hazelnut biscotti for a delicious nutty finish.
By Katie Oberwager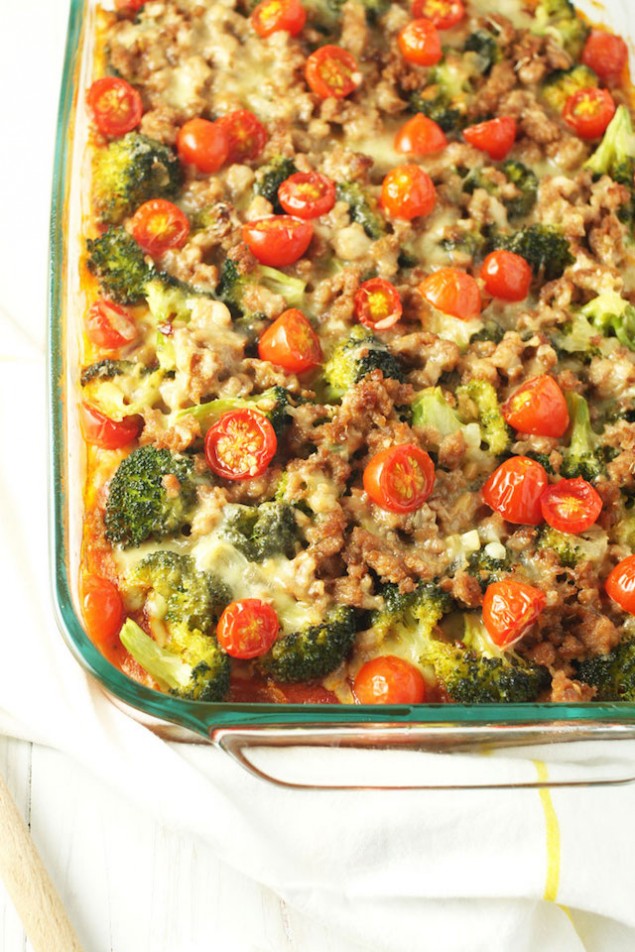 Growing up, we tried to eat dinner as a family as much as we could, but especially for holidays like Thanksgiving, Christmas, and New Year's Eve. This is a time for us to put our cell phones away, chat about current events, and dig into a delicious meal (followed by the whole food coma thing).
Today I'm sharing an Italian-inspired meal that you can cook and enjoy with your family too. This Sausage Polenta Bake, made with Colavita's authentic Italian polenta, is a cinch to make once you get everything assembled. Like many of my recipes, it can be customized based on what you like. Are you a vegetarian? Then skip the sausage or use tempeh instead. Don't like broccoli? Then use whatever veggies you like best! The cheese is kind of non-negotiable unless you really can't or don't want to eat it.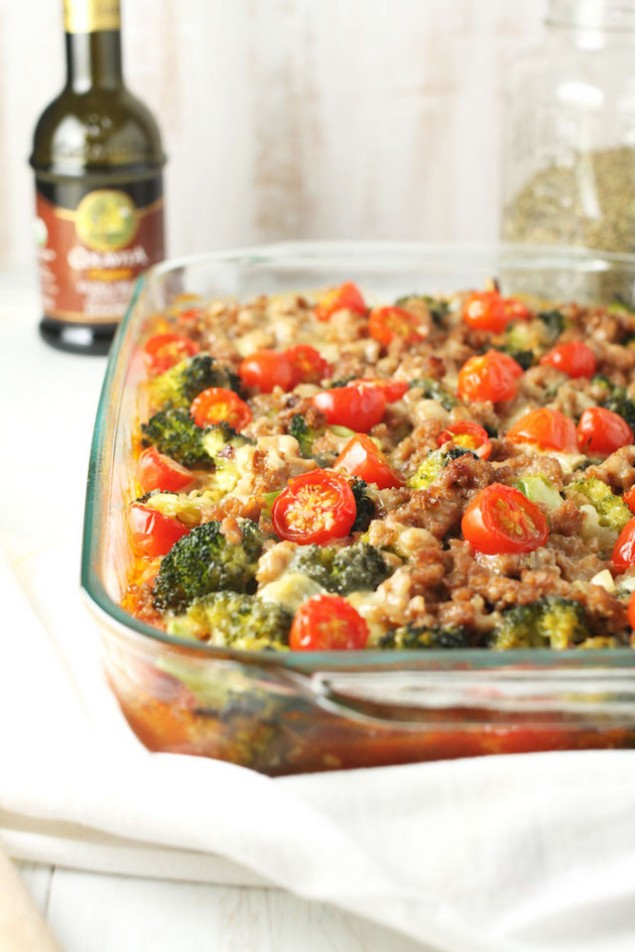 Italian Holiday Table: Sausage Polenta Bake
Cuisine:
Italian Inspired
Ingredients
Polenta:
4 cups water
1 teaspoon salt
1 cup Colavita Polenta Cornmeal
Veggies:
2 tablespoons Colavita Extra Virgin Olive Oil
1 sweet onion, peeled and chopped (2 cups)
2 large garlic cloves, chopped (about 1 and ½ heaping Tablespoons)
1 large head of broccoli (4 cups florets)
1 cup sliced cherry tomatoes
Sausage:
⅔ lb sweet Italian turkey sausage, casing removed
Assemble:
2 cups Colavita Tomato Basil Sauce
1 cup shredded mozzarella or cheddar cheese
Instructions
Bring water to a boil and slowly pour polenta into the boiling water, whisking continuously to prevent clumping. Lower the heat to low and continue whisking for about three minutes or until polenta is thick and stands up on its own. Set aside.
Heat olive oil in a deep pan over medium heat. Once hot, add onion, garlic, and broccoli. Add two tablespoons of water and cook, covered, for 7 minutes. Then cook uncovered for an additional 5 minutes or until there is no liquid left.
Finally, add sausage to the same pan and cook over medium heat for 5-10 minutes or until cooked throughout and lightly browned.
Preheat oven to 350 degrees F.
Spray a 13"x9" casserole dish with olive oil cooking spray, spread all of the polenta evenly on the bottom of the dish. Layer the tomato sauce evenly on top of the polenta, then top with vegetable mixture and sprinkle crumbled sausage, cherry tomatoes, and cheese on top.
Bake in the oven uncovered for 30 minutes. Store in the fridge for up to 5 days.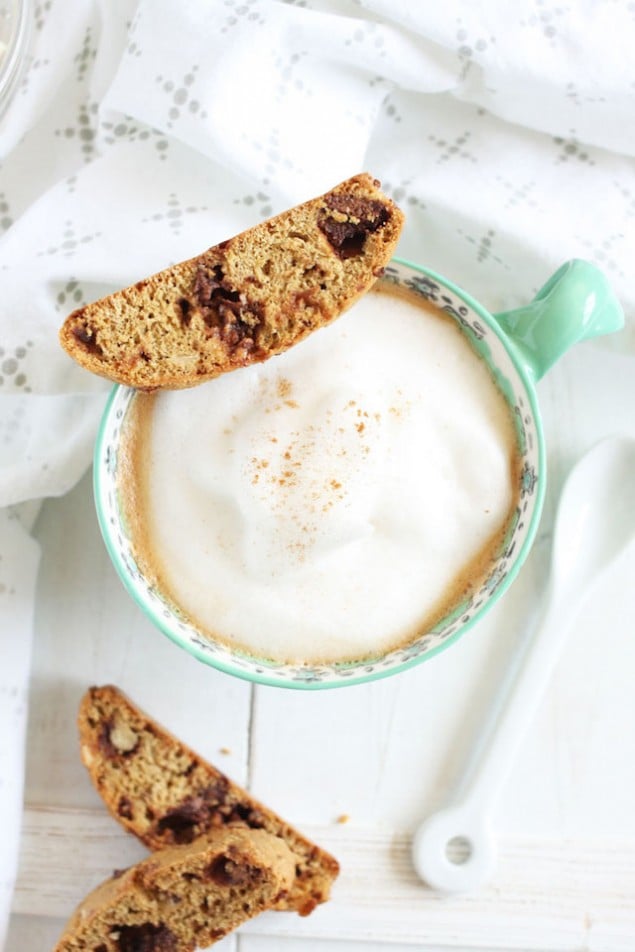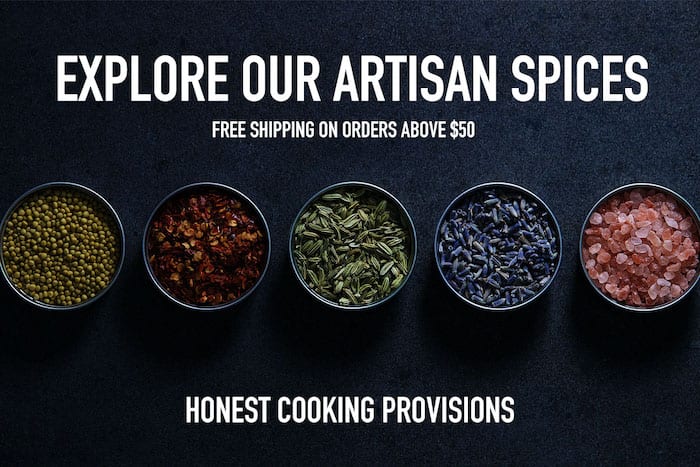 These Whole Wheat Chocolate Hazelnut Biscotti are studded with Perugina Baci chocolates. The chocolate melts and caramelizes in these biscotti so they are crunchy and flavorful throughout. They go great with an after-dinner coffee! I tested the recipe twice to make sure that it was ready for primetime and I think you are going to love it. The biscotti dough is a little sticky when you're molding it onto a cookie sheet, but if you smooth it down with a rubber spatula then it comes out great. Makes sure to check the recipe notes for more tips on how to get the perfect biscotti.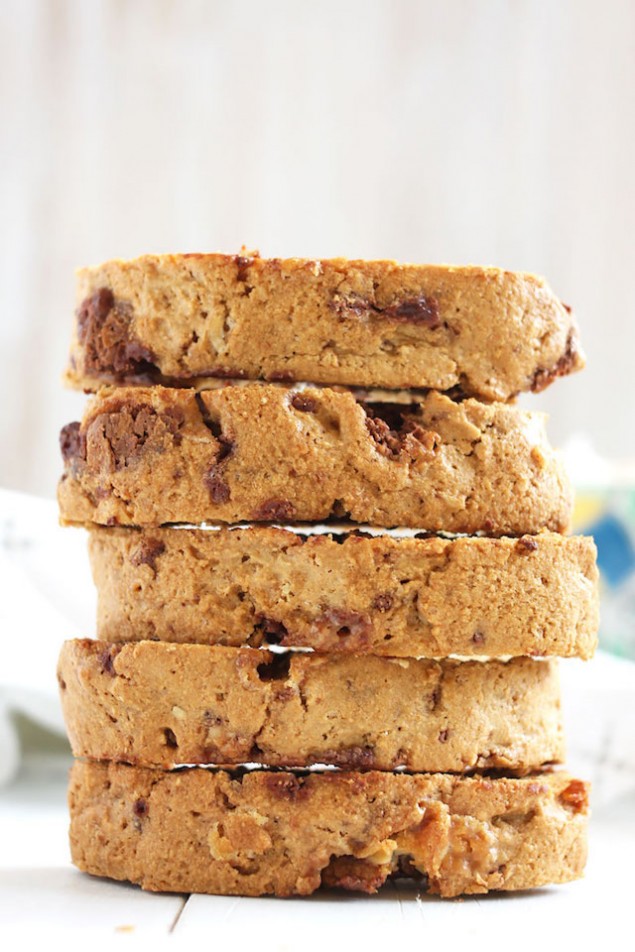 Italian Holiday Table: Whole Wheat Chocolate Hazelnut Biscotti
Recipe Type:
Dessert, Dolci
Cuisine:
Italian Inspired
Ingredients
1 cup whole wheat pastry flour (4.75 ounces)
1 tablespoon flaxseed
¼ teaspoon baking soda
⅛ teaspoon salt
5 tablespoons packed dark brown sugar
1 large egg white
1 large egg
1 teaspoon vanilla extract
3 Perugina Milk Chocolate and 3 White Chocolate Baci, unwrapped and chopped roughly
Instructions
Preheat oven to 350 degrees F.
Measure out flour and combine flour, flaxseed, baking soda, and salt in a bowl by stirring with a whisk. In a separate bowl, combine sugar, egg white, and egg and beat with a mixer on high for 2 minutes. Add vanilla extract and stir well.
Add flour mixture to egg mixture and stir lighting. Add chopped Baci chocolates and stir until mixture is completely combined.
Divide dough into 2 equal portions. The dough will be pretty sticky but this is okay. Roll each portion into a 6-inch long roll. Arrange both rolls at least 3 inches apart on a baking sheet lined with parchment paper or silicone mats. Spray a silicone spatula with cooking spray and pat each roll to 1-inch thickness. The dough will not spread much so make sure it is in the shape that you want it to look like.
Bake for 21-23 minutes or until firm.
Remove rolls from the baking sheet, cool for 10 minutes on a wire rack, and then cut rolls into 16 ½ inch thick slices.
Place slices on a baking sheet and reduce oven temperature to 325 degrees. Bake for 7 minutes, then turn cookies over and bake for another 7 minutes. Remove from the oven and cool on the wire rack until completely cool. Store in an airtight container for up to 10 days or freeze.
Katie Oberwager
I started 24 Carrot Life after becoming obsessed with food blogs and wanting to show that eating healthy can be fun, simple, and delicious. Although I do not follow a specific diet, I experiment a lot with different styles of eating, always focusing on real and whole ingredients. Come follow along as I dirty up the kitchen!