We don't often think about specifically pairing salt and wine. We might consider salty snacks or a salty, cured meat, but it's worth exploring the mouthwatering due further.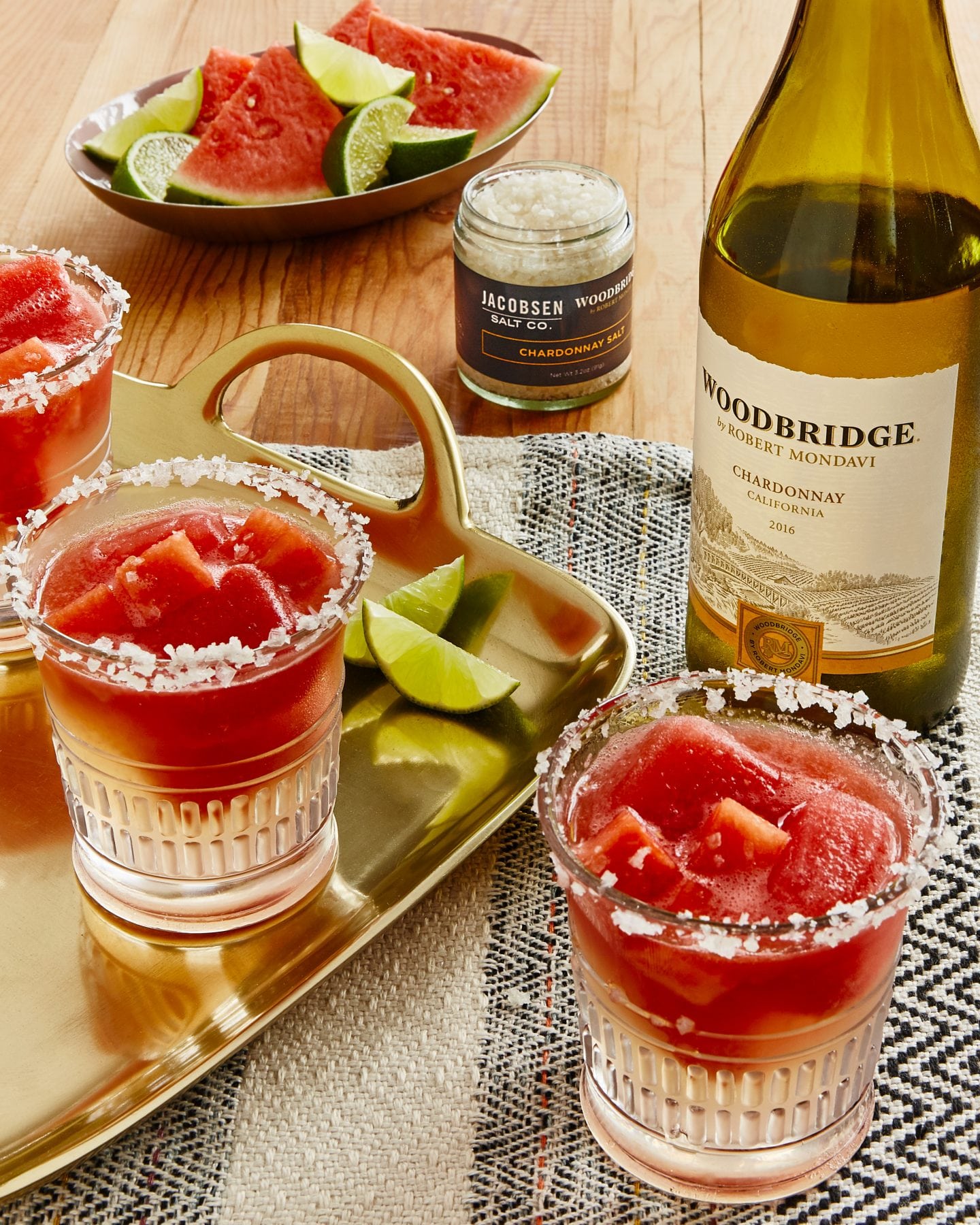 A pinch of salt seems to make anything better, sweet or savory. So why not wine? We're not exactly saying you should add a pinch of salt directly to your next glass of wine (Although, it has been suggested before.), but it's worth considering salty pairings.
Salt brings out beautiful flavors in food and when you pair perfectly seasoned foods with beautiful wines, the matches are heavenly. Some well-salted, earthy mushroom dishes or cheeses are perfect with a Cabernet Sauvignon. Or, try a salt-cured meat or even popcorn with a chardonnay or sparkling rosé.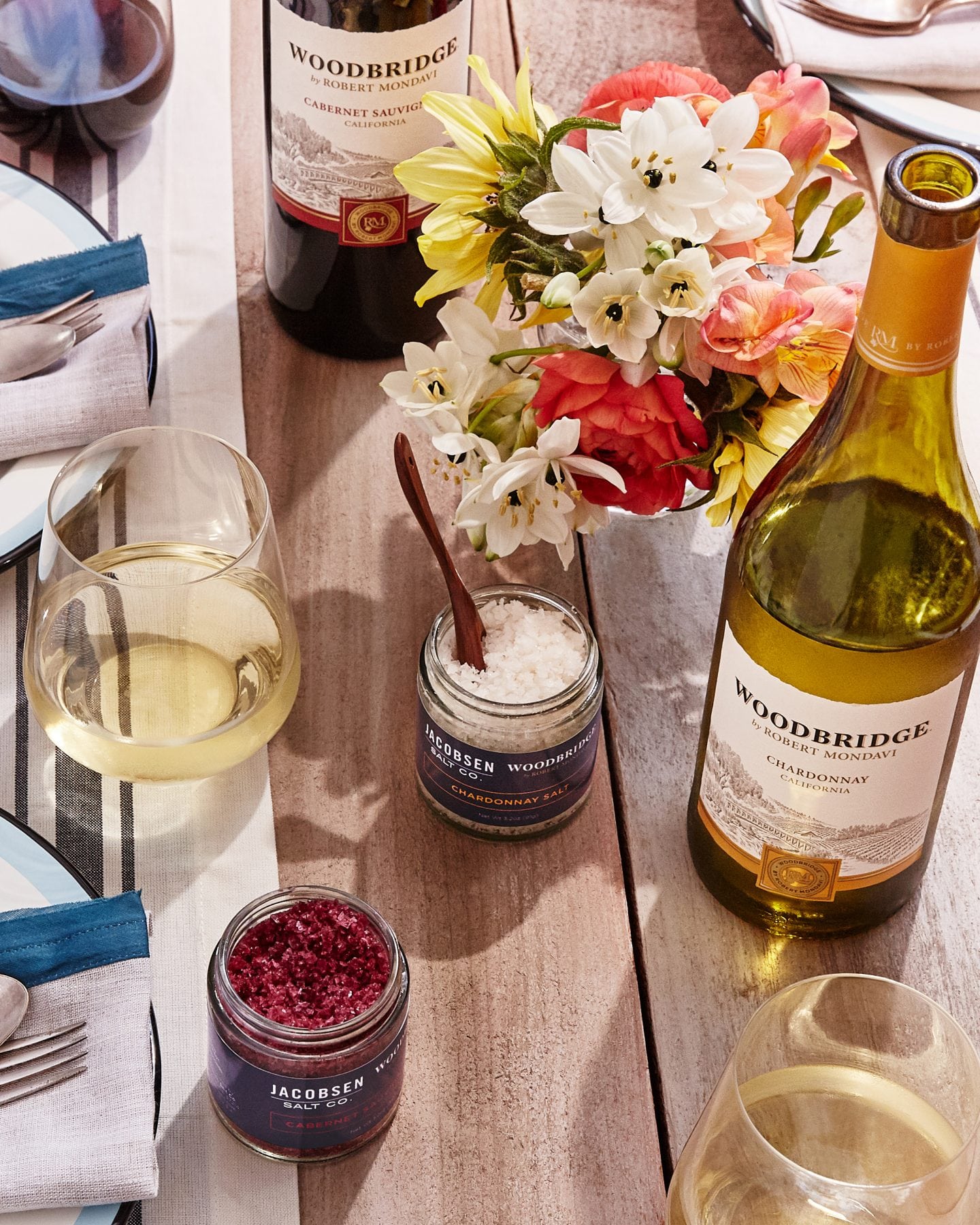 We were so excited when we heard that Jacobsen Salt Co. and Woodbridge by Robert Mondavi were debuting a salt set to push this love affair we have with salted foods and wine even further. Plus, the beautiful, large-flake salt is actually infused with each of the wines to give it a fun aroma and color. It is worth noting that we didn't notice much of a flavor difference with the infusion when we tried the salts on their own, but we did notice slight notes of peach or ripe red berries if the salt had time to dissolve into the food it was enhancing.
Harvested from the waters off the Oregon Coast, the Jacobsen Salt Co. and Woodbridge by Robert Mondavi Salt Set delivers the coastal flavors of summer right to your kitchen. These are the salts we bring out at our backyard BBQ parties! We've loved sprinkling the Chardonnay Salt on grilled corn (Or any grilled veggie, really.) and pairing it with the 2017 Woodbridge by Robert Mondavi Chardonnday. The crunch of salt as you bite into the corn will make each sip of matching wine even more refreshing and vibrant. The salt and wine are also great with slices of watermelon, grilled lemon chicken, grilled seafood, or with a summer potato salad. Try rimming a cocktail glass with either salt, too!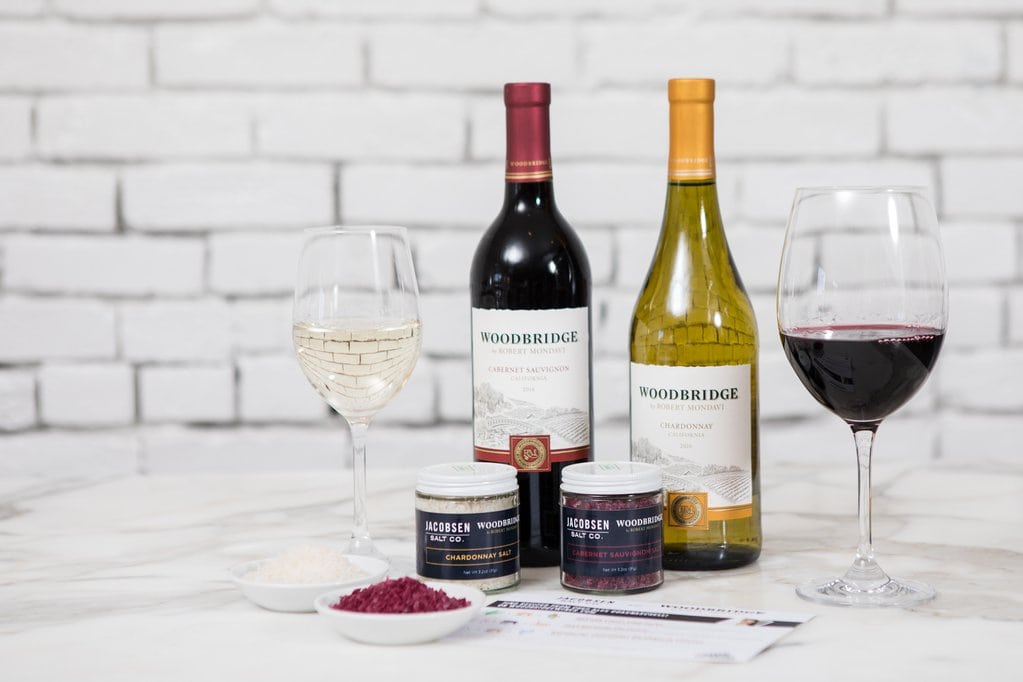 The Cabernet Sauvignon-infused salt and Woodbridge's 2016 Cabernet Sauvignon are great with the heavier dishes. Although, we really enjoyed topping a kale salad with the red wine-infused salt. Try mixing the Cabernet Sauvignon salt with brown sugar and sprinkling over squash before baking it, this tip comes from Chef Alex Guarnaschelli's, who shares a few recipes using the salts. Try adding a sprinkle of this salt to a caprese salad or a pinch to your next salted caramel recipe. The wine bottle and salt due are especially expressive with grilled steak or tomato sauce pastas.
Is your mouth watering yet? Then go get creative with salt and wine. YUM.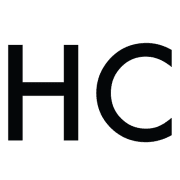 Honest Cooking
The Honest Cooking editorial team handpicks inspiring culinary stories to share with you that we think are beautiful. We strive to create an inspiring place for culinary exploration, salivating recipes, interesting personalities and stories.