This time of the year is marked by the release of new rosé wines for a slew of regions. Here are a few of our favorites from around the globe that cover a range of occasions and food pairings.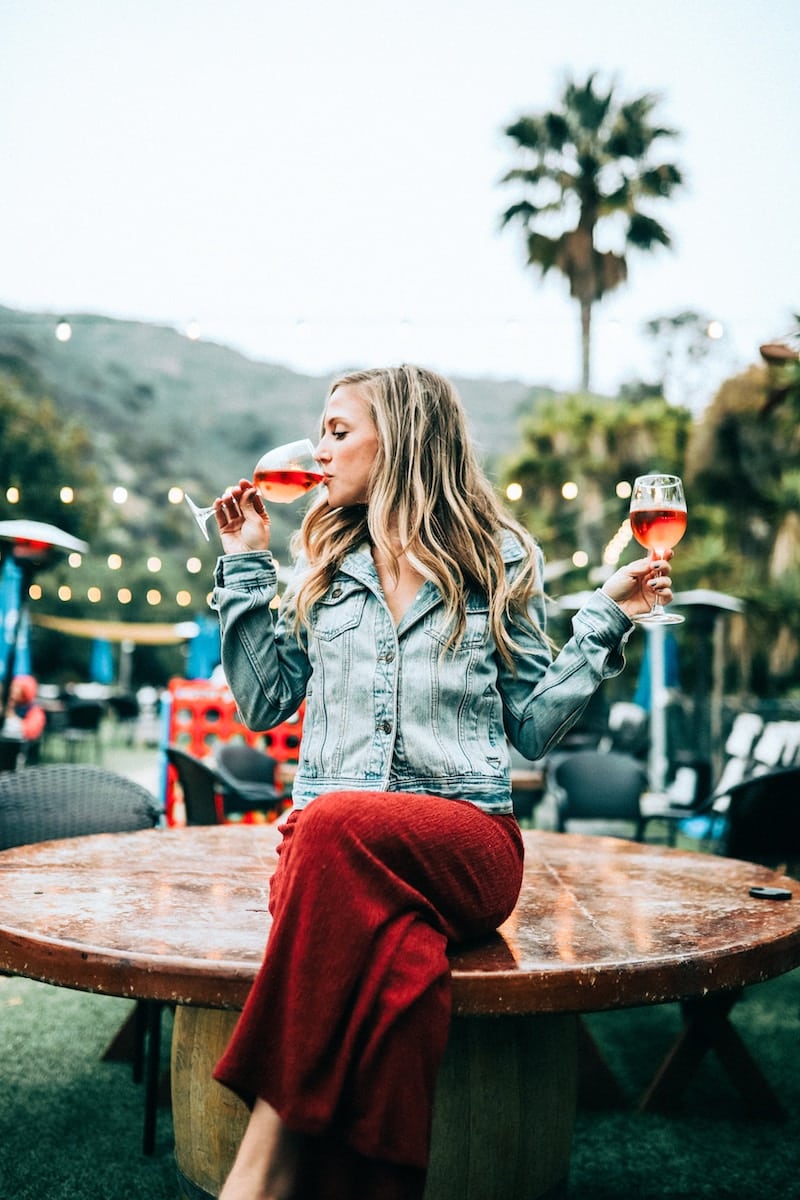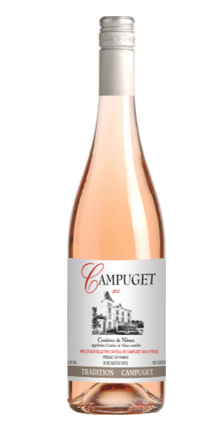 Rhône Valley, France: Château de Campuget Tradition Rosé 2017 $11
This light pink, refreshing wine is a true steal. Notes of juicy berries are paired with bright acidity. It's the perfect wine to play with the fresh salads and barbecued foods of a backyard party. With its screw top and refreshing demeanor, this is a perfect wine to also pack up and take to the beach and enjoy with casual snacks.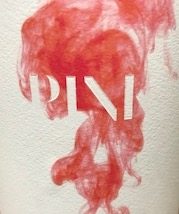 Paso Robles, CA: Booker Wines Pink 2017 $30
On the darker side of rosés, this wine is a mostly Grenache blend with a hint of Syrah grapes. This wine has a very small production of about 250 cases made this year, as winemaker Eric Jensen strives to make wines that stand out and are a bit funky. This is a very special bottle that is perfect for gifts, hosts and special occasions. Plus, their grapes are farmed in a biodynamic way which makes it all that much better for our earth.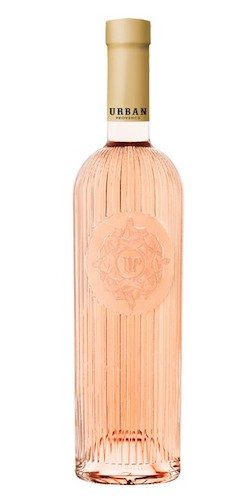 Provence, France: Urban Provence 2017 $23
This French blend combines Grenache, Cinsault, Syrah and Rolle to be a dry, refreshing and fruit-filled wine from the countryside of Saint Tropez. Perhaps besides the elegant bottle design, our favorite part of this wine is its spicy hints of white pepper and tart fruits. It's the little tickle of spice on the finish that adds intrigue and sets this wine apart from other boilerplate rosés. This rosé is is perfect with grilled fish and charcuterie spreads.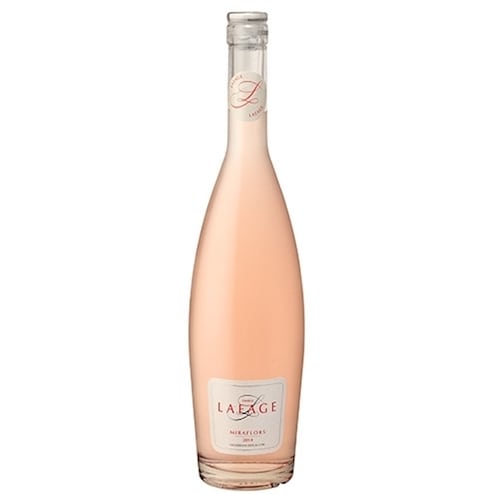 Roussillon, France: Domaine Lafage, AOP Côtes du Roussillon rosé, Miraflors 2017
Ready to uncover Roussillon's sunny landscapes? Whether you prefer the sea or mountain, indulge in the Mediterranean lifestyle and let yourself be transported with Roussillon's vibrant rosé wines. While this region's rosés are less common, they are still very special. If you enjoy a lighter style, look for those labeled AOP Côtes du Roussillon or IGP Côtes Catalanes, which produce almost 90% of all rosé wines in Roussillon. These tend to be aromatic and delicate, with light fruit flavors, and can work well as an aperitif or alongside light tapas dishes. If you prefer a slightly richer, "darker" rosé, look also for those from AOP Collioure, which is perfect with spicy foods and heavier seafood. This particular bottle we tried is on the lighter side and is so refreshing. The perfect bottle to kick off a backyard gathering.

Washington: 2017 Band of Roses $13
Award-winning rebel winemaker Charles Smith has introduced yet another high-quality wine. The 2017 Band of Roses Rosé hit shelves in May and is from 100% Pinot Gris to switch things up. All grapes are from vineyards in Washington State and lend a pale pink with a silky palate and fresh aromas of lilac, guava, and a touch of vegetal notes. We love this wine as a break from the usual rosé world and to share with all of our punk friends who think they are too cool for a rosé.
See Also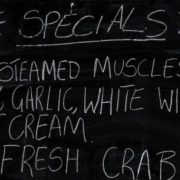 Paso Robles, CA: Hearst Ranch Winery Julia Rosé 2017 $22
This dry rosé is sublimely sweet on the nose, but hits the palate with refreshingly juicy acidity. This is a favorite vintage among the winemakers, so you know it is especially good. We love this wine with goat cheeses and prosciutto, aka the perfect picnic bottle. You can purchase it here.
Rhône Valley, France: Château d'Aquéria Tavel Rosé 2016 $19
This is a rosé where the winemakers really let the grapes do all the work and let their terrior shine. Without oak or malolactic fermentation, this dry wine is a vibrant color, with a luscious fruit palate. It's rich in flavor, but not too heavy. This wine is ideal with a clam bake or a cool chicken sandwich made with leftovers. This is a wine that can easily be dressed up or down, depending on the occasion.

Provence, France: Chateau de Berne Emotion 2017 $16
Chateau de Berne is not only known for their high-quality wines, but also their luxurious Relais & Châteaux hotel. With a funky bottle design, we love this wine on a Friday, after work, as a way to relax into the weekend. It's a light pink wine with perfectly fruit-filled whiffs and a fun spritz of minerality on the tongue that finish with juicy grapefruit notes. Enjoy this wine on its own or with tomatoes from the garden, goat cheese and grilled bread. Simple summer delights are its best friend.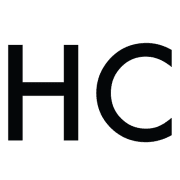 Honest Cooking
The Honest Cooking editorial team handpicks inspiring culinary stories to share with you that we think are beautiful. As an international online culinary magazine with the ambition to truly change the face of online food media we hope to create an inspiring place for serious culinary debate, salivating recipes, interesting food news and international food-fun.