Skip the expensive pre fixe menus, the tacky decor and the rushed service and enjoy these romantic Valentine's Day wine pairings at home with your number one.
Wine and dine your date with these delightful pairings that will seriously wow their tastebuds.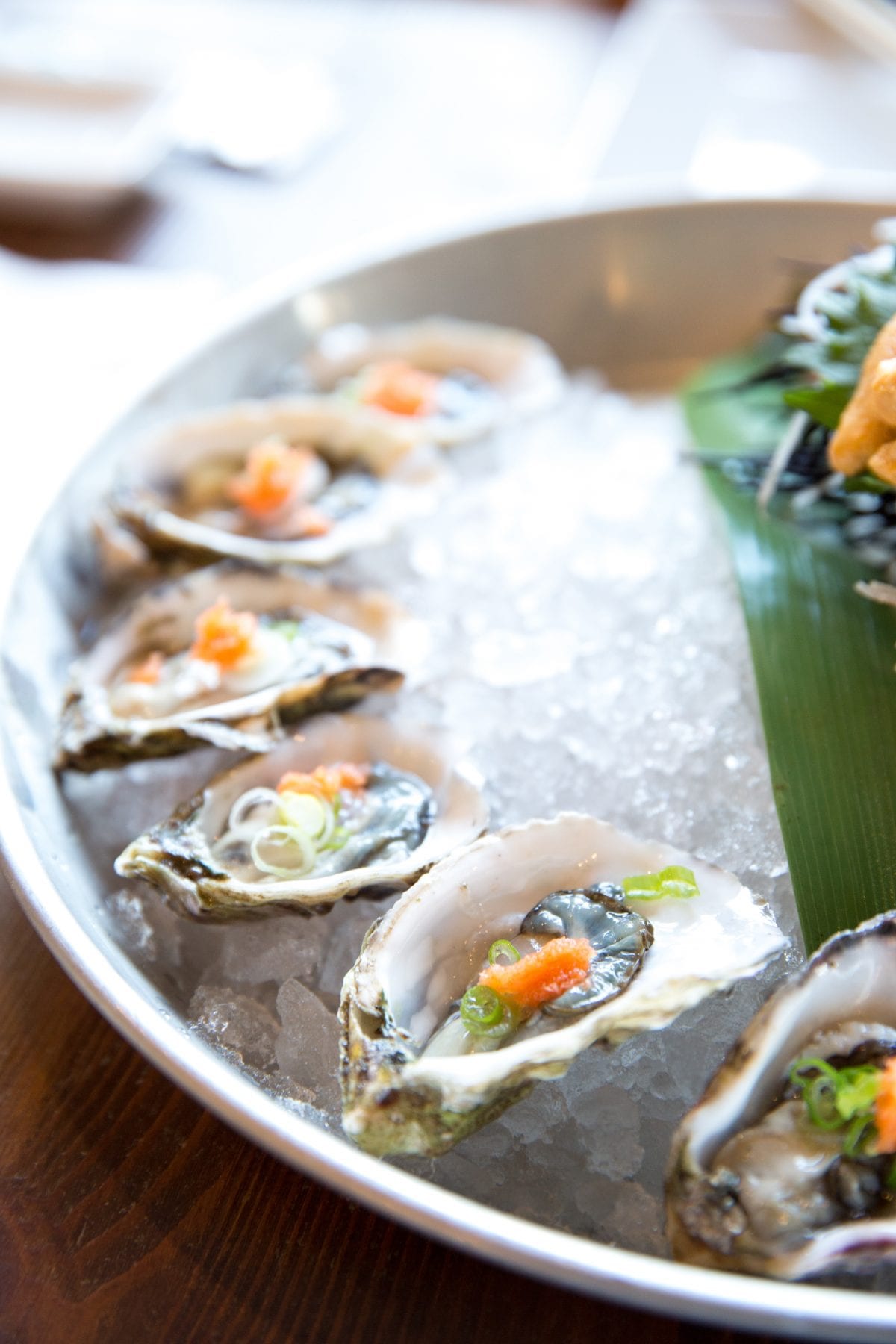 Photo by Jason Leung on Unsplash
Seafood and Robert Mondavi Winery 2017 Fume Blanc Napa Valley
If your sweetheart usually goes for white wines, pour them a glass of this Fume Blanc. It is the perfect pair with raw oysters on the half shell, the iconic, but never over-done, Valentine's Day aphrodisiac. If raw shellfish isn't their jam, serve a main course of buttery white fish with the wine that is laden with citrus notes and a long finish.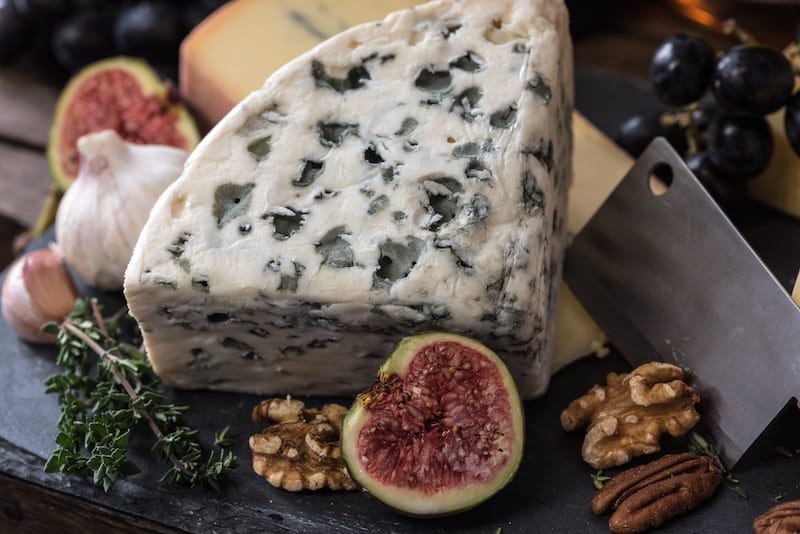 Photo by Jez Timms on Unsplash
Cheeses and Rutherford Ranch 2016 Cabernet Sauvignon Napa Valley
Sweet, salty, sharp blue cheeses and creamy Camembert cheese are so seductive, in our opinion. Is there anything more luxurious than a cheese board?! Serve these bold cheeses with this Rutherford Ranch bottle. Its jammy notes, soft tannins and velvety mouthfeel are the perfect sip with these particular cheeses.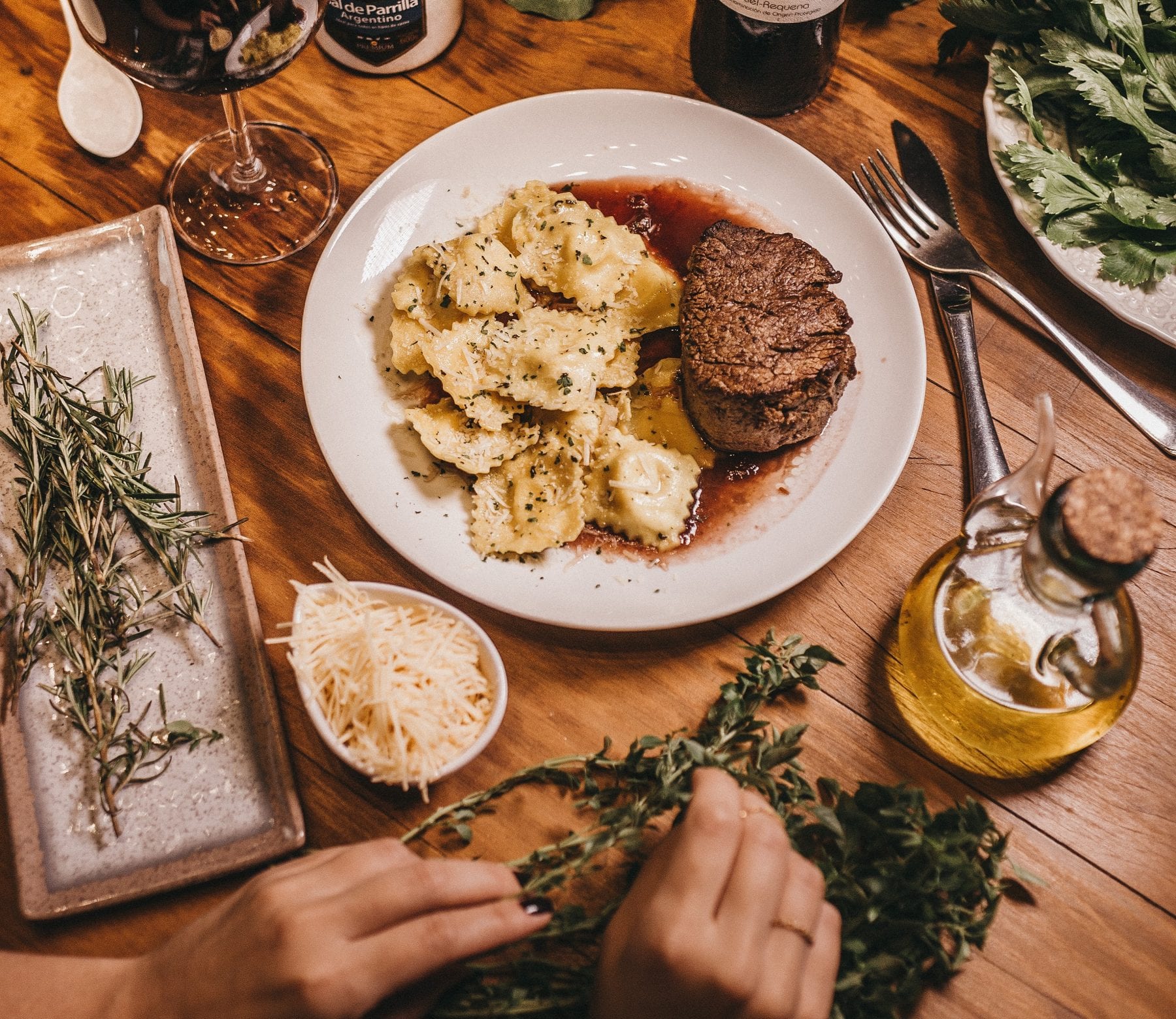 Photo by Jonathan Borba on Unsplash
Beef and Robert Mondavi Winery 2014 Oakville Cabernet Sauvignon
Whether you are serving filet mignon or a juicy prime rib dinner, you can seriously wow your love more at home than at a restaurant when you cook a steak perfectly and pair it with a matching wine. Check out some tips here. Refined and powerful, this elegant wine has the force of a bold red with notes of ripe fruits and herbs. It's long, juicy finish it perfect with a juicy steak.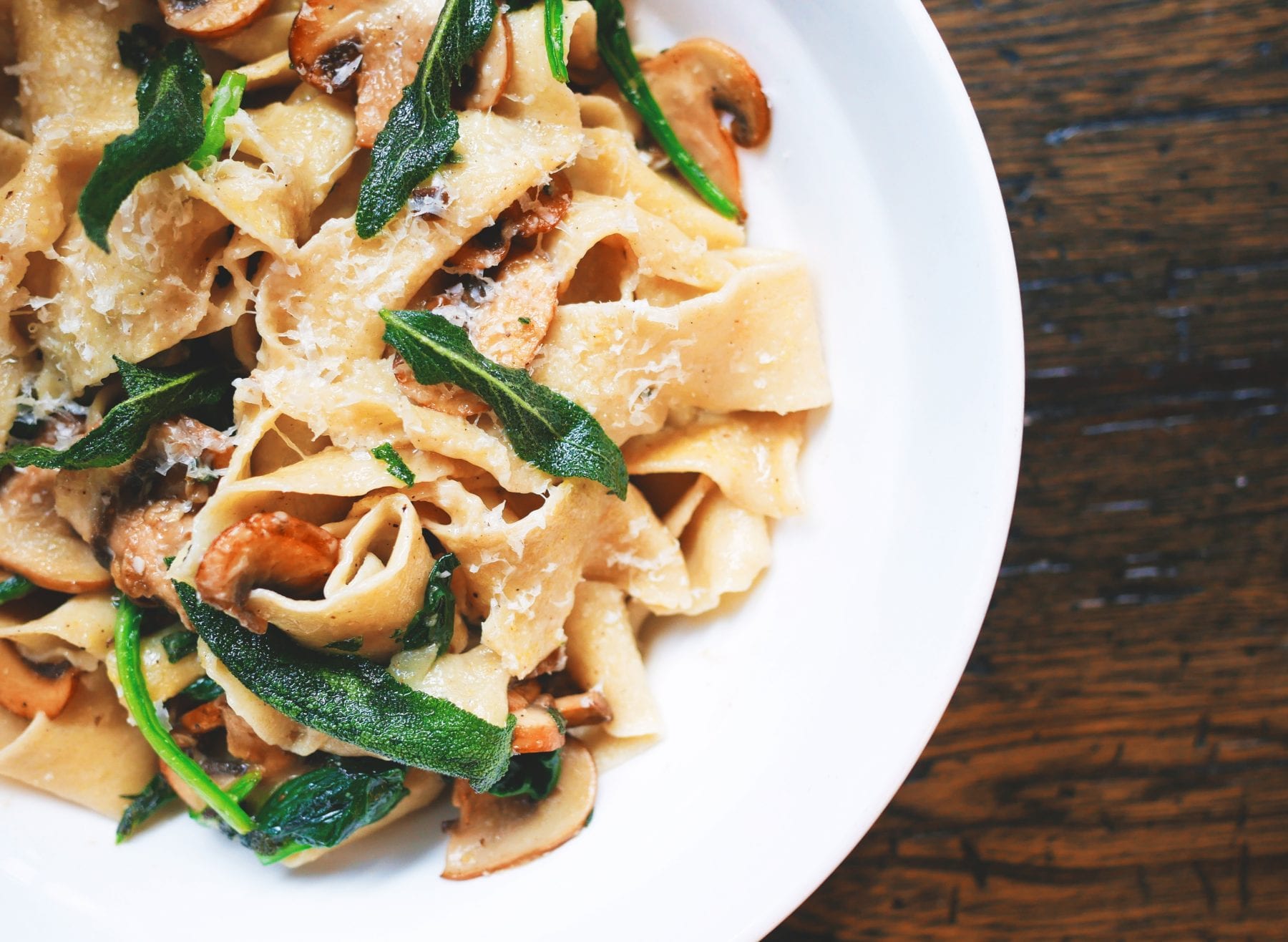 Photo by Eaters Collective on Unsplash
Duck and Mushrooms with Fort Ross Vineyard 2016 Sonoma Coast Pinot Noir
Duck confit or any meat or pasta dish with a umami-loaded mushroom sauce make our tastebuds smile. To live up to this earthy, gamey flavors, but without crowding out the food, we suggest this Pinot Noir from Fort Ross Vineyard's Sea Slopes label. This bright and fruit-forward red wine is the perfect way to liven up a mushroom dish or rich meat.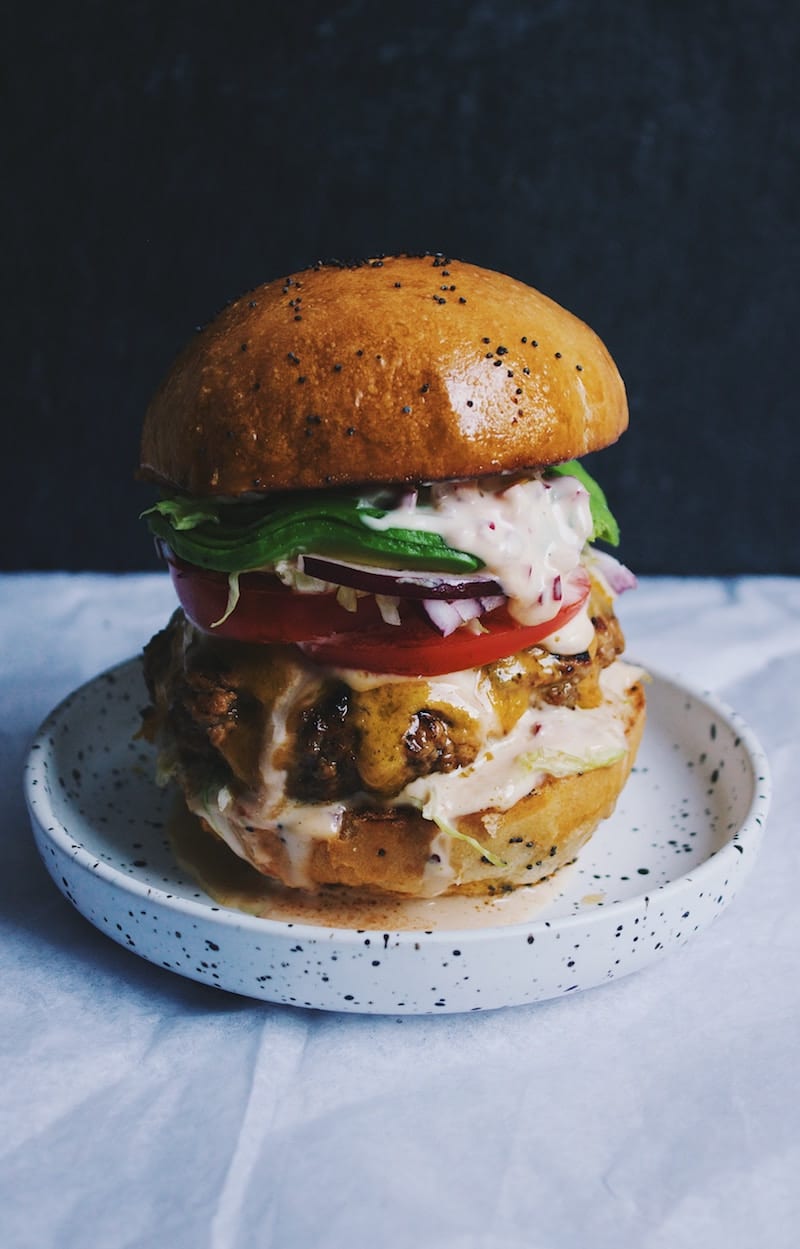 Photo by Edward Guk on Unsplash
An Epic Burger and and Epic Cab: 2016 Aperture Cabernet Sauvignon
Head to your local butcher, ask for their best burger meat blend and satisfy your meat-loving lover with this mouth-watering pairing. Toast some brioche buns, gather amazing toppings (Think: aged English cheddar cheese, onion rings, a fried egg, thick-cut bacon and MORE) and get ready to celebrate with this incredibly silky, full and balanced wine that pairs perfectly with the burger. Yes, this bottle of wine is around $65. Yes, it is totally worth it for this romantic burger occasion.
Photo by Klara Avsenik on Unsplash
Fondue and Il Borro Pian di Nova 2015
This bright, fruity Tuscan red wine is a perfect Valentine's Day pour. It finishes subtly with refined balance, thanks to its 12 month of oak barrel aging. Serve this full-bodied, but still soft wine with an interactive fondue dinner and all the dipping foods you can imagine. It's easy to prep and serve with virtually no cooking and even easier to eat.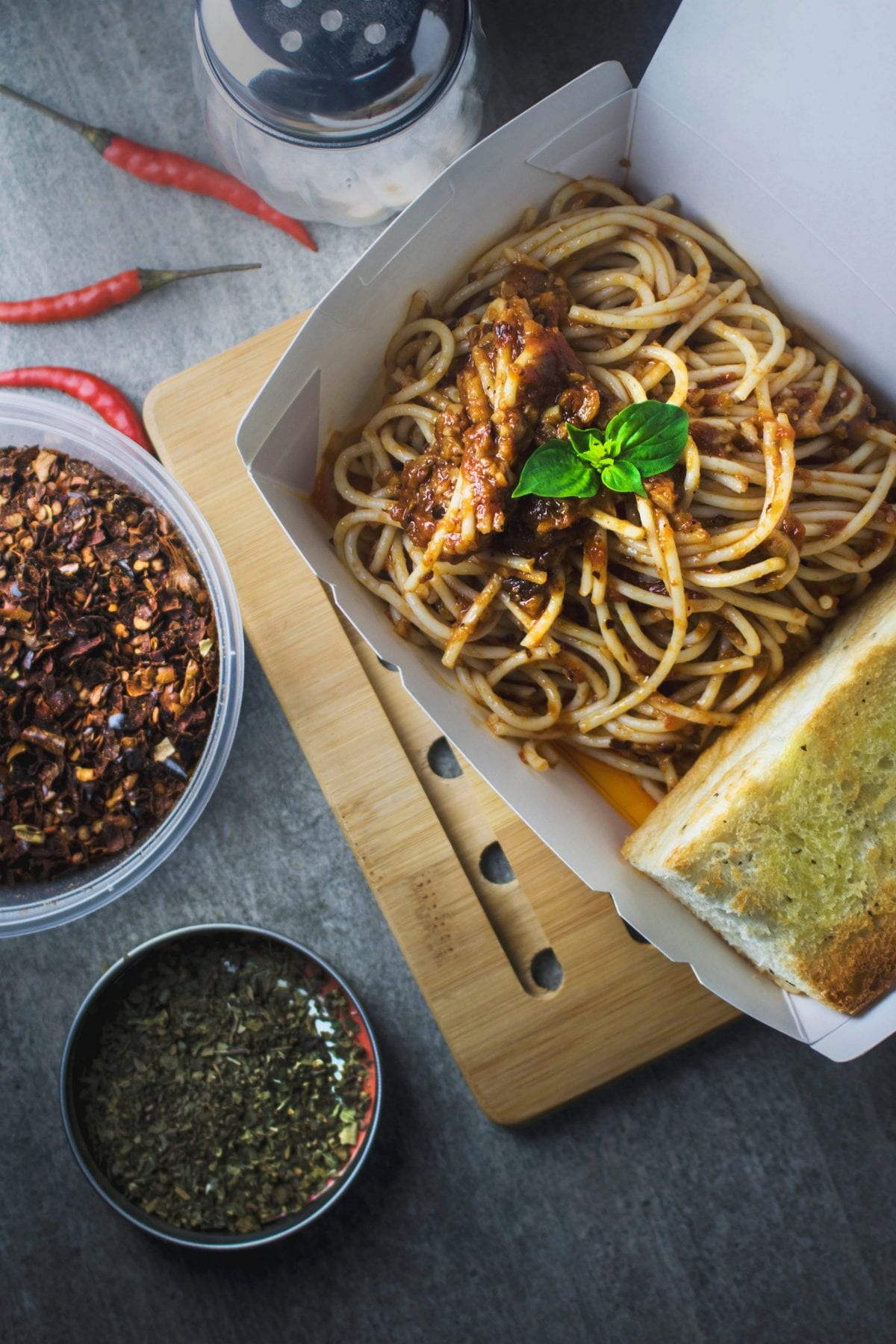 Photo by Eiliv-Sonas Aceron on Unsplash
See Also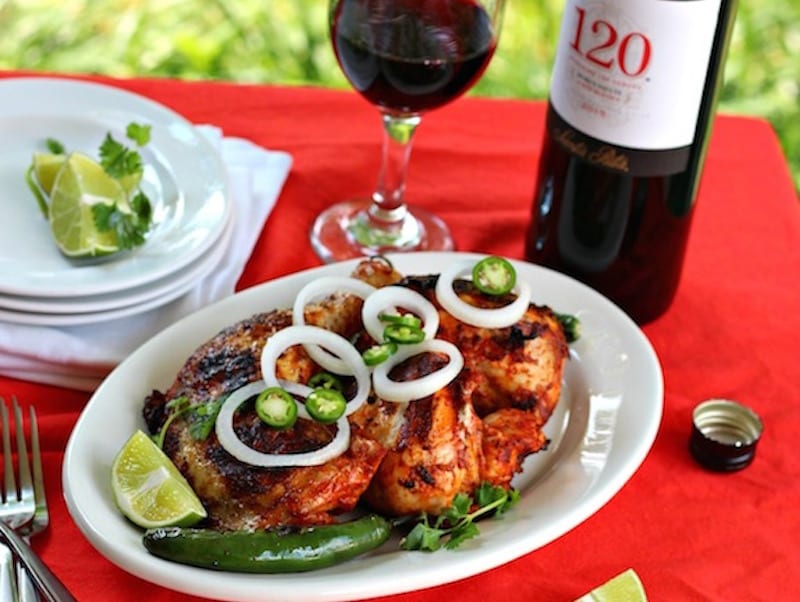 Carry Out Mumm Napa Brut Rosé
Sometimes the best thing you can do for the person you love is not and make sure that they don't have to cook either. Grab take-out from your favorite Italian or Thai spot and hunker in for a cozy meal at home. Grab a couple of dark chocolate bars to cap off the night too! All in front of the fireplace or a table laden with candles, perhaps? All of the above is so, so good paired with sparkling, festive Mumm Napa Brut Rosé. This elegant wine is so easy to pair with an array of rich or spicy foods.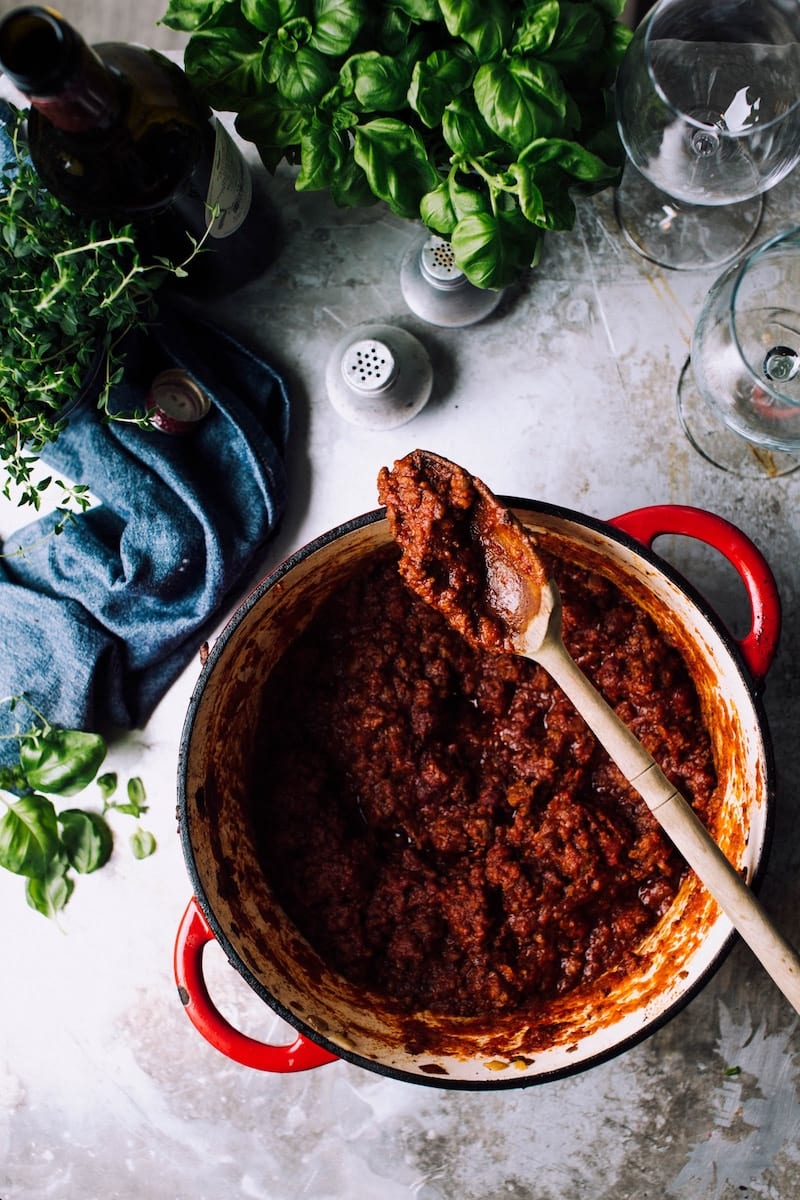 Photo by Food Photographer | Jennifer Pallian on Unsplash
Comforting Italian Food 2016 Masseria Li Veli "Passamante" Salice Salentino
Make your Mom's or you Nonna's favorite red sauce recipe and boil up some quality pasta. This red wine and food pairing is proof that you don't need a big budget in order to impress a date. Fitting for the occasion, "Passamante" is named after the forest next to the vineyard that grows the grapes for this bottle. The forest is called "Passamante", meaning Pass" (to pass) and "Amante" (lover). The reason for this name is that in the past, people who wanted to "have a tumble in the hay" with their lover, especially if not allowed, used to pass by this grove and it became know as the Forest of Lovers. With elegant red fruit notes that are ideal with a red sauce complete with beef or lamb, this smooth win comes with a hint of spice to liven up the palate and it's only $14 a bottle.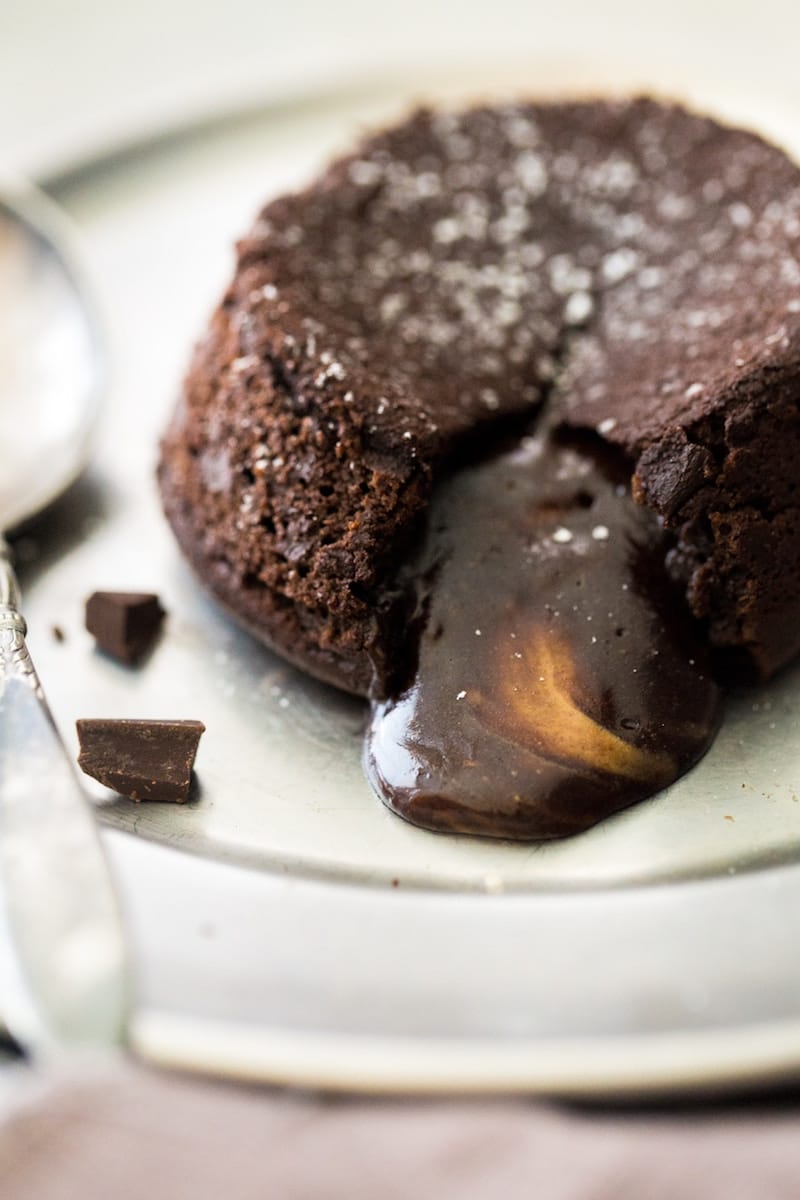 Photo by Taylor Kiser on Unsplash
A Rich Chocolate Dessert and Il Borro Bolle di Borro Classic Method Rosé 2012
Hailing from the rolling hills of Tuscany, this bottle of sparkling rosé is vibrant and energetic tasting, the perfect profile to match its lively bubbles. Easy to drink even without food, we suggest starting your meal with a glass of this and finishing with a glass at the end of the meal to refresh the palate. It is also the perfect pair with a rich chocolate dessert like a mousse, simple squares of a fine chocolate bar or Pot de Creme.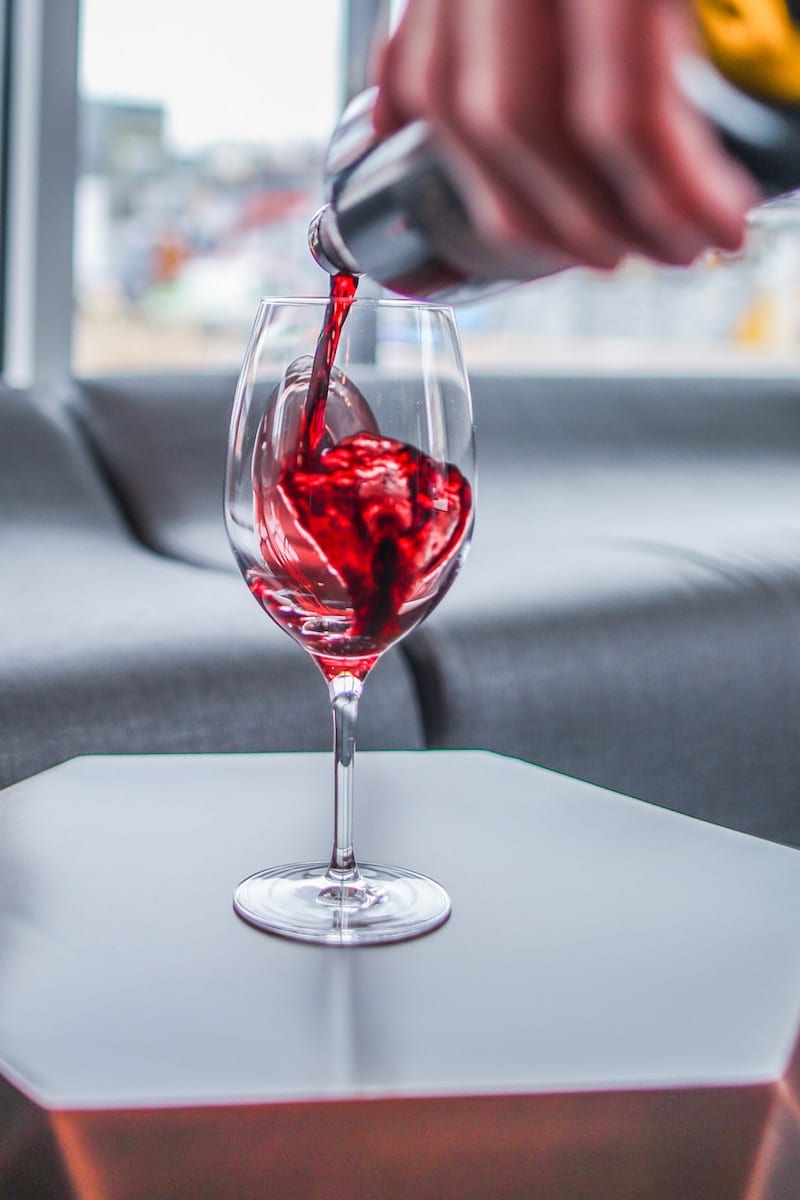 Photo by Zachariah Hagy on Unsplash
The Bottle that Needs No Food Pairing: 2015 Larkmead Cabernet Sauvignon
This wine is a reason to celebrate all on its own, no food needed. Layered, structured and effortless are great words to describe this outstanding Cabernet Sauvignon from Napa. Earthy, fruity aromas with waft up from your glass and join notes of juicy berries and dark chocolate on your tongue. It can be given as a gift to be kept in a cellar or enjoyed now. It feel decadent and elegant, exactly how you want your SO to feel on Valentine's Day.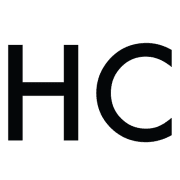 Honest Cooking
The Honest Cooking editorial team handpicks inspiring culinary stories to share with you that we think are beautiful. We strive to create an inspiring place for culinary exploration, salivating recipes, interesting personalities and stories.