Dreamy, roasted tomatoes are served over a bed of soft burrata cheese as an easy appetizer with crackers or a simple side dish for summer.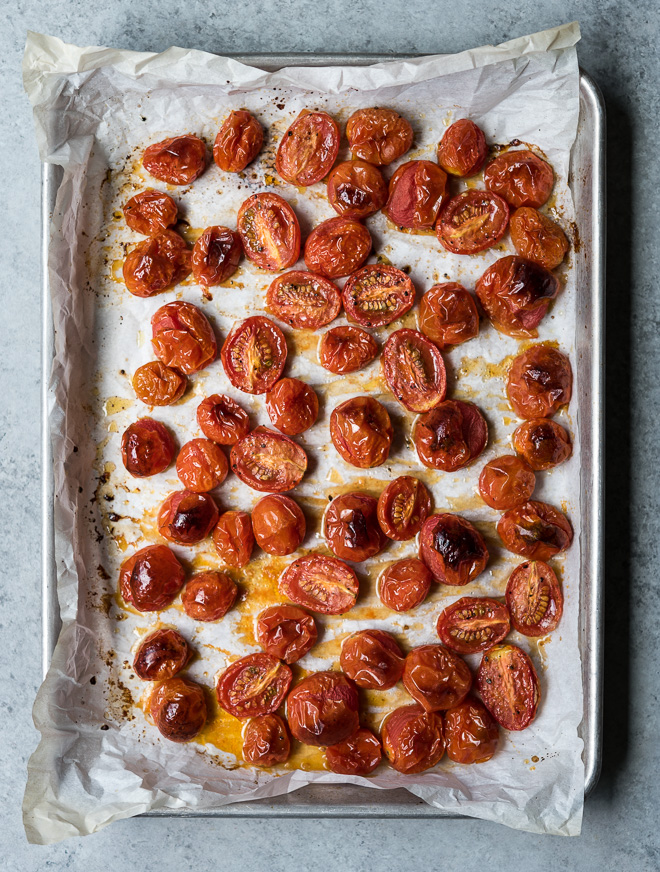 We need to talk about tomatoes for a second. I like really love tomatoes. I don't understand people who don't like them, kind of like how I don't understand people who like cats more than dogs. Yeah, I said it.
These Oven Roasted Tomatoes & Burrata are the best thing that has happened to my blog in a long time. I realize that's a dramatic statement, but I tried to tell you how much I love these things. We're coming up on tomato season and this dish should basically be at every meal, in my opinion.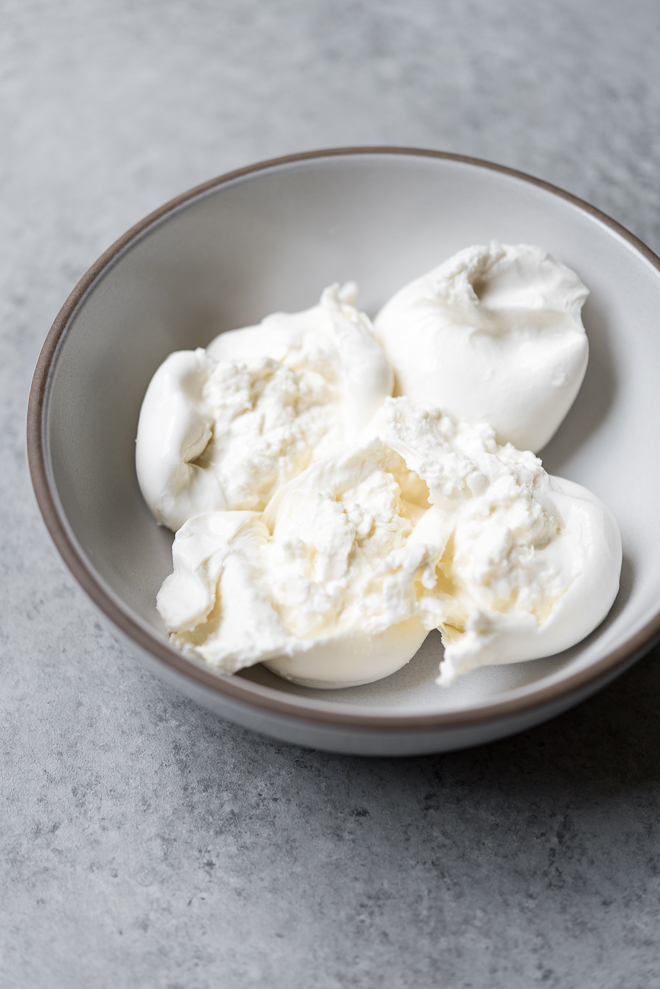 I'm telling you, I know it sounds so simple, but roasting tomatoes in the oven concentrates the flavor and makes them super sweet and delicious. I love to serve it at room temperature which makes for an easy appetizer.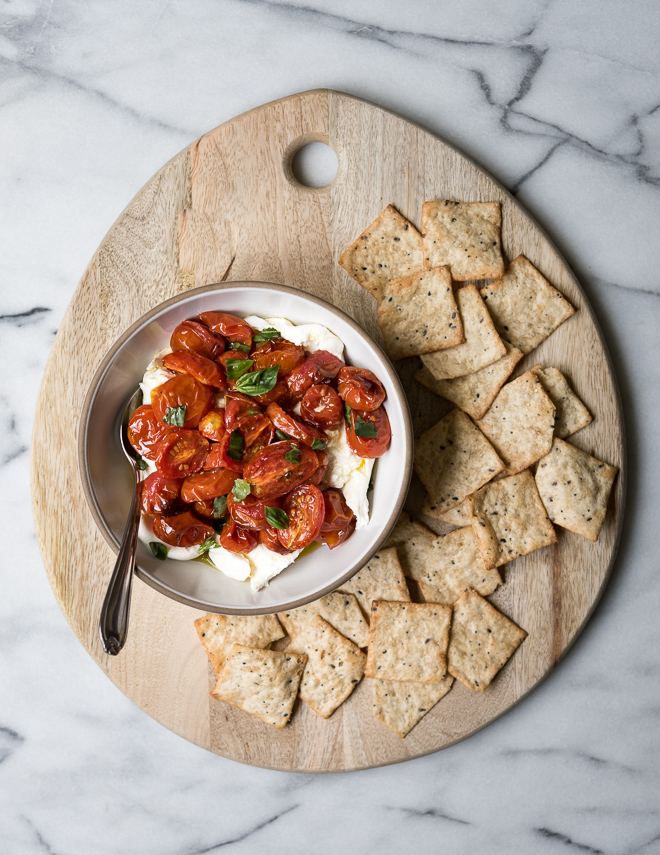 Trust me, you're gonna freaking love this!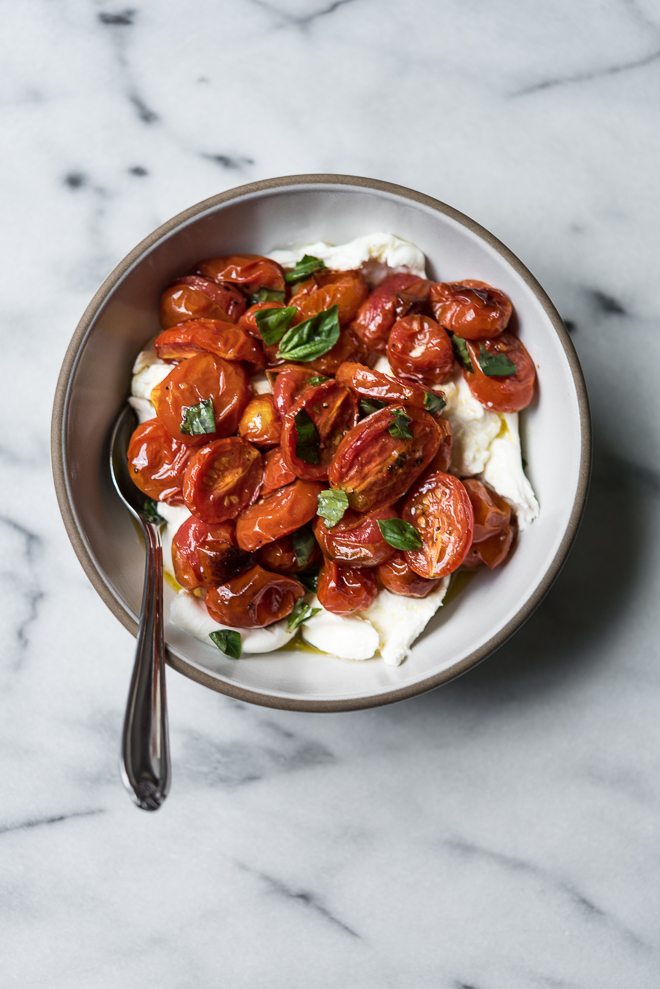 Click HERE for the recipe.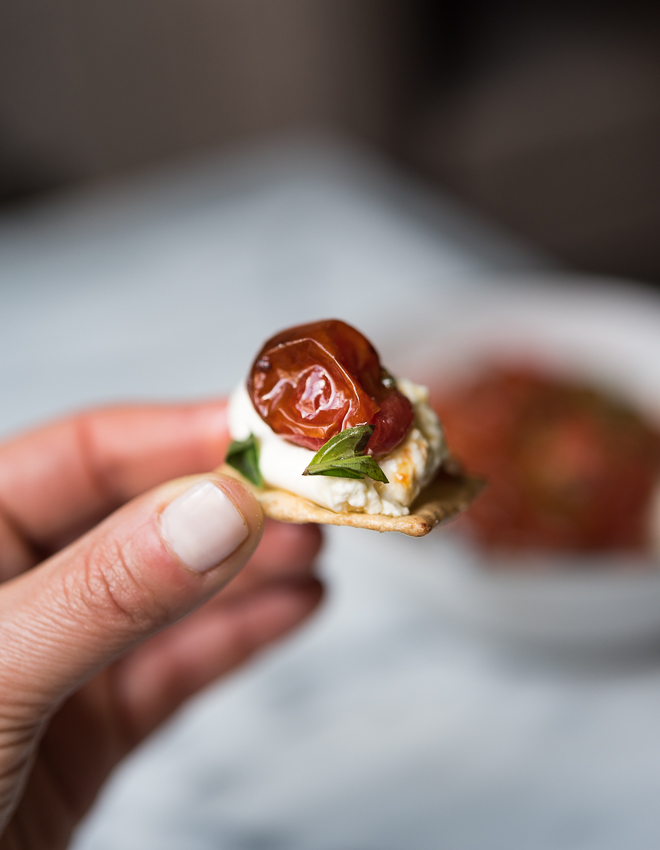 Laney Schwartz
Laney spends her time being a home cook, mom, wife, workout junkie, and ultra crazy food lover.