Trinidad-born, Canadian-raised Chef Roger Mooking finds inspiration everywhere he travels. That inspiration doesn't just find its way into his cooking—it's also given some unique flavor to his music. A passionate artist in the kitchen as well as the studio, Roger is a man who hosts/co-hosts several culinary shows including "Man Fire Food" (his signature series focused on grilling and BBQ) and "Man's Greatest Food" (Cooking Channel); "Greatest of America" (Travel Channel); plus "Everyday Exotic" and "Heat Seekers" (Food Network). Roger's thirst for adventure and food discovery has led him all over the globe to experience a variety of cuisines and meet amazing people along the way. As a prolific Juno award-wining recording artist who recently released fourth solo album, "Eat Your Words"; this world-traveler and culinary innovator has a zest for life that's the perfect recipe—combining all of the skills he has honed in food and music throughout his expansive dual career.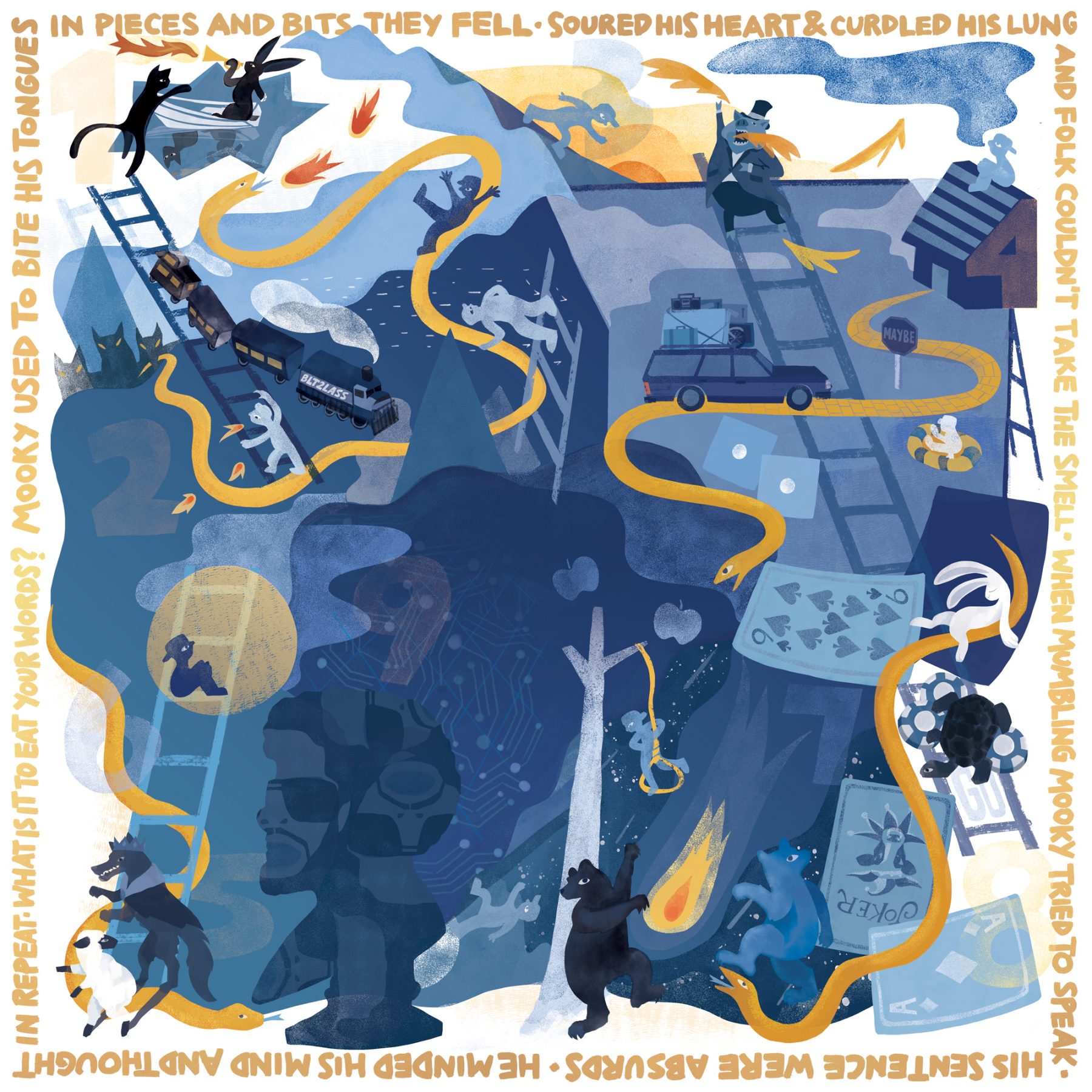 Image credit: Lumenville Inc.
On His Background
I come from a family with Chinese, Spanish, Dutch, African and Irish roots, and my birthplace of Trinidad is the most diverse island of the Caribbean. When my family moved to Canada during my childhood, I grew up in a West Indian household where my mom would always cook diverse dishes. It had a tremendous impact on me. My experience with food and traveling is just an extension of my lineage and history. I use food and music and the trajectory to explore those things further.
On Childhood Memories
My brother was a DJ, and my dad used to collect a lot of records. We'd have Santana, Simon & Garfunkel, Jose Feliciano, Calypso, and old school hip-hop. In my house while eating breakfast, we would always be talking about what we were going to have for dinner. In the background, there would always be records playing. It was lively and vibrant household—lots of laughing and screaming while cooking food. That's how I came up. It's in my pores, and it's in everything I do now. When I started cooking in restaurants around 15, I started getting interested in rapping so I would take all my money from work and go to a recording studio or rent equipment to build studios in the basement and do recordings. I was always working in restaurants then doing music. I split time between two jobs, and I still do it now.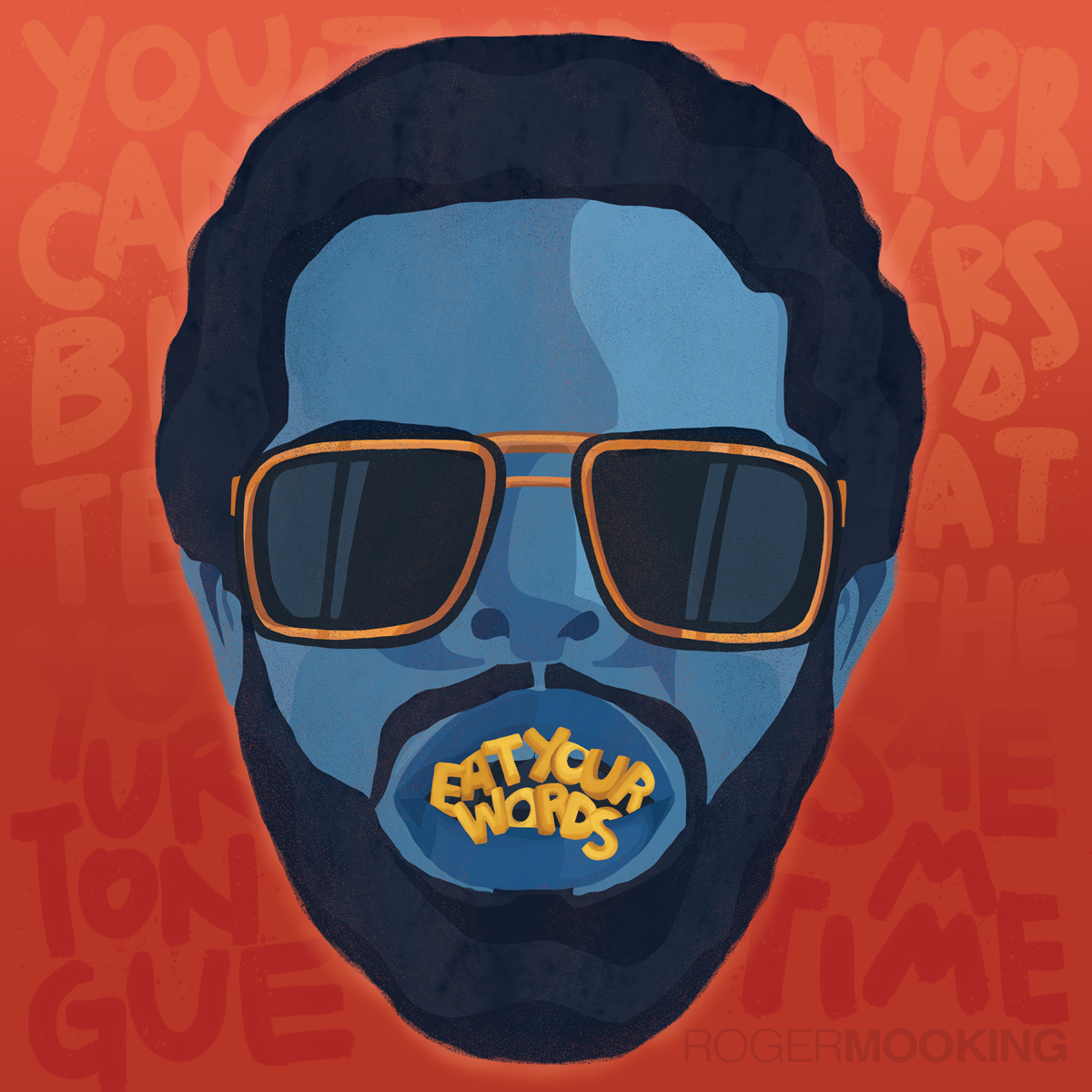 How Traveling Influences Him
Traveling gives my music (and food) a very global feel. Going around to different cultures gives you a sense of people. People are all the same, but the nuances of a society give color to the whole picture. Whenever I am in the studio trying to make music, or if I am in the kitchen trying to make a dish for a restaurant, I am always thinking about how to take some of those influences from my travels. Sometimes it's the sound of the guitar or the frequency of the notes we're picking; sometimes it's the balance of where I want the chili or the sour to hit the palate at certain time. All of those things are nuanced and influenced by the travels. I need to see a lot. As an artist or creative person, the influences are more important than the output.
On Places That Surprised Him
I have seen way more diversity in food over the past 10 years. Before when I went to Texas, I would only find Texas-style BBQ. Now when I go there, I can get some of the best Pho outside of the Philippines or Vietnam—some of the best is in Houston! There is also incredible diversity in Austin and Portland, Oregon. It's been great to see the transition. It's happening in other parts of the world too, and in places within America that you wouldn't expect.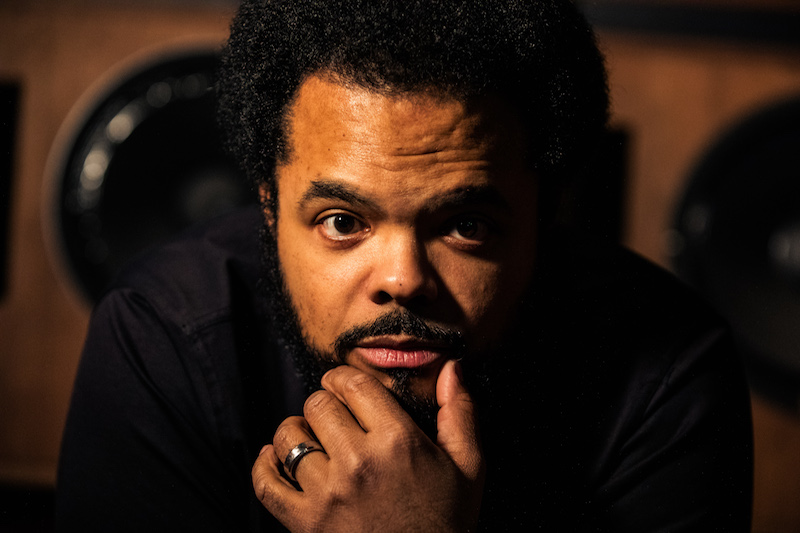 On His Bucket List
I haven't dived into South American BBQ. I've done Korea, China, Japan, and Malaysia, but South America has a deep tradition of cooking over fire. I would love to explore more of that firsthand and hands-on, as well as South Africa and Africa. There is a fantastic tradition of cooking over fire there, and in Turkey too where there is an amazing culinary thought process. I am interested into diving into that and psyched to learn.
On Combos He Can't Live Without
Pork with bok choy. Coriander and cumin for beef. Sumac with chicken. Marinades with herbs like sage, basil, oregano, thyme, or rosemary and olive oil with garlic and black pepper. Leave that in the frig for a few days and then add fruits like apples and grill.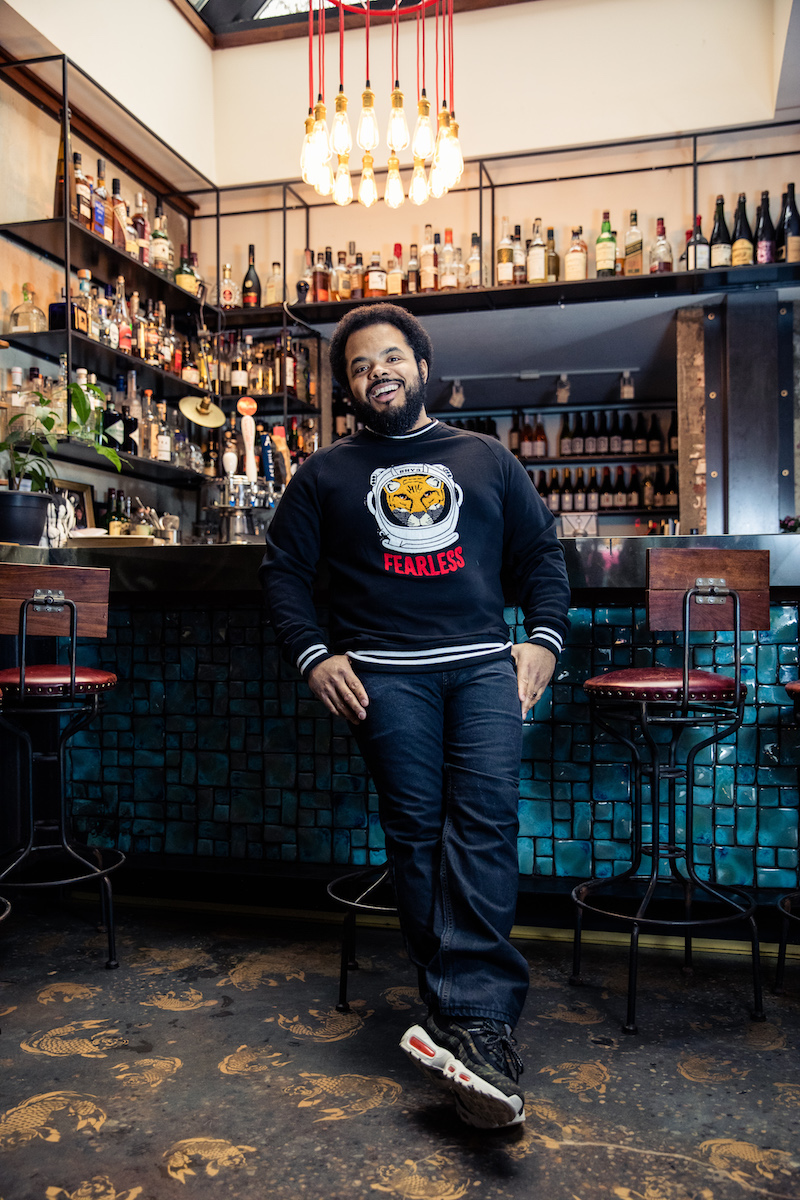 What He's Passionate About
My real passion is what real people in other countries are doing in their houses, like grandmothers cooking in Turkey and their neighbors. They may be making the same dish, but in a different way. In Italy and Bologna, seeing older men skinning anchovies—what are they doing with them? Real culinary inspiration is to go to the roots of the dish.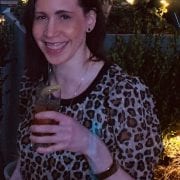 Stef Schwalb
A born and bred New Yorker, Stef Schwalb's love of everything culinary knows no bounds. Her claim to fame? Her Jameson-infused, dark chocolate chip oatmeal cookies. Fun facts! Stef was once a finalist in Dunkin' Donuts' Create Dunkin's Next Donut Contest, and she won a trip to New Zealand based on a 140-character Sauvignon Blanc tasting note Tweet. She is currently communications manager at Gregory White PR, where she writes about enticing food and wine experiences at wineries and wine regions across the globe.