A truly decadent Peanut Butter-Chocolate Smoothie that is filling and perfect when you're craving something sweet.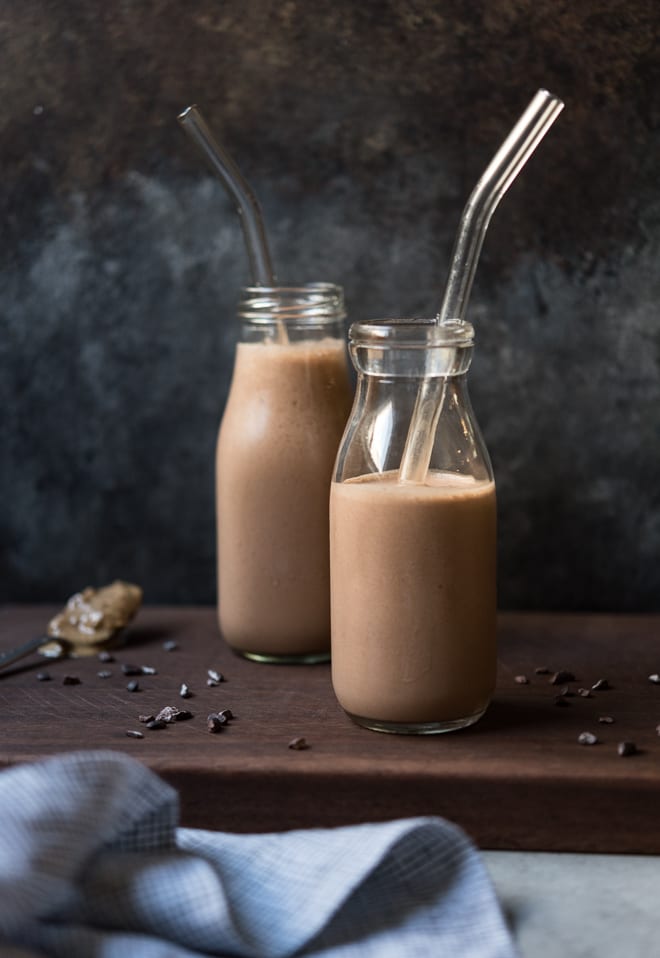 This recipe is one that I make in my very own kitchen at least 3-4 times a week. It's the perfect post workout or easy breakfast smoothie and you wanna know the best part? It tastes like a chocolate milkshake. Except it's good for you! Yes, it's possible.
It's got everything you need to help keep you full for hours. And for all you sweet tooth people, I think you'll be fully satisfied.
See Also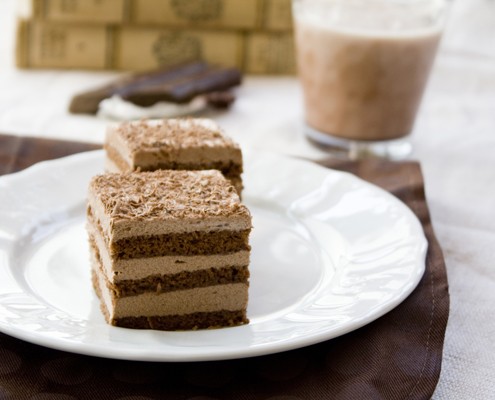 Feel free to use less liquid if you like your smoothies thicker. I think you're gonna love this one and I can't wait to see you try it!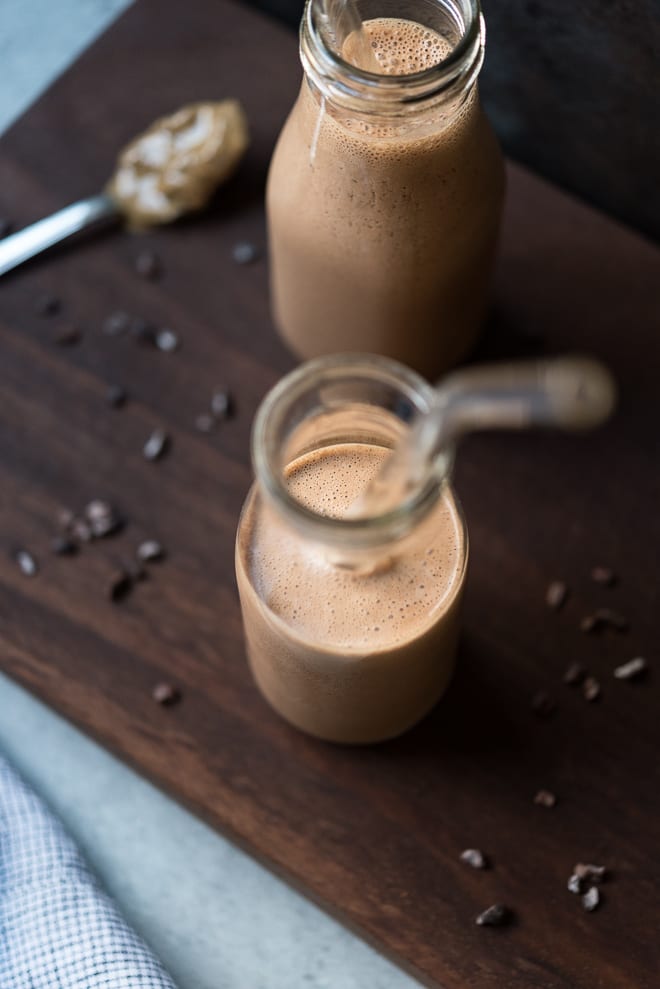 Click HERE for the recipe.
Laney Schwartz
Laney spends her time being a home cook, mom, wife, workout junkie, and ultra crazy food lover.