London has always had a love affair with gin and in the last decade there has been a resurgence of sales of London gin both home and abroad. Reena Pastakia interviewed Zoe Zambakides, Sipsmith's head of marketing to find out how it started.
By Reena Pastakia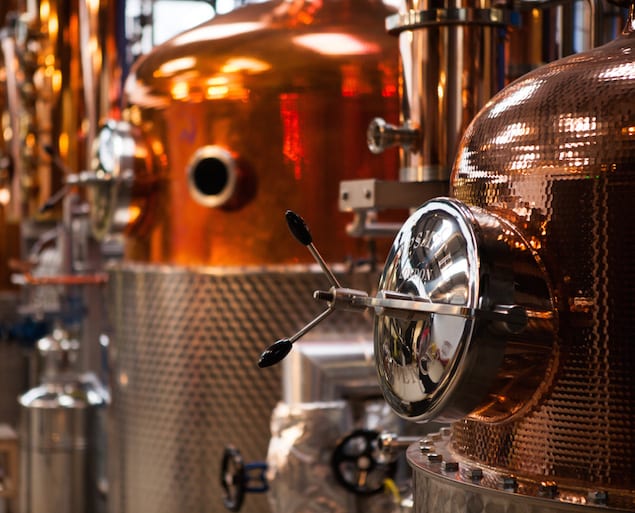 Sipsmith was the first new gin company in London in 200 years.  What prompted this?
Sipsmith was started by Sam and Fairfax, two best friends, who grew up together in Cornwall.  They were both working in America at the beginning of the millennium and witnessed an amazing rise of small batch, artisan breweries and distilleries.  They were enjoying a gin one day and thought it was insane that nobody in London was making London dry gin the old school way (Beefeater was the last copper distillery to be set up in London in 1820).  They came back to the UK with a really exciting business plan, got people behind it and commissioned our first still 'Prudence'.
It took several years to get a license because the government said that nobody in living memory has given out a distiller's license.  They simply did not know how to do it.  They also said that as the quantities we wanted to distill were so small (300 litres against an average of 3000 litres and a minimum size by law of 1800 litres) that we were technically trying to make moonshine! It took years of campaigning to obtain a license and finally we received a hand written form in the post.
What makes Sipsmith London Dry gin special?
The recipe is a classic example of a London gin developed with Jared Brown a master distiller and drinks historian.  Jared trawled the history books from the 1500s, which were juniper infused spirits through to Victorian London dry recipes with all of the classic botanicals that we are more familiar with.  The end result is a gin made with 10 classic botanicals that wouldn't surprise a distiller from 200 years ago.  They would have all been dried produce that came off the ships from the Empire into the docks for example Macedonian juniper berries, orange, lemon and licorice.  What we do is take all of those botanicals in our perfect ratio, add them to the still with our neutral spirit and water and give them a blast of heat to release the flavours.  We then leave it resting overnight to infuse.
Because we use a traditional one-shot method, we have the perfect amount of botanicals for the amount of spirit.  All we do is capture the heart cut, blend it with water and put it in the bottle.  If we wanted to quadruple in size we could add extra botanicals into the still.  This would result in a really intense juniper infused alcohol.  You would then blend it with water and the neutral spirit that you started with in order to keep the alcohol high enough for it to be gin.  This doesn't make sense as you've spent a lot of time distilling on copper to make it smooth and sip-able and then you add in an ingredient that you haven't distilled.  That's why we are really committed to the one shot method and it means that whether you have it in a tonic, negroni or martini it retains its flavor and smoothness.
Since setting up in 2009, your sales have gone from strength to strength.  Given that you make gin in small batches are you struggling to meet demand?
That's why we got our second still "Patience" as you can only do one run a day if you have one macerating vessel.   A huge challenge has been keeping up with demand and that's why we have moved premises recently.  We are now set up to grow and that fits with our vision of sharing great, uncompromising old school gin with the world.  We are never going to compromise on quality.  We found it really hard to find this site.  It would have been easy to move out of London onto an industrial estate but our two key principles are making gin the old school way but in central London as part of the community.  When we moved in we introduced ourselves to everyone on our street and invited them to a welcome party.
 How far afield do you export?
We export to over 20 international markets including Australia, Hong Kong and the US.  It has all been organic growth mostly as a result of great support from the on-trade.  So we are in a lot of places but not very deeply.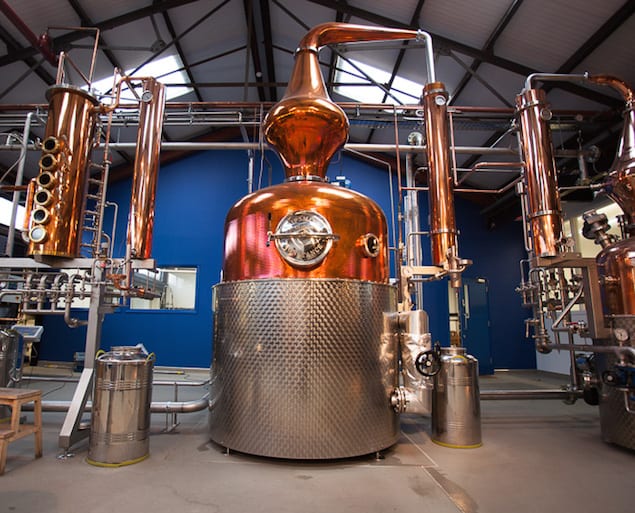 What are the latest gin based cocktail trends?
See Also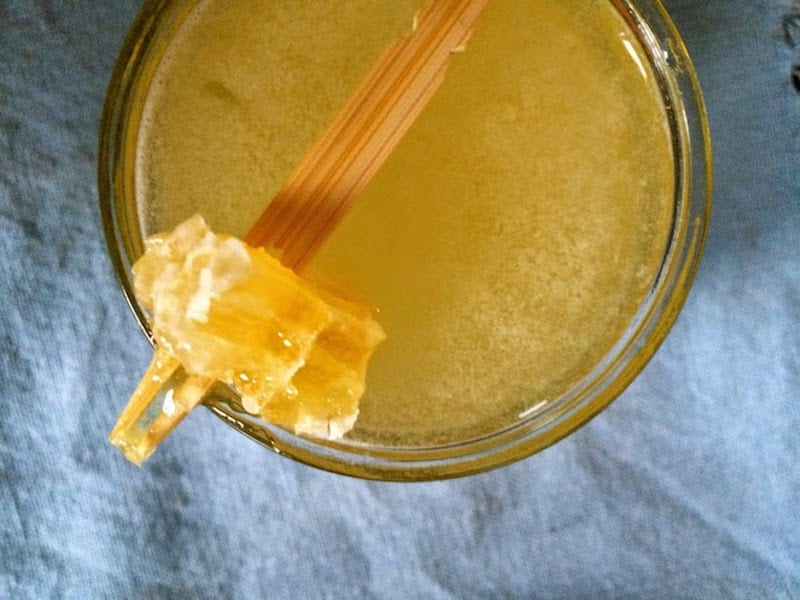 We are seeing the reinvention of great classics especially martinis.  Jared curated a 100 martini bar with Kettner's in Soho where you could order 100 classic martinis.  We are seeing so many more wet martinis which are 50% vermouth.
How is your gin best served?
We recommend any fantastic quality old school tonic such as Fever Tree tonic water which has a great flavour profile with the perfect balance of sugar.   But actually have it how you want it – that's the liberating thing about a great spirit.
What's next for Sipsmith?
We are still growing into the new site and have a lot of work to do.  We are also working on lots of exciting new things that I can't talk about but in the new year we will be holding a celebration of cocktails the way they used to be.  We are also hoping to start tasting tours of the new site.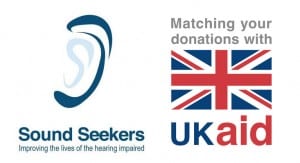 Sipsmith supports Sound Seekers, a small deafness charity working in Africa.  Find out more here:  https://www.justgiving.com/hearinmalawi/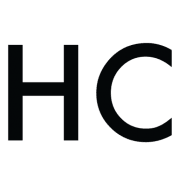 Reena Pastakia
Reena grew up thinking Indian cooking was a dark art where the quantities of spices required in each dish were innately known to a chosen few. It was only after she married an Englishman with a voracious appetite for Indian food that she started phoning home for cooking tips. She started her blog (coconutraita.com) in an attempt to document her family's recipes and make Indian cooking accessible to all.