Anyone who loves to delve into the pleasurable intricacies of the French cuisine shouldn't miss Restaurant Fanny Rey et Jonathan Wahid in Saint Rémy de Provence. In the main road of the typical Provencal town where cafès, shops, art galleries and little squares abound, this restaurant is one way of experiencing the southern French cuisine in the hands of two accomplished young chefs, Fanny Rey and Jonathan Wahid.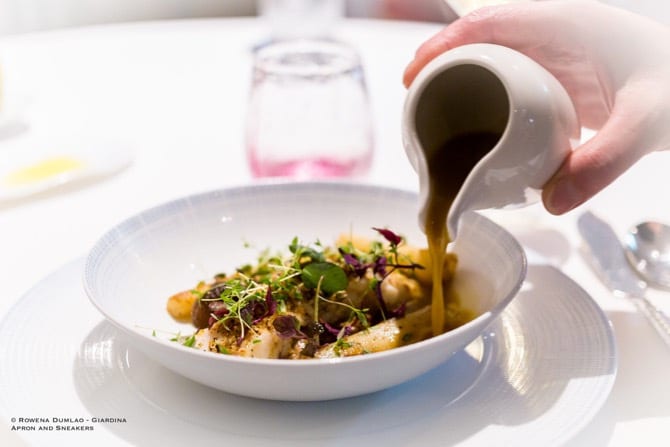 In France, Fanny Rey is a popular figure in the culinary world as she participated in the second season of Top Chef in 2011 and finished second place.
Prior to her participation, she already established a notable career in renowned restaurants like the Ritz in Paris and two Michelin-starred Oustau de Baumanière in Les Baux de Provence. A year after Top Chef, she and her partner, Pastry Chef Jonathan Wahid, took over Auberge de la Reine Jeanne in Saint-Rèmy de Provence and renamed it Auberge de Saint-Rèmy.
In 2017, Fanny Rey was named the Female Chef of the Year by the Michelin Guide and the restaurant received a Michelin star.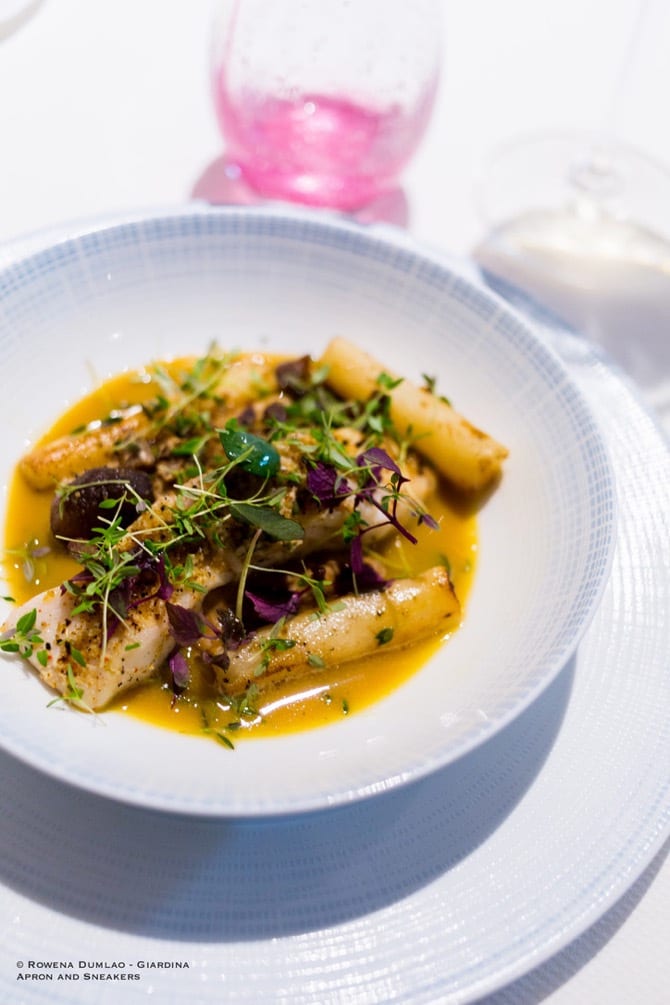 As for Jonathan Wahid, he moved to France from Pakistan in 1984. After his culinary education in Montpellier, he entered Lenôtre and the Royal Monceau in Paris. Like Fanny, he also had an illustrious career while working in the kitchens of the Ritz and Oustau de Baumanière, as well as Strato in Courchevel as a pastry chef.
In 2005, Jonathan Wahid became the French Dessert Champion.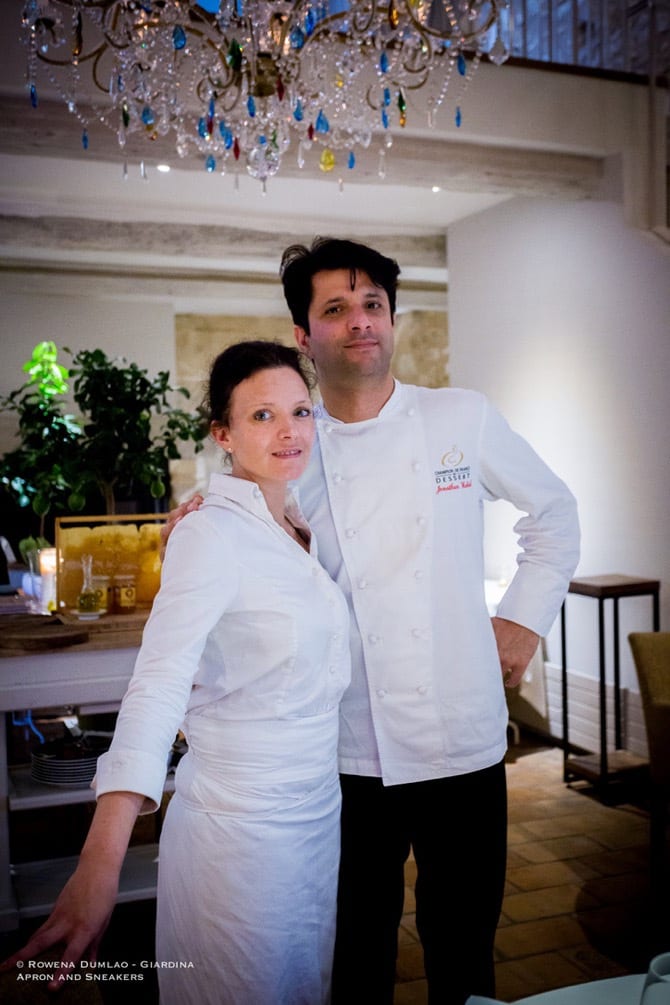 Making an extraordinary team at the restaurant of their inn, Auberge de Saint-Rèmy, Fanny and Jonathan create a perfectly harmonious cuisine. Starting with the salty dishes of Fanny and concluding with the sweet creations of Jonathan, dining at their restaurant accords a substantial perception of how masterly the kitchen orchestrates the food. It's not just any other experience because your senses get stimulated by what's placed on your table. The intricacies of the presentation of the dishes to the whiff of aromas they exude and most importantly, the distinguishing flavors.
Fanny's philosophy in cooking is circumventing from unnecessary salt and fat from her dishes. There's the natural sapidity of the seafood that provides this. Provencal cuisine is highlighted in the kitchen and it's a kind of cuisine that the sun participates in. There is an explosion of flavors and aromas with the usage of fresh ingredients. Seafood plays protagonist in a number of dishes and in this respect, Fanny maintains her great respect for responsible fishing.
In coordination with the exceptional dishes, Sommelier Anthony Tirone, guides the diners in accompanying the dishes with the best wine selection from their cellar. Like the chefs in the kitchen, Anthony has also a string of accomplishments in his name. He was the best sommelier of Lycée Hotelier de Marseille in 2012 and prior to Restaurant Fanny Rey at Jonathan Wahid, he was the head sommelier of two Michelin-starred Restaurant Sylvestre in Paris.
See Also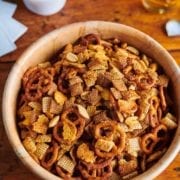 Anthony Tirone was the best sommelier of Lycée Hotelier de Marseille in 2012.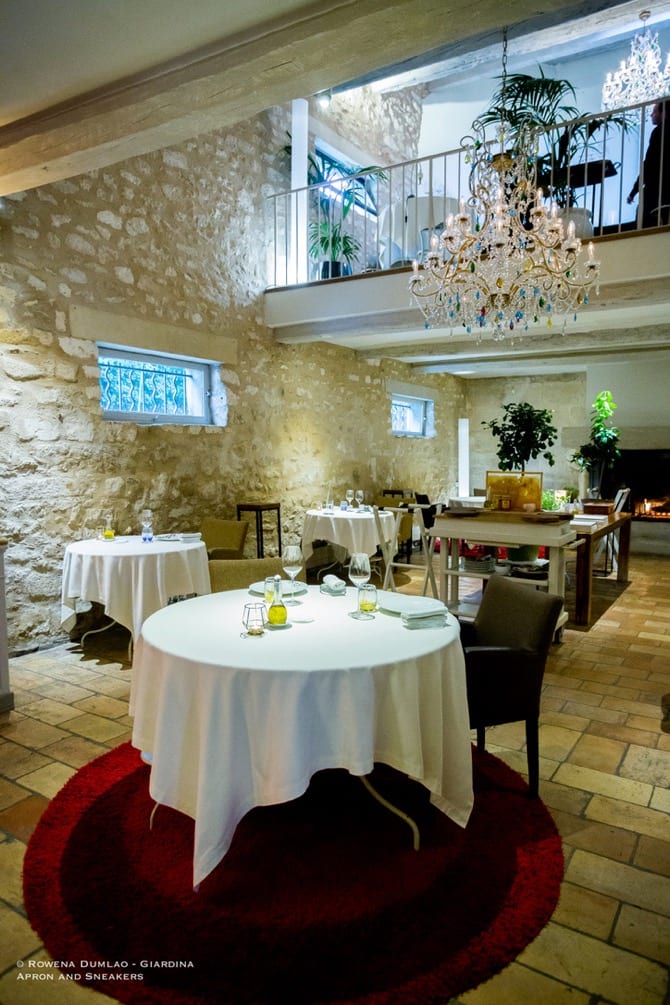 The menus are seasonal, based on the ingredients' availability. The salty dishes range from €39 to €69 while the desserts are at €25 each. There are three kinds of tasting menus available: Saveurs d'Automne at €55 is composed of 4 courses (not available on Fridays, weekends and bank holidays). Terre, Mer & Foret at €95 is composed of 6 courses while the Terrain de Jeux tasting menu is at €150 wherein the chef has the freehand to take you on a gastronomic journey of dishes based on her imagination, with respect to your preferences.
L'Auberge Saint Remy de Provence
12 Boulevard Mirabeau
13210 Saint Remy de Provence, France
Tel: +33 490921533
Email: aubergesaintremy@orange.fr
Website: https://www.aubergesaintremy.com/en/
Facebook: https://www.facebook.com/Fanny-Rey-Saint-Remy-de-Provence-
Closed on Wednesday and Thursday lunch
Rowena Dumlao Giardina
Rowena Dumlao - Giardina is the author and photographer of Apron and Sneakers and The Chosen Table. Besides her blog, she's also a recipe developer and a travel writer for other food and travel sites.