The refreshing, botanical quality of gin makes it an ideal cocktail starter. From juleps to negronis, we've got all the happy hour inspiration you need.
This article has been posted with permission and originally appeared as Ginfinity and Beyond: 10 Gin Cocktails to Try ASAP on Relish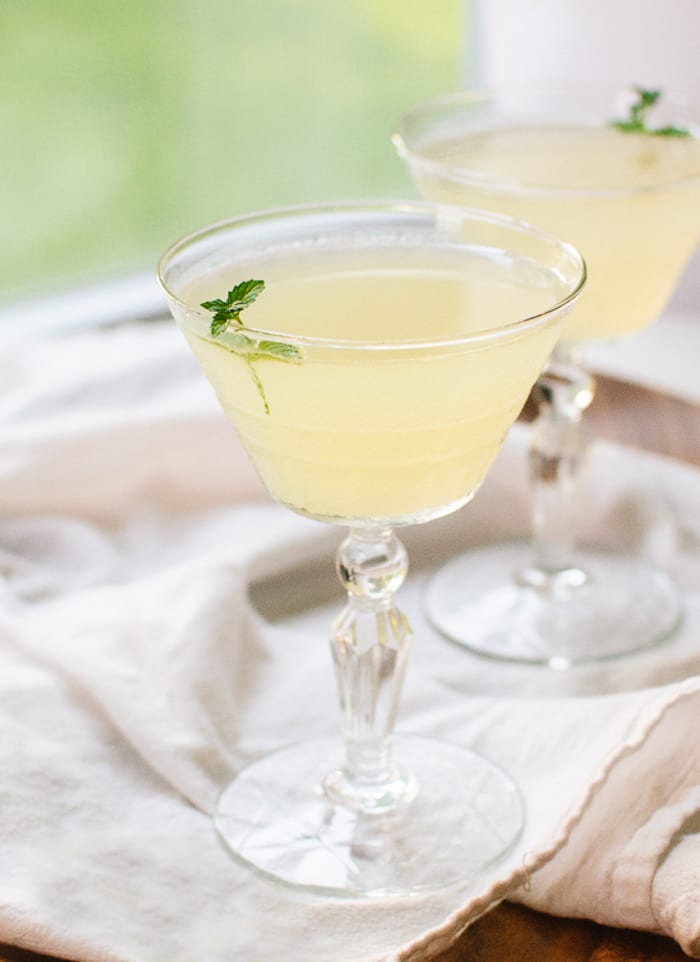 www.cookieandkate.com
Cucumber Mint Gimlet
The cool combination of cucumber and mint makes this cocktail the ultimate companion to warm nights. See the recipe.
www.whiteonricecouple.com
Blood Orange Gin and Tonic
Break this one out every time blood oranges are in season—they lend beautiful color and flavor. See the recipe.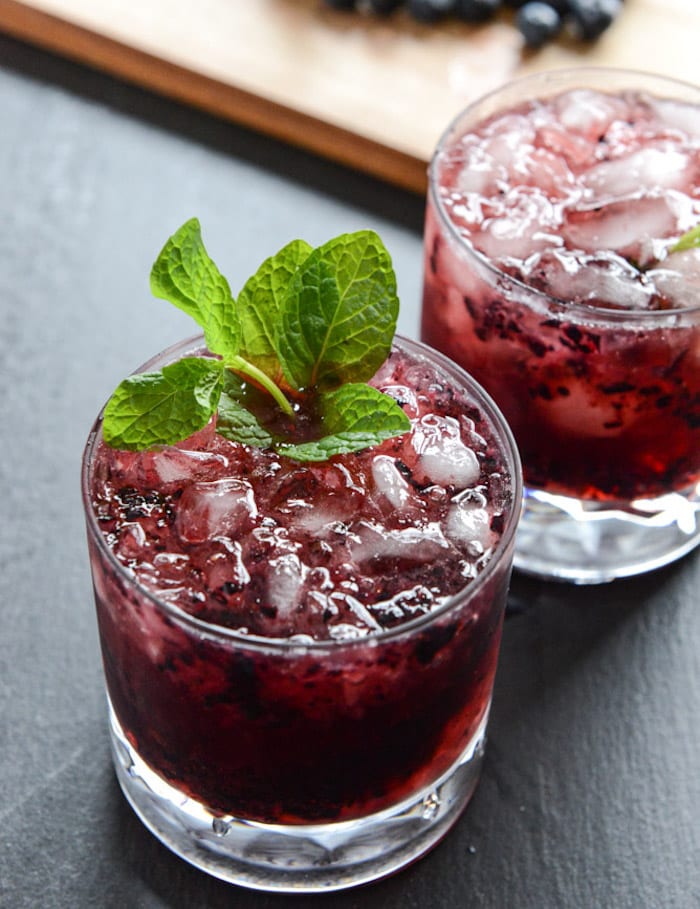 www.howsweeteats.com
Blueberry Mint Juleps
These sweet sips will have you dreaming of derby days. See the recipe.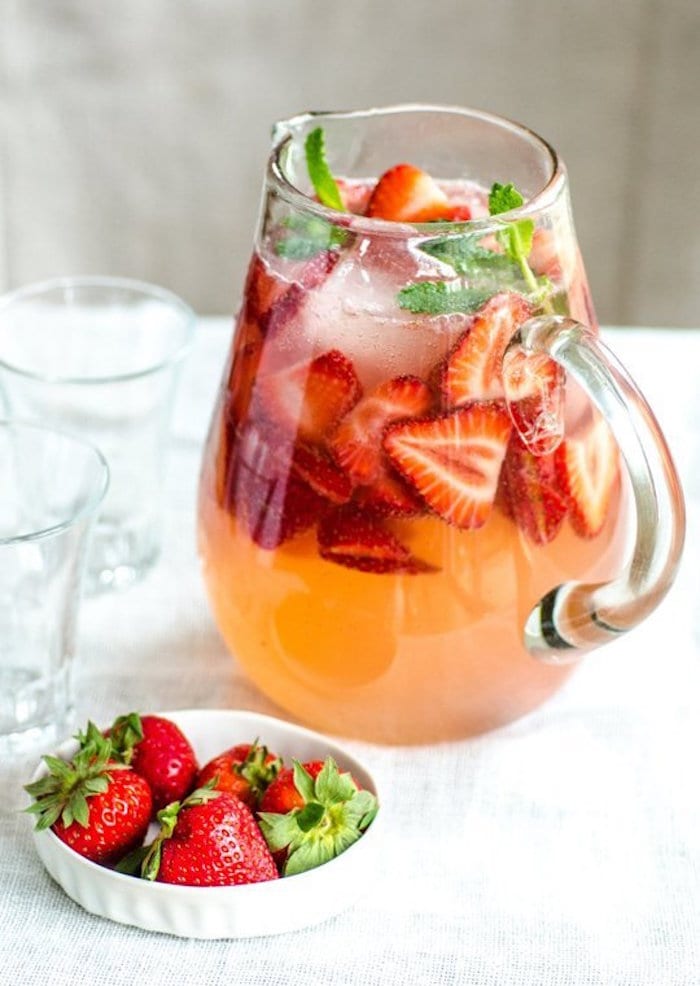 Faith Durand
Strawberry Gin Smash
Ripe red strawberries, muddled and married with gin and club soda for a sweet refresher. See the recipe.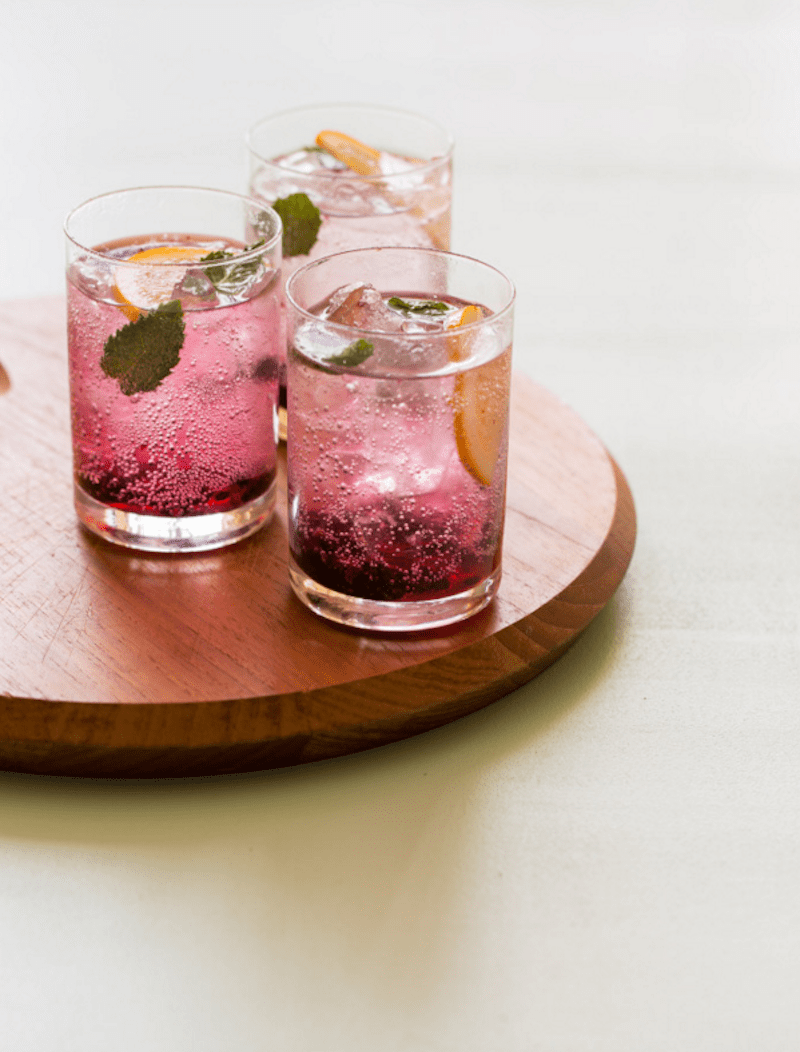 www.spoonforkbacon.com
Blackberry-Meyer Lemon Gin and Tonics
This classic gin cocktail gets a fruity twist with the addition of fresh blackberries, Meyer lemons and a hint of mint. See the recipe.