Not just a gluten free pasta substitute, spaghetti squash deserved to be in the spotlight and these delicious recipes make sure it is.
By Jeanette Morelan
This article has been posted with permission and originally appeared as 10 Spaghetti Squash Recipes Trending on Social Media on Relish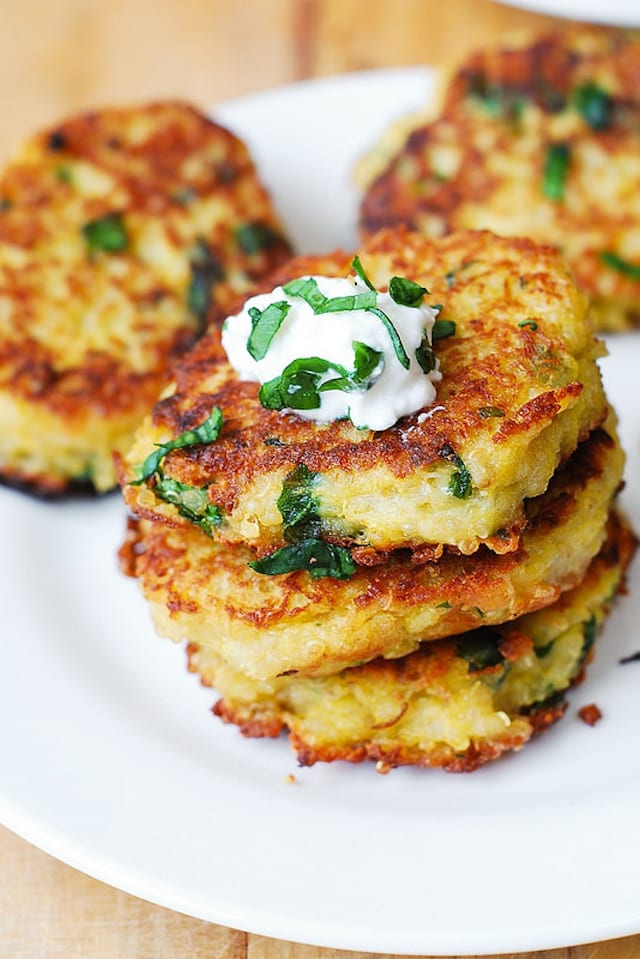 www.juliasalbum.com
Spaghetti Squash, Quinoa, and Parmesan Fritters
These savory cakes make for a great snack or side dish—serve with a dollop of sour cream and chopped green onions. See the recipe.

Lauren Zaser / BuzzFeed
Spaghetti Squash with Bacon, Spinach, and Goat Cheese
This recipe is perfect for satisfying salty cravings! With this irresistible combination of bacon, spinach and cheese, you'll never wish it was served over pasta. This recipe is perfectly balanced. See the recipe.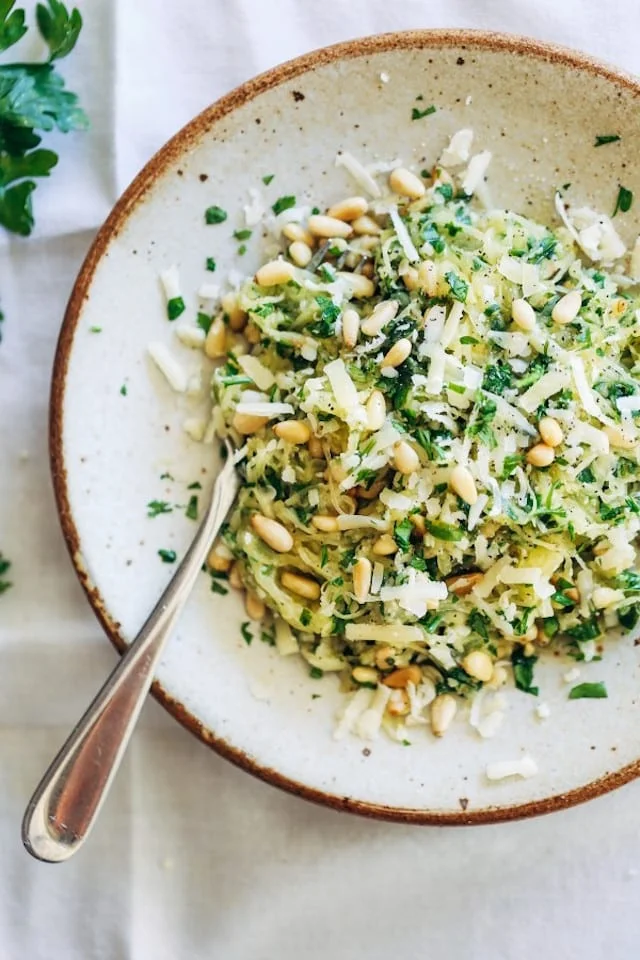 www.pinchofyum.com
Garlic Spaghetti Squash with Herbs
Toasted pine nuts, fresh herbs, and creamy Gruyere cheese make an outstanding combination with the yellow squash. Give it a try! See the recipe.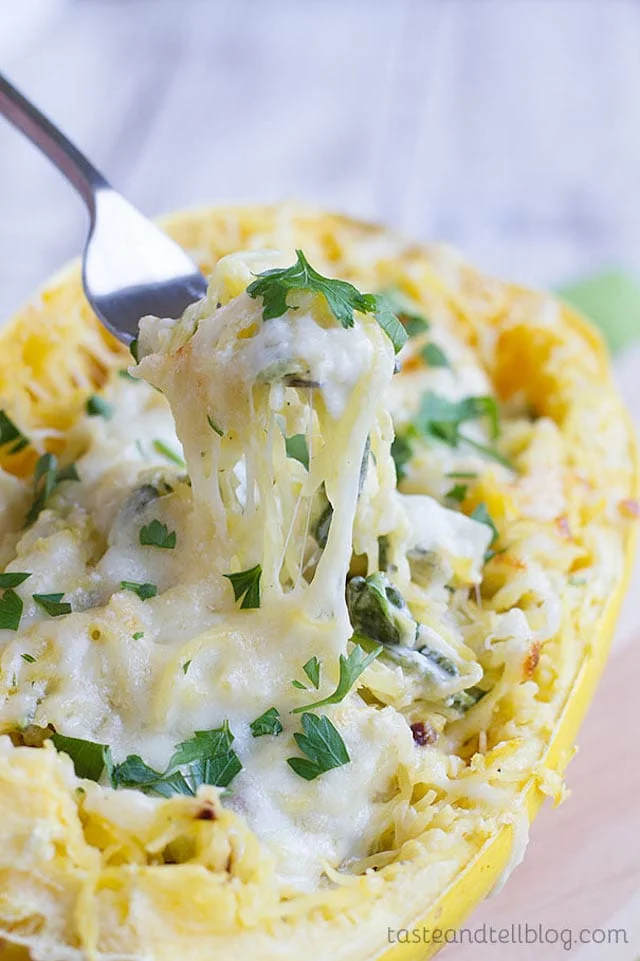 www.tasteandtellblog.com
Spinach Artichoke Spaghetti Squash
Your favorite dip gets a makeover in this recipe, and the squash even doubles as its own serving bowl. See the recipe.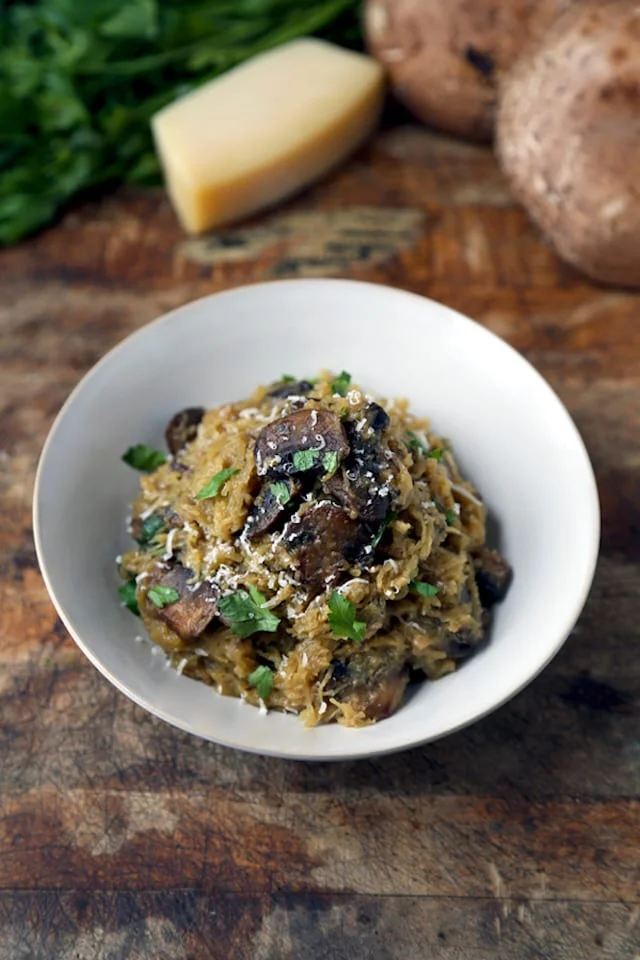 www.pickledplum.com
Spaghetti Squash with Mushrooms and Parmesan
Dreaming of a creamy mushroom risotto? Give this recipe a try instead—not only does it boast those familiar comforting flavors, it's plenty nutritious to boot. See the recipe.
For the rest of the top spaghetti squash recipes, click here.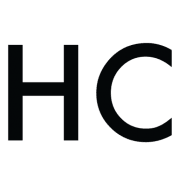 Relish
Offering more than 14,000 recipes plus features and DIYs on cooking, dining and entertaining, Relish celebrates America's love of food. Relish is about honoring cooking traditions while exploring new trends and ideas, which is why millions of people turn to both Relish.com and Relish Magazine for special occasion recipes, quick and easy weeknight suppers and culinary adventures.