Meaning "primitive" or "early" Primitivo is an Italian grape that tends to ripen early in the season. It's robust, refined and having a comeback. Here are three bottles to try made with the Primitivo grape.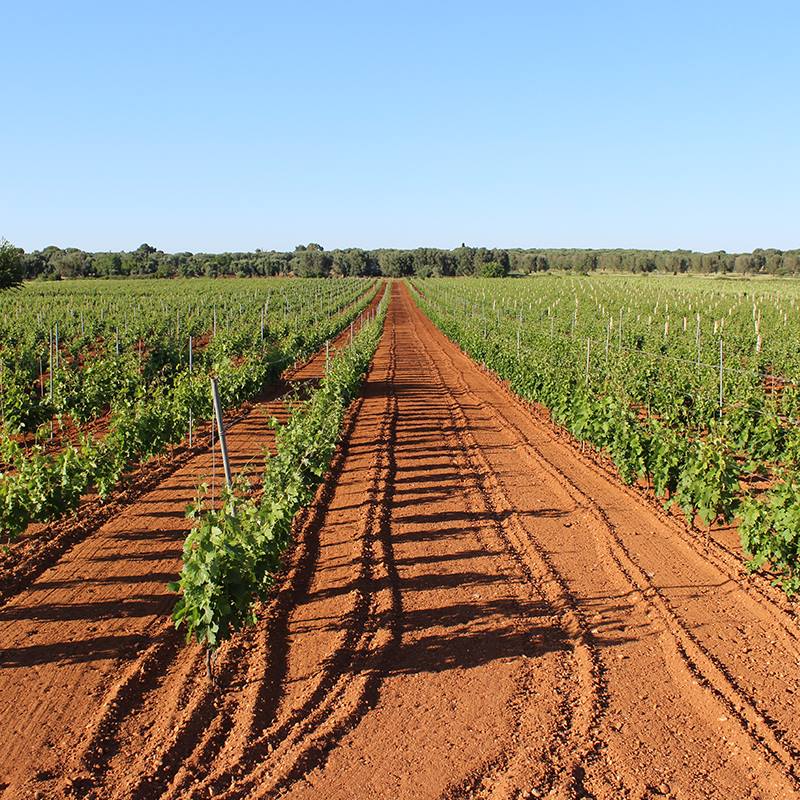 In the 1990's, many of the Primitivio vineyards were being replanted with more popular grape varietals, but today, it's a different story. With a nearly identical genetic makeup to Zinfandel, which is also making a comeback, Primitivo is now being celebrated and highlighted in Italian bottles.
To learn more about the grape, we headed to Puglia, Italy, not literally, but through sips of wine. In this lesser-known wine region one will find San Marzano, a high-quality wine producer located in the heart of the Primitivo di Manduria DOP. Puglia's history is one full of growing wonderful grapes and other crops, but usually the agriculture was grown in the region and then sold elsewhere to become wine and other food products. Thankfully for us, that is not the case anymore. Now we have the opportunity to try wines that were made in Puglia from grapes that were also grown in Puglia. It's a perfect way to get a taste of the region.
With over 1,200 growers and more than 3,500 acres, San Marzano is focused on spotlighting the region's heritage grapes, including Primitivo, Negroamaro, Malvasia Nera, and a few others they are currently working to restore. With Primitivo making waves again in the wine world, we wanted to try some of San Marzano's stylings of the grape, since about 2/3 of their vines are dedicated to growing it.
Here are three bottles to try:

Il Pumo Primitivo Salento I.G.P. 2017
We love that this wine can usually be found for $10 a bottle or less. Each sip starts of bold and spicy with hints of earthy herbs. The wine finishes, still big, but with a smooth, elegant conclusion on the palate. Serve this bold red with braised game meats or beef.

Talò Primitivo di Manduria D.O.P. 2017
With dark fruit notes, like ripe plums, this wine is deep and dark, hinting at cocoa nibs. It's warm flavors make it perfect with aged cheeses, seafood and chorizo paella and even wood-fired pizzas.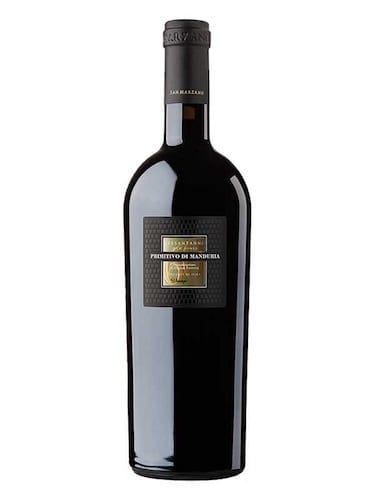 Sessantanni Primitivo di Manduria D.O.P. 2015
One of San Marzano's signature wines, this Primitivo bottle becomes even more alluring as it ages. With even riper fruit notes than the two previous wines, you might pick up on notes of dark berry jams versus just ripe fruits in this bottle. It's soft, velvety and balanced with smooth tannins and hints of toasted leather and coffee. This wine is best buds with an array of mushroom dishes. The earthy flavor of the mushrooms play perfectly with toasty fruit notes of the red wine.