The approaching Easter holiday brings to mind an amalgam of secular, religious and ethnic traditions.
By Melissa Maki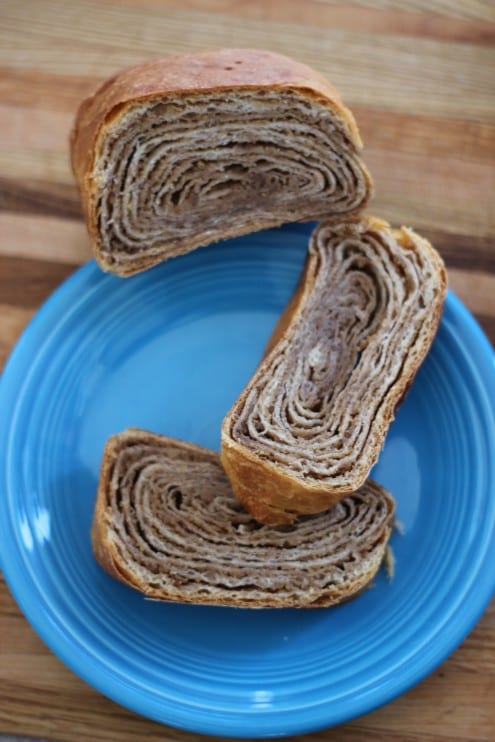 For me, potica, a delectable nut bread filled with walnut-honey paste, is chief among them. Potica (pronounced po-teet-sa) has Eastern European, and particularly Slavic, roots. Those who understand the care that goes into making potica know that when it is served, it is to be savored. It's often reserved for special occasions such as Easter, Christmas or weddings.
I've always been fascinated by ethnic food traditions, but this one is particularly dear to my heart. Where I come from, potica is not only a delicacy, it's an integral piece of the culture.
I grew up on the "Iron Range," the nickname for a region in Minnesota whose history and landscape were irrevocably shaped by the steel industry. The iron ore mining boom in the early 20th century brought successive waves of immigrants who were looking for better lives to the region. They emigrated from dozens of European countries, creating a diverse population. The old "melting pot" mentality pushed immigrants to assimilate, to learn English and to abandon their cultural traditions.
While I'm sure it's not completely unique, I've lived on the West and East Coasts and haven't encountered this level of consciousness about individual heritage elsewhere — at least not among the white people I know. In grade school, I remember the kids asking one another, "What are you?" Since it's rare these days, it was a point of pride to be 100 percent Finn or 100 percent Italian, for instance.
In my hometown, people can easily surmise your ethnicity once they know your last name. It's a place where ethnic clubs, like the Slovenian Women's Union, the Ladies of Kaleva (Finnish) the Sons of Norway and the Italian-American Club still exist. And food plays a pivotal role at club-sponsored events, whether it's potica or pulla (a tasty, Finnish cardamom bread). It's a delicious way of paying homage to our ancestors while remembering our roots.
My Slovenian grandmother carries on the tradition of making potica for our family celebrations. And I think everyone in my family will agree that it's not really a significant celebration if the potica is missing.
There are a number of potica variations. Walnut is the standard for Slovenian potica, but there are many variations, likely based on the region where the recipe originated (Croatia, Serbia, Slovakia, etc.). You can find potica made with pecans, poppyseeds, raisins, apple, cream cheese and more. Some potica is doughy and bread-like, while some is sweeter and more dessert-like, featuring impossibly thin layers of dough.
My grandmother makes the latter variety, which involves a great amount of skill because it requires the dough to be stretched the full length of a large table. The uninitiated (like myself) are sure to tear holes in dough that is so thin it's on the verge of its breaking point.
After the dough has been stretched, it's spread with a walnut/honey/brown sugar paste, and then finally the potica is rolled up and baked until golden brown.
The skill and dexterity with which my grandmother rolls out and stretches the potica dough is astounding. It's as if she's channeling an ancient cultural memory. I've taken a couple of lessons from her, but making potica is an elaborate, all-day process that I haven't yet attempted alone. But since potica is one of the last remnants of my Slovenian heritage, I'm committed to learning and carrying on this delicious tradition.
If you aren't fortunate enough to have a Slovenian grandmother but would like to try potica, my friends recommend the  Sunrise Bakery or Andrej's European Pastry.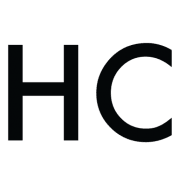 Melissa Maki
Melissa Maki became a freelance writer while living in Belgium a few years back. Once she had the opportunity to write about beer and bike rides, there was no going back to a "normal" job. She enjoys trying out new recipes, tasting beer, taking photos and walking in the woods. She currently lives in Charlottesville, Virginia.