We visited Postino in Denver, Colorado for some boutique wines, great snack items and local beers. For an awesome happy hour or delicious 'Snacky Things' all day long, visit their other locations in Arizona and Texas too.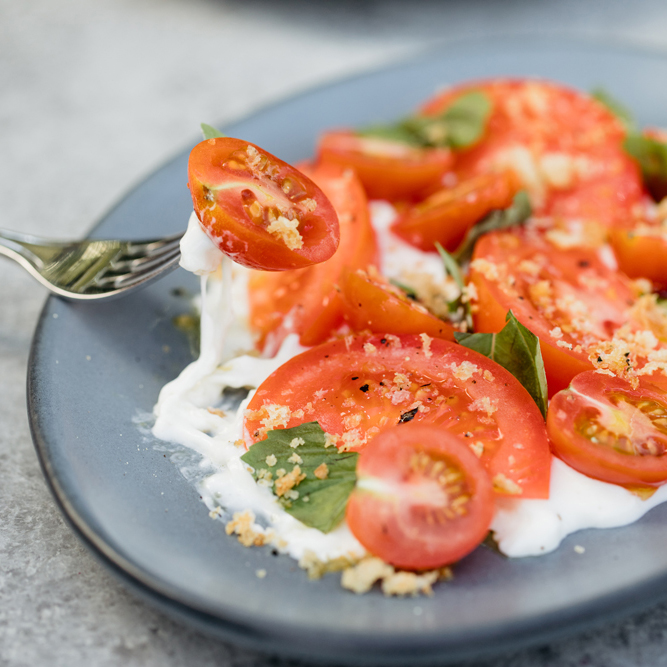 Image Credit: Postino WineCafe
Our favorite meals of the day are the vibrant bites or sips that happen in between the traditional breakfast, lunch or dinner. That after work snack, the happy hour drink, the colorful brunch. Those are the sips and bites we live for. No matter how pleasantly simple the food or how affordable the drinks, those alternative little meals make us feel quite fancy, refreshed and decadent. We recently stopped by Postino's patio on a sunny Friday afternoon to try their new Snacky Things menu. For us, these new small plates hit the nail on the head.
A crowd favorite on the debut Snacky Things menu? Their meatballs with goat cheese. A meatless winner? Their sweet potato wedges. They're a little crispy, a little soft and so flavorful dunked into their spicy tahini sauce. Each dish pairs easily with different wines by the glass or beers. A total of nine Snack Things are currently on the menu and the team plans to change things up with each season.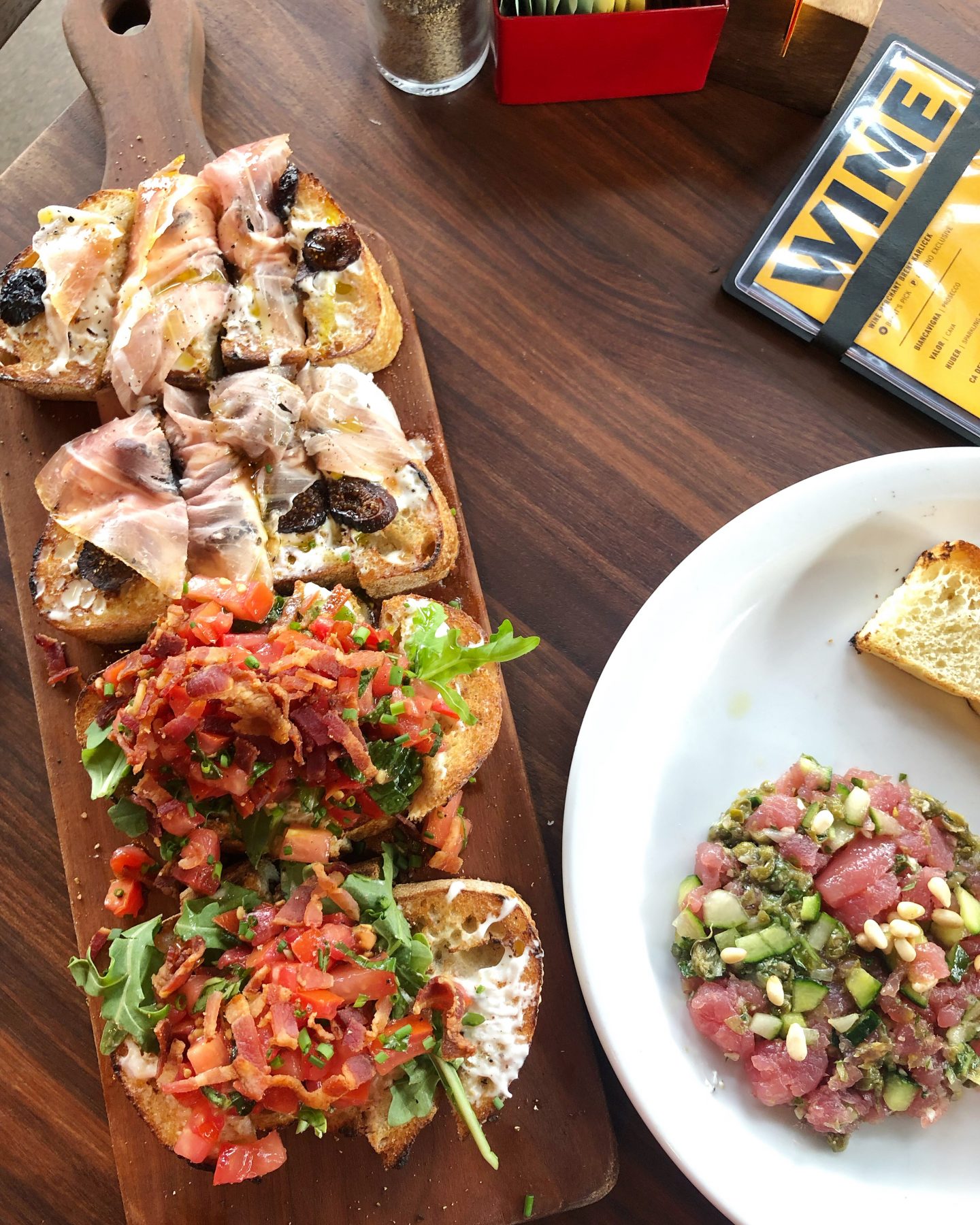 It's evident that the Postino team has spent time curating a food-friendly drink list. It's laden with plenty of options for differing palates and the wine list boasts bottles that are exclusive to Postino. Such a treat! Not many restaurants in Denver are able to offer such special pours. Our favorite wine of our visit was the Nortico Alvarinho from Portugal. It was a great white for pairing with a slew of bites, it wasn't too buttery and floral neither too crispy and acidic.
See Also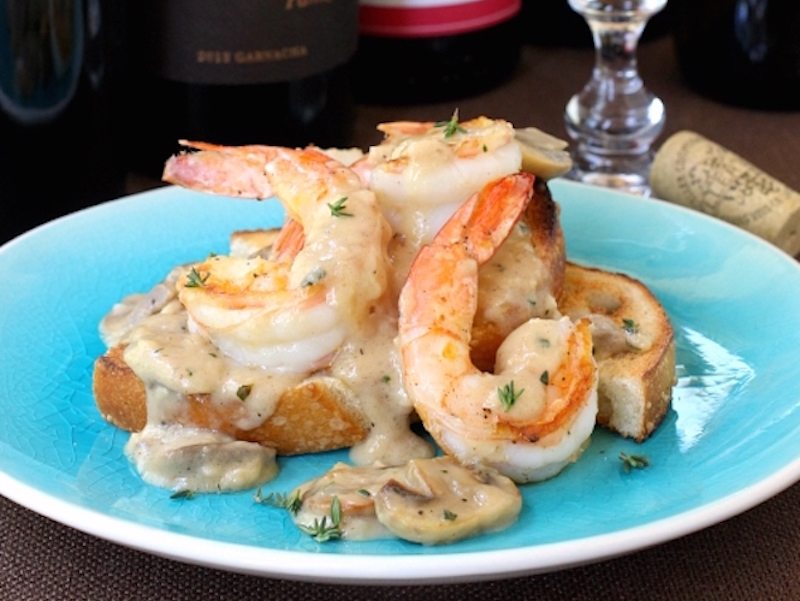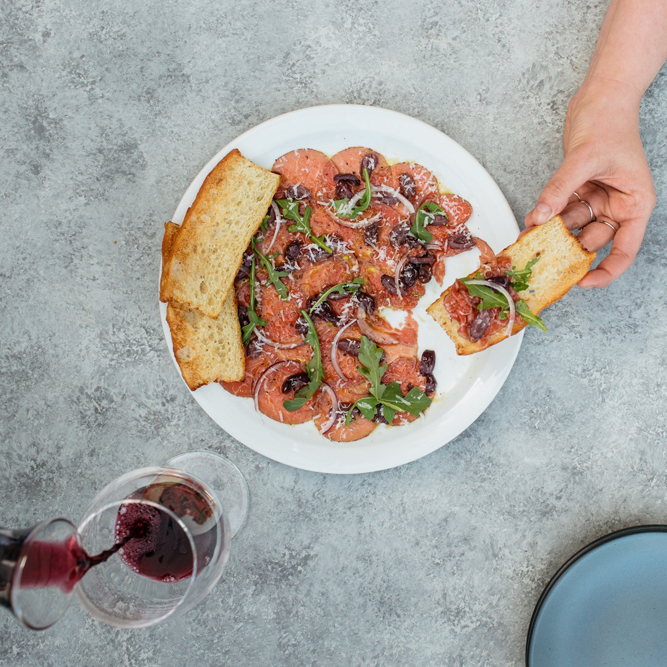 Image Credit: Postino WineCafe
Don't be afraid to ask for help pairing your food and beverages! Each well-trained server that stopped by the table was able to give great tips on pairing their beverage menu with the snacks that we ordered, and that's no easy feat on a busy Friday during Happy Hour. Speaking of which, their Happy Hour is stellar. Running from open until 5pm, you can snag any glass on their wine list or a whole pitcher of actually good beer (No PBR pitchers in sight!) for just five bucks. And on Mondays and Tuesdays, take part in board and bottle for $25 from 8 p.m. until close. It's the perfect date night with your love or your bff. For $25 you get a bottle of wine and a bruschetta board.
Postino
2715 17th Street
Denver, CO 80211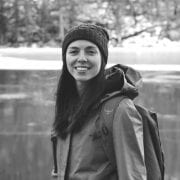 Annelise McAuliffe
Mandatory family outings to the Detroit farmers' market and nightly home-cooked meals cultivated Annelise's respect and curiosity for food. A graduate of The Culinary Institute of America, she spends her free time in New York City recipe testing, eating breakfast all day, and dreaming up international culinary adventures.