We're jumping headfirst into berry season with this refreshing strawberries and bourbon cream cocktail.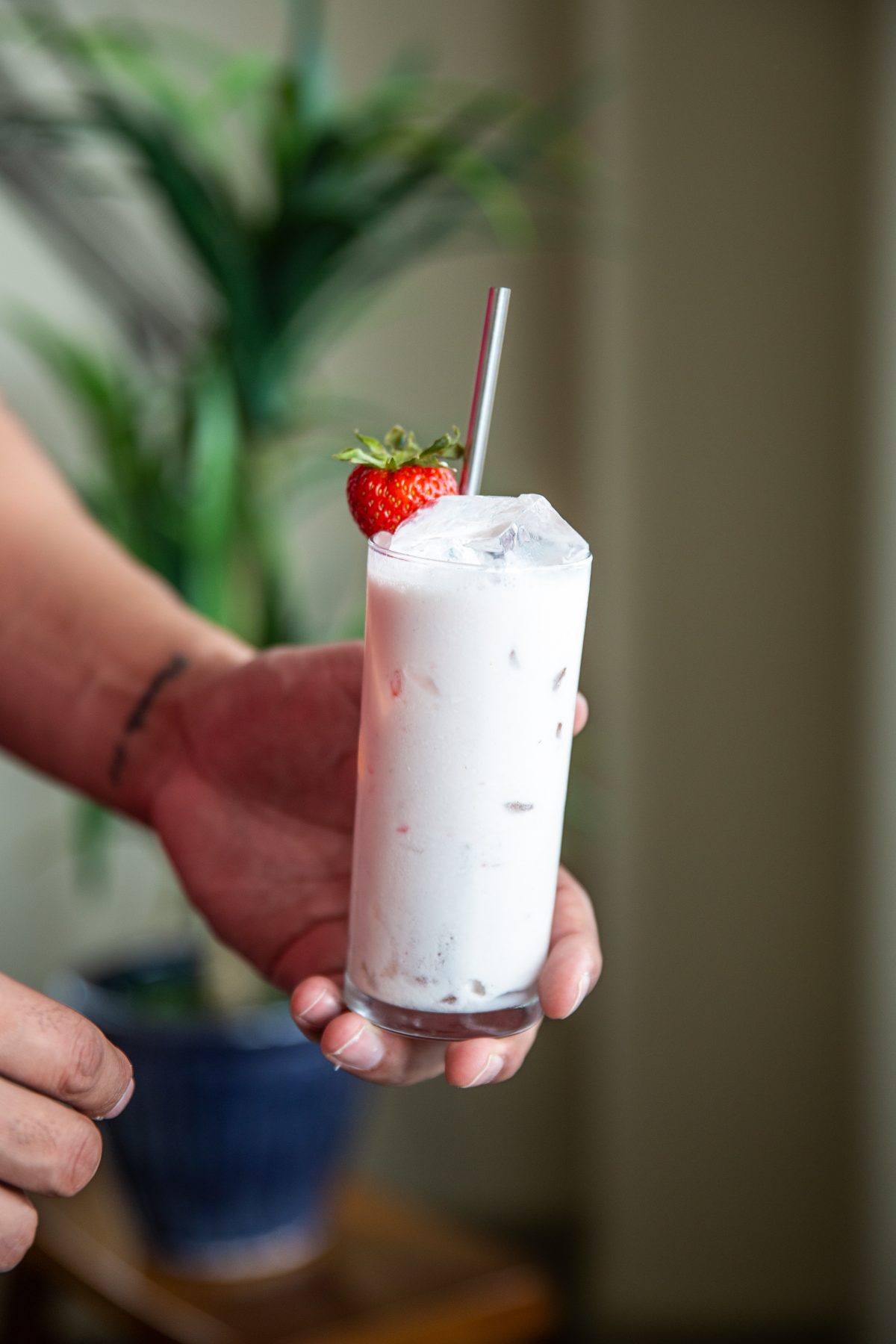 Besides being strawberry season, this cocktail made by bartender Melinda Maddox was inspired by Star Wars and is the perfect sipper for coming Star Wars Day. Shake up this combo on May 4th and binge a few Star Wars movies.
How does this cocktail relate to Star Wars? Rumor has it, Wookies love Nooku. Trust us on this one. Nooku is the Bourbon Cream used in the cocktail. Each sip this Colorado spirit starts off soft, smooth and creamy and finishes with a hearty, mature bourbon kick. It's a delicious combo!

Strawberries and Bourbon Cream Cocktail
Ingredients
2oz Nooku
1oz Dry Town Vodka
0.5oz Simple Syrup
1 Muddled Strawberry
Instructions
Muddle Strawberry and combine remaining ingredients in a shaker tin with ice. Shake for 10 seconds and stain into a Collins glass over fresh ice. Garnish with a strawberry.