Made with sweet orange and maple and tart dried currants, this cake is the perfect blend of flavors, completed by a tahini-maple glaze.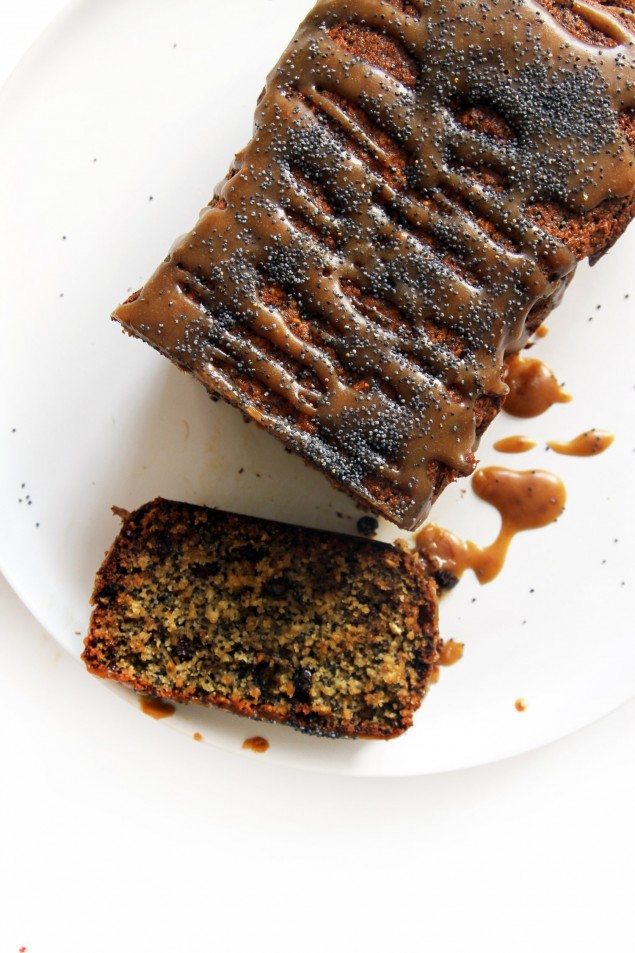 This has been a whirlwind of a year and I am so excited to celebrate my birthday, and the beginning of a new year like this – I just published a book. Whoa! Check it out, it's called Coseena.
If I could explain the path that has led me to today it would look like a windy back-country road, full of steep hills, switchbacks, set-backs, and poor visibility. All I have done is put one foot in front of the other. I took every day as a tiny hill, and climbed without too many expectations. Along the way I cooked like I have never cooked before and learned to accept that everything takes a really long time.
I have spent the past six months cooking, photographing, editing, designing, editing again, packaging, and shipping books. Yes, I am feeling accomplished, and excited, and happy, and proud, but above everything else I am feeling so, so grateful for the people that have helped me along the way. I have laughed and cried, worked too many hours and too many weekends. I have been excited, nervous, frustrated, angry, and overwhelmed. I sliced my way through thick and thin to get to this – a true testament of grit and perseverance.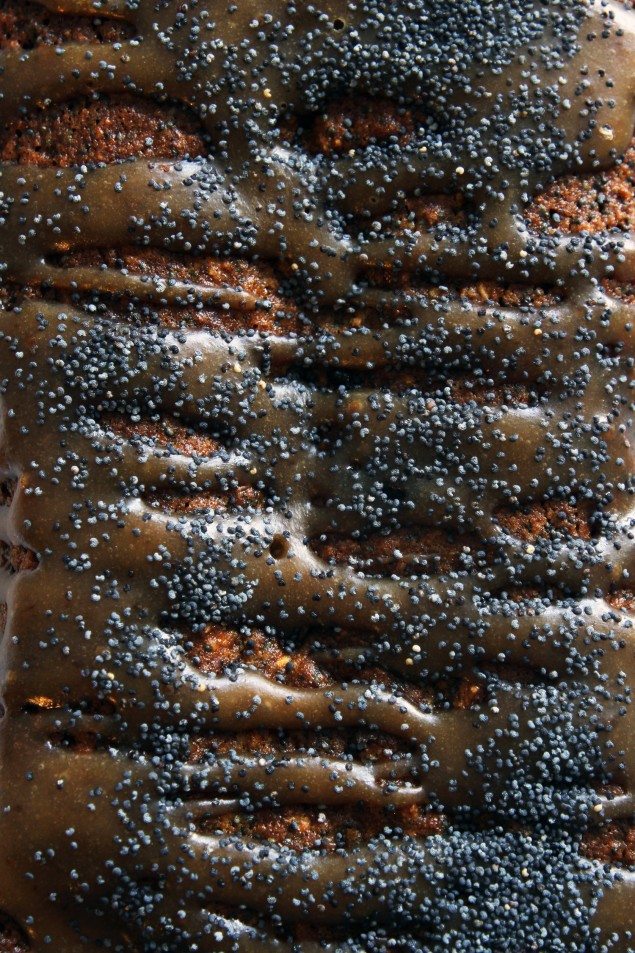 I didn't really know what I was doingor if I even really did it right, but today, at least I can say I did it. Coseena now belongs to the world.
To celebrate my birthday and my book, I am sharing a spanking new recipe for a spanking new website – a cake that is bittersweet and as complex as the journey that led me here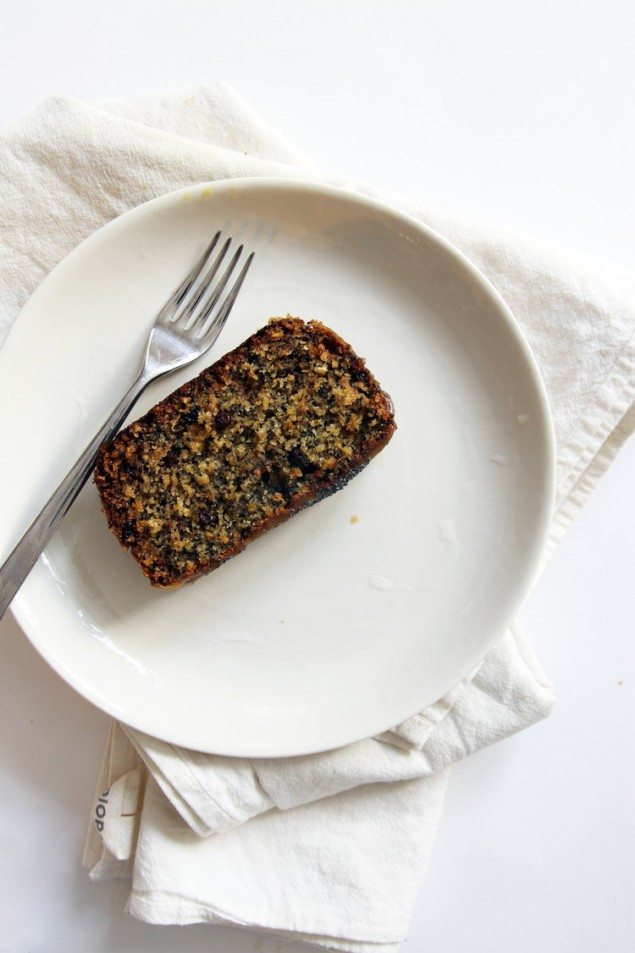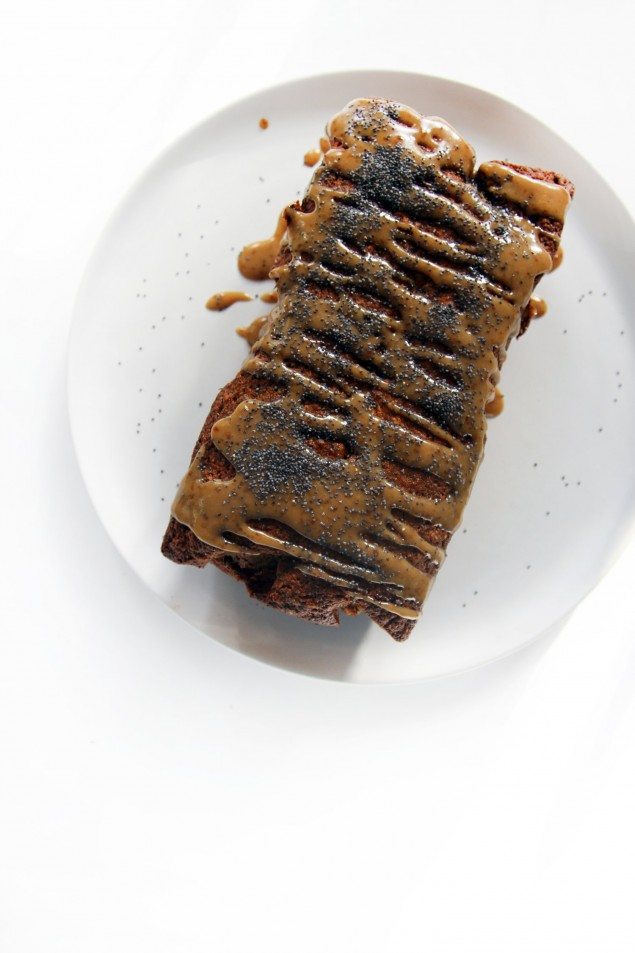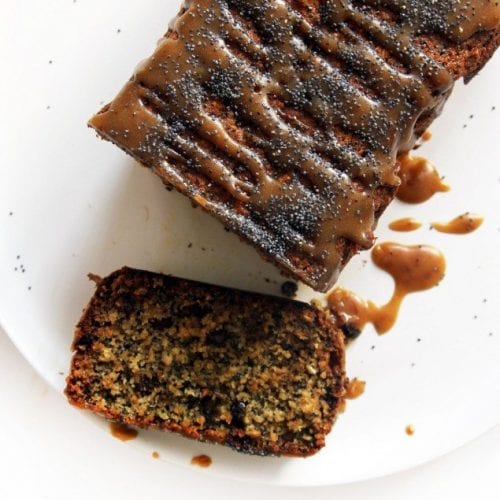 Mariela Alvarez Toro
Ingredients
¼

cup

plus one teaspoon coconut oil

1

cup

gluten-free rolled oats

1 ½

cups

almond flour

½

teaspoon

sea salt

1

tsp.

baking soda

3

eggs

½

cup

maple syrup

2

dates

1

teaspoon

vanilla extract

juice and zest of one orange

½

cup

poppy seeds

½

cup

dried currants

1

tablespoon

maple sugar

2

tablespoons

tahini

2

tablespoons

water

1

teaspoon

vanilla

1

tablespoon

poppy seeds to garnish
Instructions
To make the bread:
Your oven should be warming to 350 degrees Fahrenheit.

Grease a loaf pan with 1 teaspoon of coconut oil. Line the loaf pan with a 10" wide sheet of parchment paper.

Place gluten-free oats in a food processor, pulse until it resembles coarse flour. Transfer out of the food processor and into a separate bowl. Add almond flour, salt, and baking soda.

Place ¼ cup of the coconut oil, eggs, maple syrup, dates, vanilla, and juice and zest of one orange into the bowl of a food processor. Pulse until well incorporated.

Add dry ingredients into the food processor. Pulse until just well incorporated.

Add poppy seeds and currants into batter. Pulse for just a few seconds, then transfer the batter into the prepared grease pan.

Bake for 40 minutes. Test for doneness by inserting a sharp knife into the center of the bread. Bread is ready if knife comes out clean.

Remove from the oven and let cool completely.
To make the glaze:
In a small bowl whisk together maple sugar, tahini, water, and vanilla.

Transfer bread into a serving plate. Drizzle glaze over the bread, then garnish with the poppy seeds.

Serve warm or at room temperature.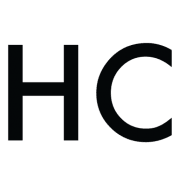 Mariela Alvarez Toro
Recently graduated with from Harvard University's Graduate School of Design. She has recently completed "People in Food-Space", an ethnographic study on the cultural production of taste in space. She has also examined post-soviet food production systems and housing projects in Havana, Cuba. Originally from Puerto Rico, Mariela has been living in the United States for eight years. She has involved herself in both teaching and practice, while writing on food at tastyplan.com. Her goal as a food writer is to cook creatively, using the best ingredients to find new flavor combinations every day.