Want to visit Portugal's magical Douro Valley, but just not possible? Get a taste of the land through the region's wine.
The Douro region of Portugal is a land of picture-perfect sloping views, a winding river, wine estates, and delicious food. We're exploring the valley right here in the US, through wine.
In southern Alentejo, the family-owned winery Esporão spread its roots north, purchasing the Quinta dos Murças winery. The estate makes dry wines—white, rosé and red—and ports that offer a perfect taste of Douro.

For a Taste of the Steep Hillsides: Quinta dos Murças Assobio Rosé 2014 – $13
Named for the signature whistling wind between the vines, the wine sources its grapes from the steep hills, the Quinta's highest elevation vineyard. With a deep, pink salmon hue, this fun rosé offers bright berry aromas. Serve this wine with a Portuguese sausage and kale soup.

For a Taste of History: Quinta dos Murças Reserva 2011 – $45
The grapes that make up this bottle come from the two oldest vineyards on the property that overlook Douro's iconic river. This dry Reserva expresses the schist soils is grew in through the assemblage of traditional Port varieties: Touriga Nacional, Touriga Franca and Tinta Roriz, and others. As a bold red, it offers complex aromas of dark fruits, graphite and tobacco. Enjoy this wine paired with a Portuguese sausage known as alheira de mirandela.

See Also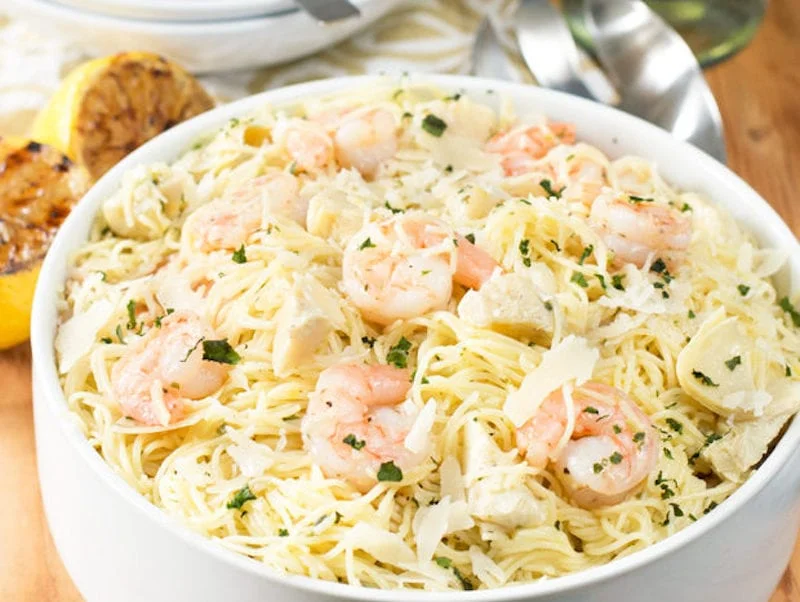 For a Taste of the Port Culture: Quinta dos Murças Vintage Port 2011 – $65
Port is not only a drink and a region, but an important part of the culture. This bottle is considered one of the best Port vintages in 20 years, and comes 70 year old vines doesn't disappoint. With carefully hand-picked grapes, this bottle is elegant, balanced, and complete with a smooth and soft finish. Enjoy a pour with dark chocolate or berry-glazed pork.

For a Second Taste of the Port Culture: Quinta dos Murças 10 Year Tawny Port – $32
Coming back for more? We don't blame you. Lighter in color than the previous pour, this port comes with notes of nuts, orange and vanilla with a spicier finish. Matured in oak barrels, it is blended with library wines to produce a tawny style with an average age of 10 years. Enjoy this Port with rich patés and blue cheeses.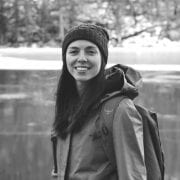 Annelise McAuliffe
Mandatory family outings to the Detroit farmers' market and nightly home-cooked meals cultivated Annelise's respect and curiosity for food. A graduate of The Culinary Institute of America, she spends her free time in New York City recipe testing, eating breakfast all day, and dreaming up international culinary adventures.