The next time you know someone who is feeling under the weather, bake a loaf or 2 of Poppy Seed Almond Quick Bread to help them get on the quick road to recovery.
By Amy Casey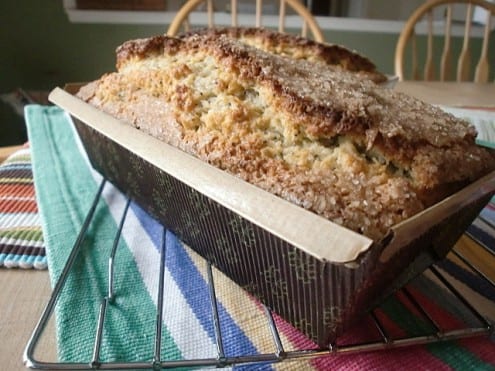 Poppy Seed and Almond Bread
The next time you know someone who is feeling under the weather, bake a loaf or 2 of Poppy Seed Almond Quick Bread to help them get on the quick road to recovery.
Ingredients
3 cups all purpose flour
2 cups sugar
2 teaspoons baking powder
1 teaspoon salt
2 tablespoons poppy seeds
3 large eggs
1¼ cups buttermilk
¾ cup extra virgin olive oil
2 teaspoons vanilla extract
2 teaspoons almond extract
3 tablespoons turbinado or sanding sugar, for sprinkling on loaves before baking.
Instructions
Preheat oven to 350 degrees. Line the bottom of 2 (7×3 inch) loaf pans with parchment paper and spray with cooking spray.
In a large bowl, combine the dry ingredients. In a separate medium sized bowl, whisk together the wet ingredients. Add the wet ingredients to the dry ingredients and stir to just combine.
Divide the batter evenly between the loaf pans and tap lightly on the counter to release any air bubbles. Sprinkle with the turbinado or sanding sugar.
Bake for 40 – 45 minutes or until a skewer comes out clean.
Let cool in pans 15 minutes before removing and cool completely on a baking rack. The bread will stay fresh for 2 – 3 days at room temperature or can be wrapped and frozen for up to 2 months.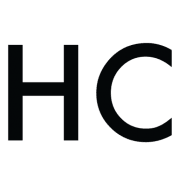 Amy Casey
Amy Casey, of northern New Jersey, is a food columnist for the New Jersey Herald and cookbook author. She has developed a wealth of recipes as a personal chef and also while cooking for her own family of five. See more of her recipes in her just published cookbook for e-readers Dinner for a Year – 52 Easy and Delicious Recipes to Spice Up Your Family Menu Planning.