Imagine being able to pack a poke bowl for lunch and eat it at your desk without having cold rice or paying an arm and a leg to go out for poke. Or, imagine having a delicious seafood dinner in just minutes. At over a hundred years old, Brooklyn's favorite Acme Smoked Fish is keeping up with the times with their new poke bowls.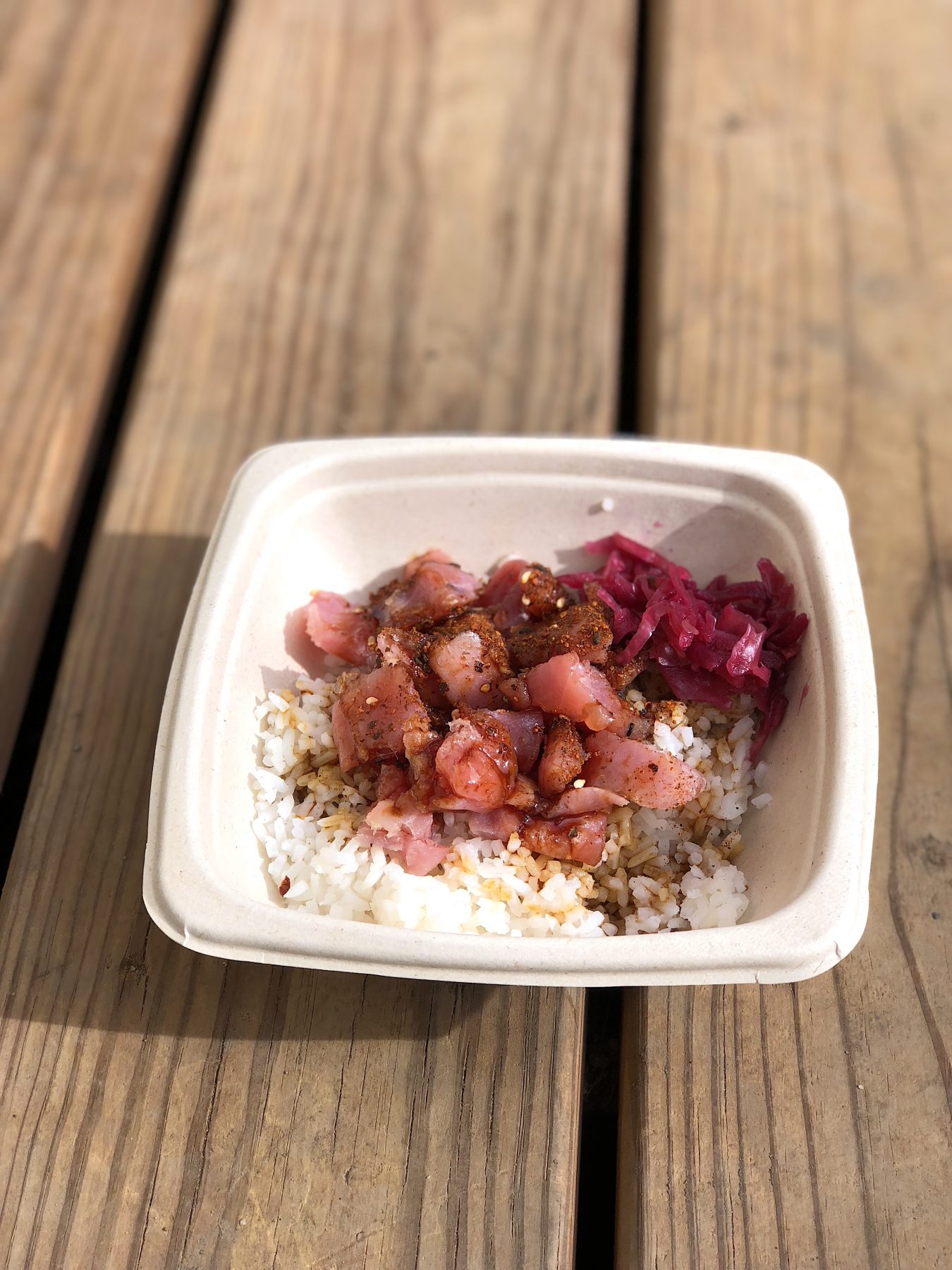 The best part of all of this? Even though we have moved coasts and are much too far away from Acme, we can still get their poke bowls. Selling at locations across the country, these smoked fish poke bowls are packaged so they are prime consistency whenever you're ready to eat. In the meantime, because the fish is smoked, it can hang out in your fridge.
Here's how you make them:
1. Open the package and reheat the already cooked rice in the microwave for about a minute.
2. Toss in the bowl with the sauce packet and seasoning packet. (We did about 3/4 of the sauce packet because it was a bit sweet for our spice-loving tastebuds)
See Also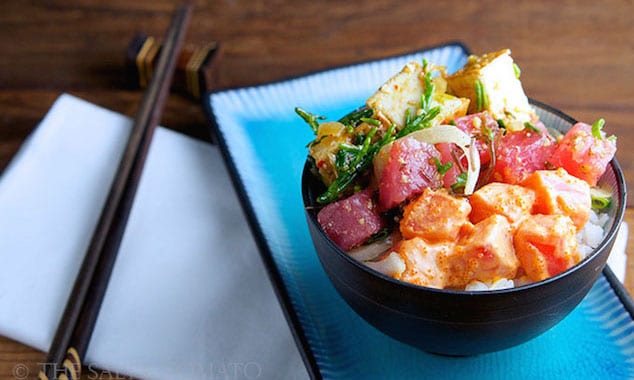 3. Top with the smoked fish and any other toppings you'd like. We've tried the bowls with avocado, kimchi, beet sauerkraut and plain ol' cucumbers and scallions. Get creative or eat it as-is!
4. EAT!
The bowls come in two varieties: Smoked Salmon or Smoked Ahi Tuna. This unique meal brings the deliciousness of poke to the convenience of your home, with a single-serve, ready-to-enjoy bowl of poke with Acme's sustainably-sourced fish. Acme has put their own spin on this beloved Hawaiian dish by adding a signature sauce and seasoning packet, while also encouraging eaters to make additions of their own. We are so on board with this new food item that is feeding our poke bowl addiction!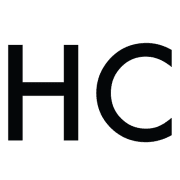 Honest Cooking
The Honest Cooking editorial team handpicks inspiring culinary stories to share with you that we think are beautiful. As an international online culinary magazine with the ambition to truly change the face of online food media we hope to create an inspiring place for serious culinary debate, salivating recipes, interesting food news and international food-fun.