Much ado about matcha in Los Angeles
Where: Los Angeles
What: Best Matcha Treats in LA
Who: Caroline Juen is the mastermind behind Love and Loathing LA, the lifestyle blog and Instagram dedicated to all that is current, trending, and worth taking note of within Los Angeles. She covers everything from food and fashion, to fun experiences and events.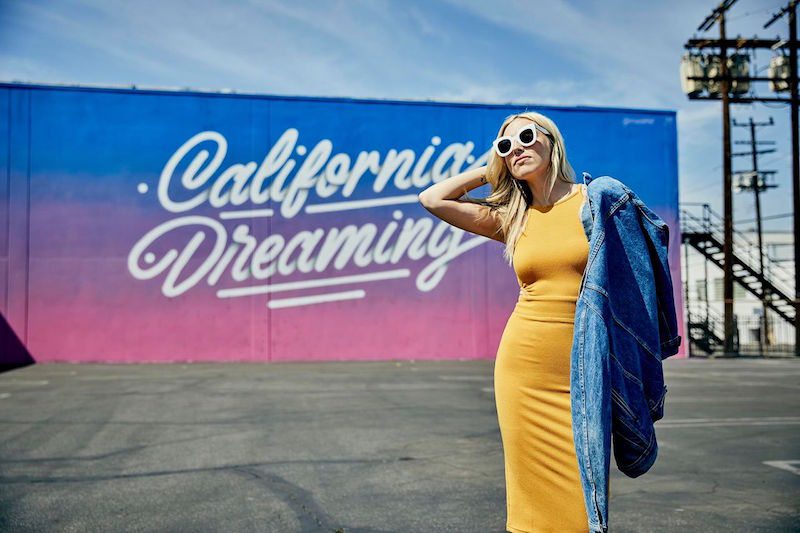 Los Angeles Lifestyle blogger, Caroline Juen of Love and Loathing LA
@loveandloathingLA: It's hard to decide what to order at Midori when you want a little bit everything, but the matcha soft serve ice cream really is such a special treat I find myself craving all the time. The Little Tokyo-based matcha bar boasts a bevy of matcha drinks and treats, including matcha-infused ice cream and a recently unveiled lineup of matcha desserts with Pitchoun Bakery & Café.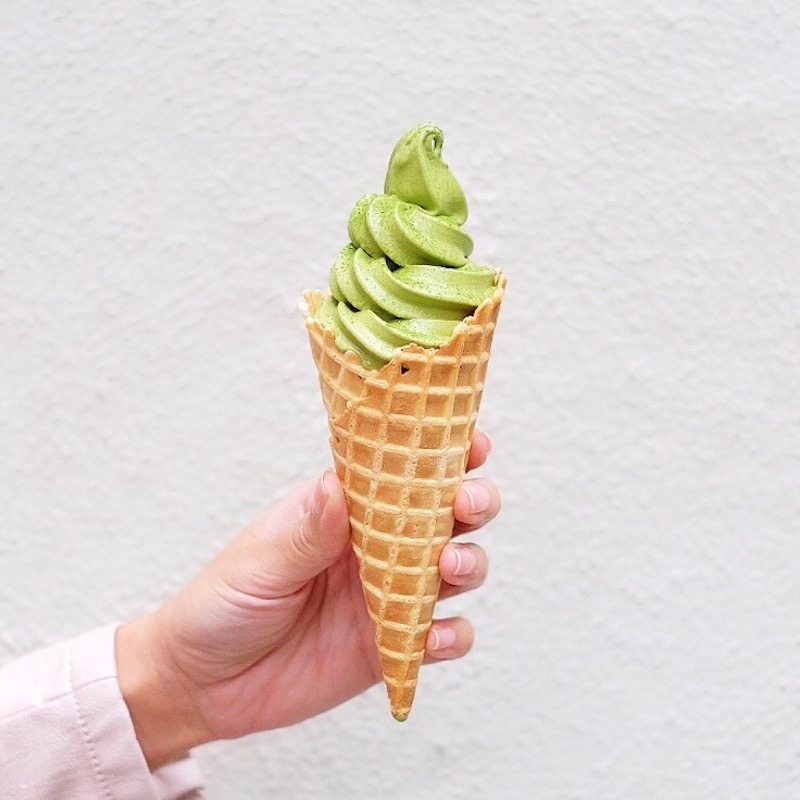 Image courtesy of Caroline Juen/ @loveandloathingLA
@loveandloathingLA: When I'm feeling a boba craving or I don't want just any old iced matcha drink, I head to Alfred Tea room to grab their famous matcha bubble tea! It never disappoints.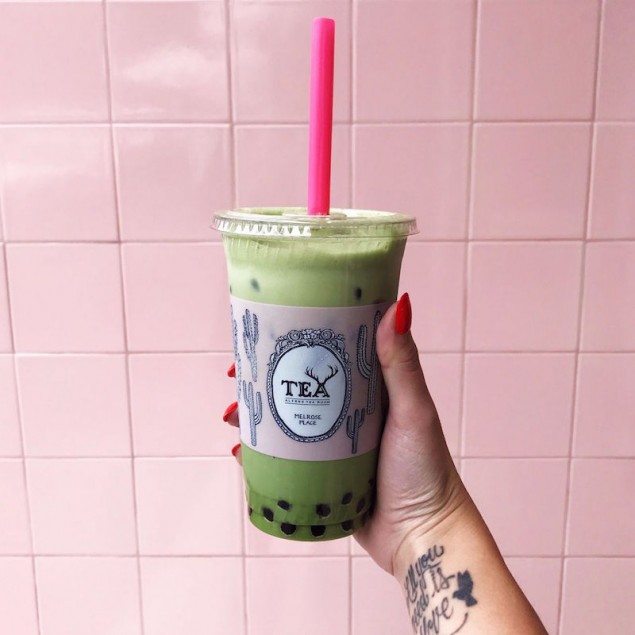 @loveandloathingLA: Lady M is the queen of cakes in Los Angeles specializing in beautifully intricate crepe cakes; my personal favorite flavor being their Matcha cake. It's light, fluffy, not too sweet, and of course absolutely beautiful! The handmade, matcha-infused cake boasts no less than twenty lacy thin crepes enveloping a light pastry cream.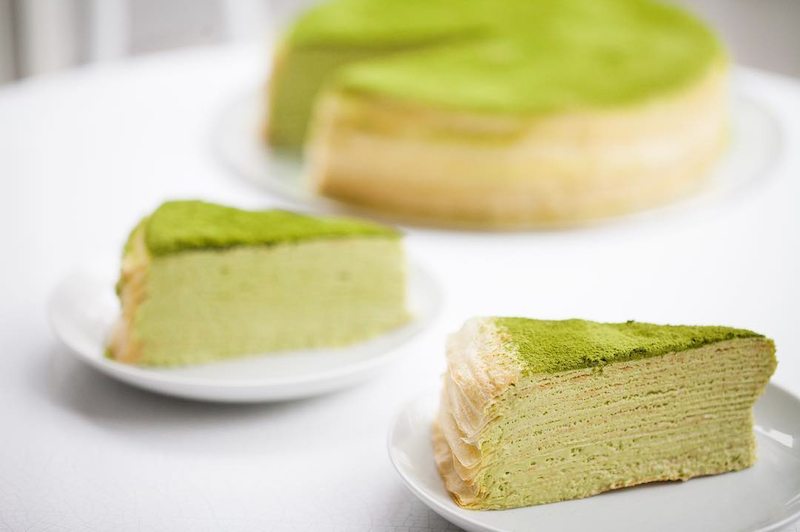 Image courtesy of Caroline Juen/ @loveandloathingLA
See the rest of PlaceList: Get Your Matcha Fix here.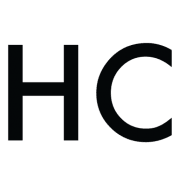 Citizine
Citizine is a lifestyle platform that highlights the culture of Los Angeles through the people who shape it. Create a Citizine profile and follow us on social media to keep up with the best events, places, and people taking LA by storm.