This pineapple cardamom and vanilla butter preserves well and makes a great edible gift!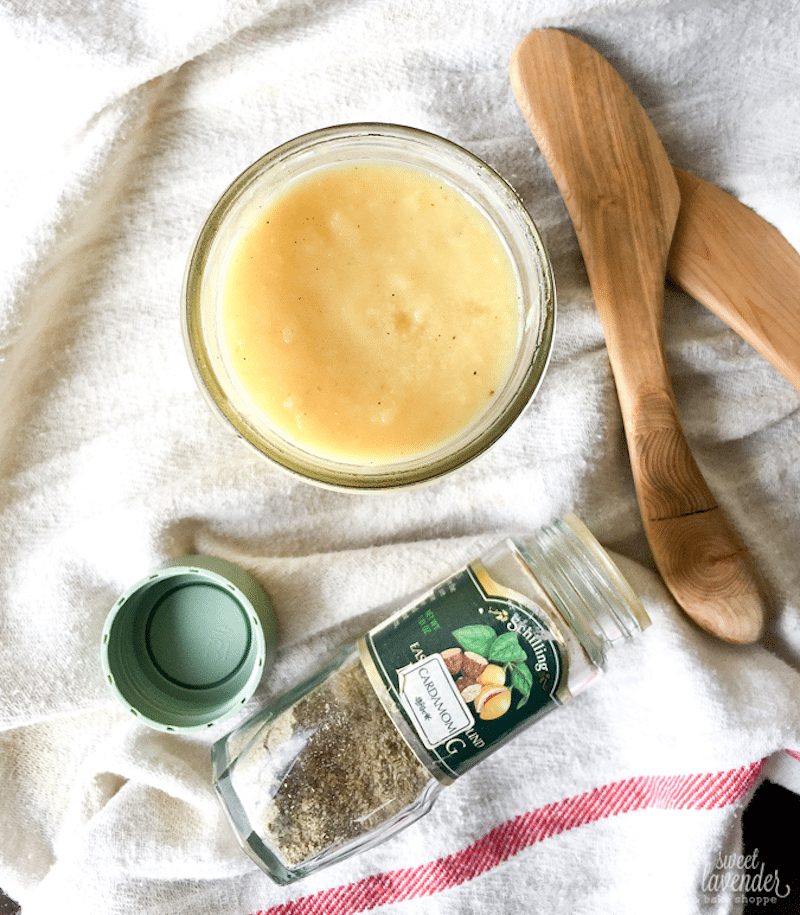 We were blessed with a bounty of fresh pineapples one week, from a friend. I mean…like 6 or 8 pineapples! All needing to be used within a short amount of time. So, I sat there with my counter completely covered with the fruit going, "…what…am….I…going…to….do…?" Then it hit me- Instant Pot the heck out of those things and make a much quicker version of my pineapple butter with vanilla and cardamom. Duh. We LOVE that recipe. So that's just what I did.
See Also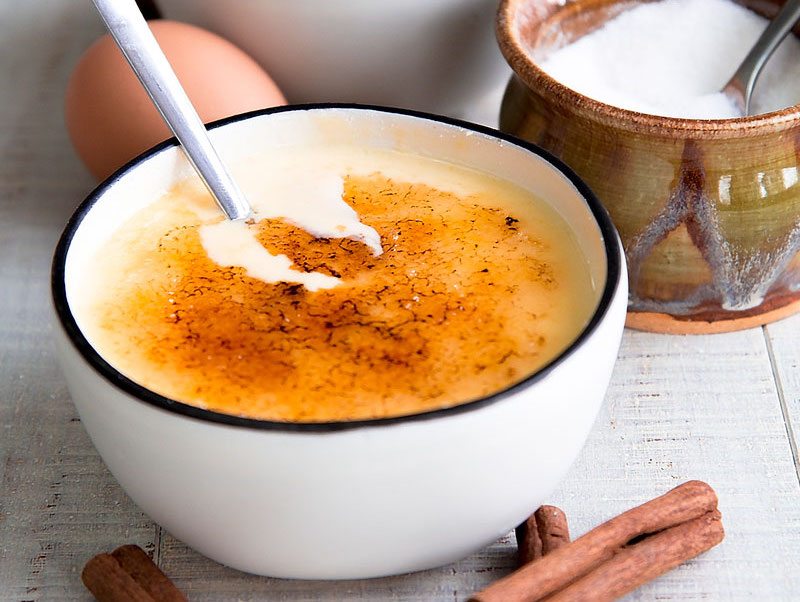 Print
---
Author:

Christina Main

Yield:

7

8oz. jars

1

x
3 1/2

pounds chopped fresh pineapple (juices drained)

3 teaspoons

good quality vanilla extract

1/2 teaspoon

ground cardamom
*optional* 1 vanilla bean (seeds scraped out and used)

2 teaspoons

coconut oil

1 tablespoon

coconut sugar

1 tablespoon

unflavored grass fed beef gelatin (regular unflavored Knox brand will work just as good, but with less health benefits)

2 tablespoons

cold water
---
Instructions
Place the chopped pineapple, vanilla extract, ground cardamom, vanilla seeds, coconut oil and coconut sugar into the bowl of your Instant Pot.
Turn on Instant Pot, place lid on and slide to lock. Turn pressure gage so its set to "Sealing".
Then, press "Manual", make sure it's set to "High Pressure", and set the timer to 5 minutes. Allow Instant Pot to do it's thing!
Once the time is up, allow it to release pressure on its own, or very carefully with a towel, release the pressure yourself.
Meanwhile, bloom the gelatin in the cold water for 5 minutes.
Add bloomed gelatin to the pineapple butter mixture and stir until gelatin has melted. With an immersion blender (or carefully added to a high speed blender), blend everything to desired consistency. For "butter", blend until completely smooth.
Carefully pour into clean glass jars and seal. Once cool, store in refrigerator for 2 weeks!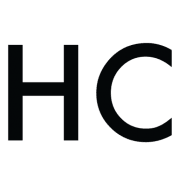 Christina Main
Christina Main is the creator of Sweet Lavender Bake Shoppe, but more importantly, is a sinner who has been graciously and mercifully saved from death, through the life and selfless sacrifice of Jesus Christ. Her story is a story of true redemption. She whole heartedly believe in the Bible, believes it to be completely inerrant, living and God's breathed Word. She believes in the Father, the Son, and the Holy Spirit. Although a wretched and sinful person, through His sovereign grace, she's able to strive to follow His Word daily. She knows that without Him, she couldn't do a darn thing.