Even though Eric Isaac isn't exactly a huge fan of the Caribbean, he falls head over heels with the food at the CuisinArt Resort & Spa.
Text And Photo By Eric Isaac

I'm not a fan of the caribbean. I think I've made that known to a lot of people. But if I had to go to the caribbean for vacation (which will more than likely happen since my mother nags me about caribbean vacations all the time), I would most definitely choose Anguilla. Anguilla has the best of both worlds. The East End is the party side. Cheaper hotels, B & B's and lots of bars and restaurants.
On the West End you have the luxury resorts. Its the end for the people who want to be pampered. On the pampered side of Anguilla is CuisinArt Resort & Spa. It is most definitely a mecca for foodies. Take, for example, the fact that they have their own 18,000 square foot greenhouse where they grow hydroponic vegetables that they serve in their restaurants. The greenhouse is run by Dr. Howard Resh, a pioneer in hydroponics. Most importantly is the product of the technology, which I can personally attest to as amazing. I love vegetables but I am not crazy about them – except here, where they taste like a garden. It is reminiscent of the garden my mother kept when I was growing up – fresh and full of flavor.
Aside from the food, there are also activities scheduled from morning to evening, including exercise, excursions, and cooking courses including a little something on Sous Vide cooking, one of my new interests.
See Also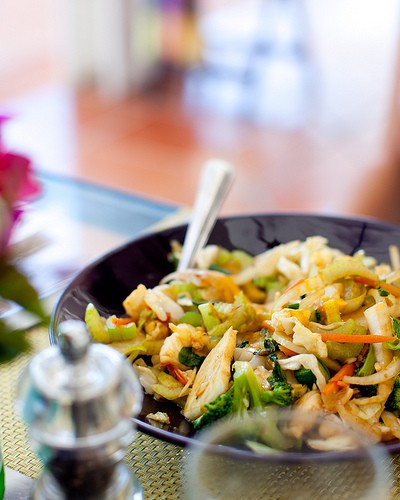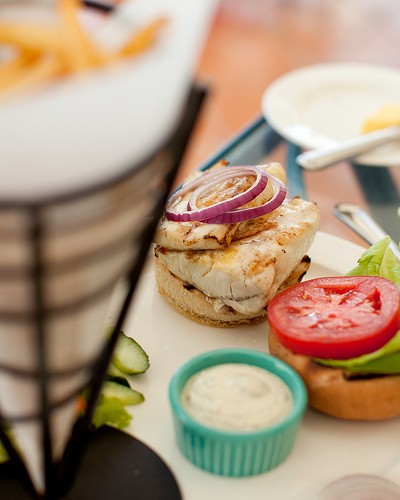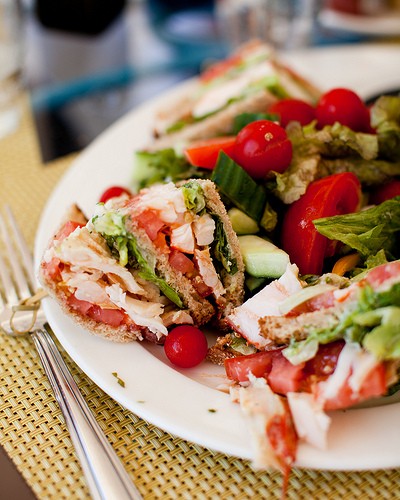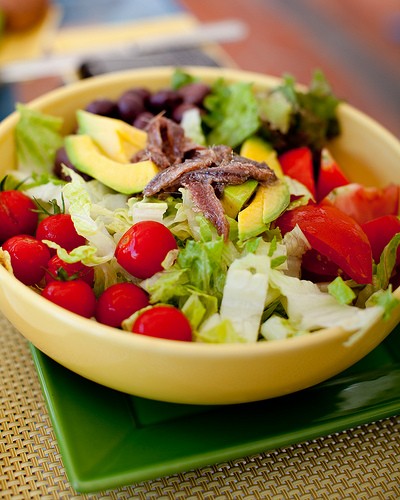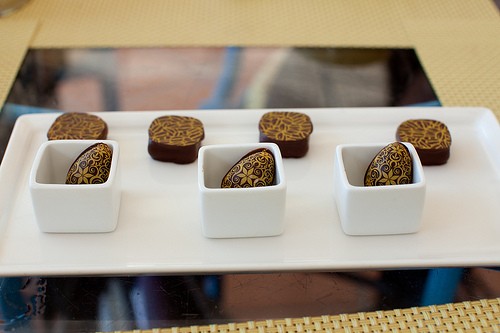 CuisinArt Resort & Spa
P.O. Box 2000
Rendezvous Bay Anguilla, AI-2640
British West Indies
264.498.2000
Eric Isaac
Eric Isaac is an American food and travel photographer based out of NYC. His blog, SnapFood, highlights food in and around new york as well as what he discovers in his travels throughout the world.