Perfecting Champagne Elegance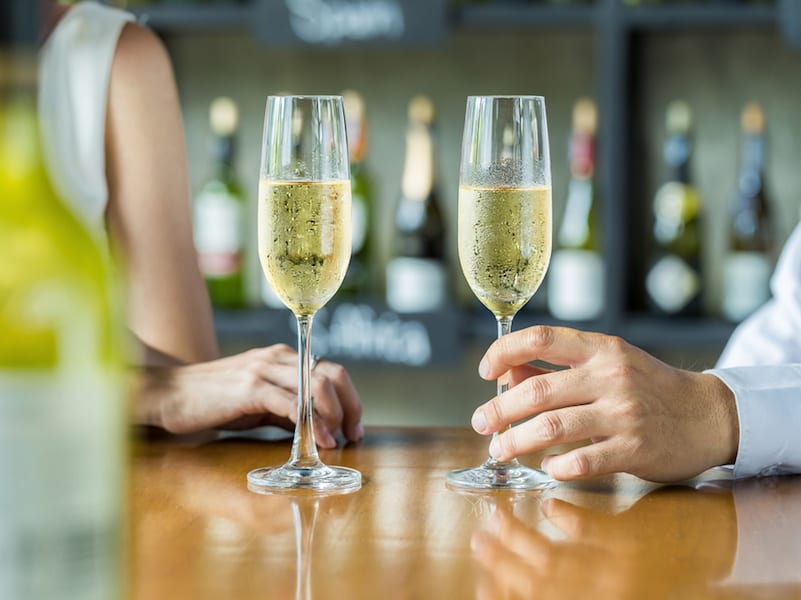 Sticking to tradition and high-standards, this French winemaker has debuted a round, full, and stunningly elegant Champagne just in time for all the fall and winter parties to come.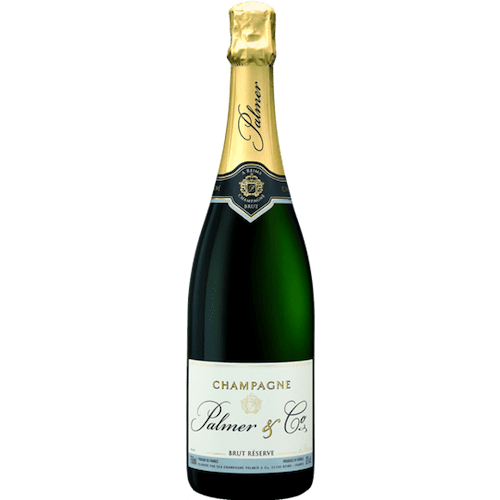 Champagne Palmer has made its way west! After being introduced to the east coast last fall, us California drinkers are excited to have the bubbles come our way.
In 1947, Champagne Palmer was founded by a group of seven growers who wanted to produce wines made exclusively from grapes grown on the Premier and Grand Cru-designated land of the Montagne de Reims. They stuck to tradition and produced the wines with specific techniques of the region. While other wineries were forgoing secondary fermentation, extensive aging of the wines sur point, and manual disgorging, they brought back those steps and with it came high-quality Champagne.
Today, Palmer is much larger and includes over 300 growers, but they still abide by their strict regulations and high standards to created their detailed, delicious wines.
We had the opportunity to sip Palmer Brut Réserve Champagne. For less than $50, this elegant wine is made from made from 50% Chardonnay, 40% Pinot Noir and 10% Pinot Meunier and aged for a total of four and a half years. Thanks to the involved process to make it, the Champagne is complex, sexy, and round in the mouth. We found the dry Champagne to have typical notes of bread on the nose and to be perfectly complemented with scents of sweet pairs and honey.
It's warm nose is cooled on the palate with cool perlage, but a fullness that is meant to satisfy. Enjoy this wine with simple seafood appetizer or main dishes, and easy cheese or savory vegetable appetizers. When it comes down to it, don't over think the food and just let this elegant Champagne shine.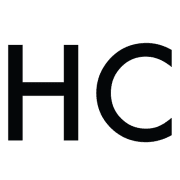 Honest Cooking
The Honest Cooking editorial team handpicks inspiring culinary stories to share with you that we think are beautiful. As an international online culinary magazine with the ambition to truly change the face of online food media we hope to create an inspiring place for serious culinary debate, salivating recipes, interesting food news and international food-fun.