November 8th has been dubbed "International Tempranillo Day." Being the main grape of Rioja, check out a few food and Rioja wine pairings, featuring Tempranillo, to celebrate with.
To kick off our Tempranillo Day celebration, we connected with Bodegas LAN, a winery named after the first letters of the three provinces in the DOCa Rioja: Logroño, Álava and Navarra. With a longstanding history in the region and high quality, oak-aged wines, LAN has quickly become one of our favorites.
LAN will be celebrating too!
"We toast with Tempranillo wines coming from the tank (under fermentation) from this harvest ," explains Amaya Cebrián, Head of Marketing and Communications, on behalf of the Bodegas LAN winery team, "which will become the future of LAN. It is a great way to celebrate the new harvest and Tempranillo Day."
To kick off your very own celebration, check out these two wines featuring the Tempranillo grape and delicious foods to match the bottles.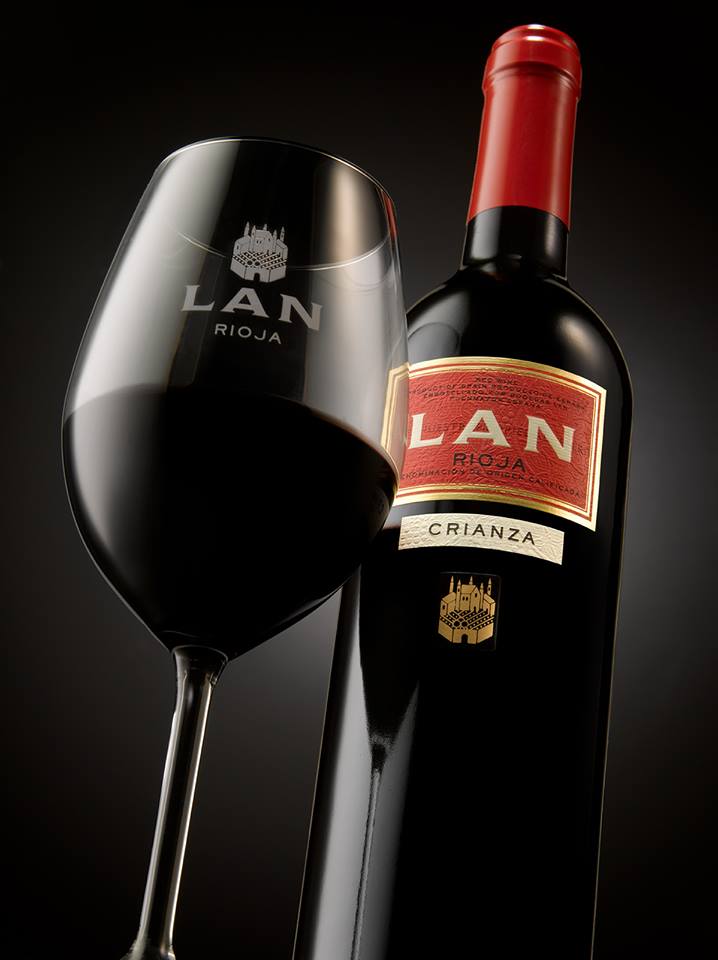 See Also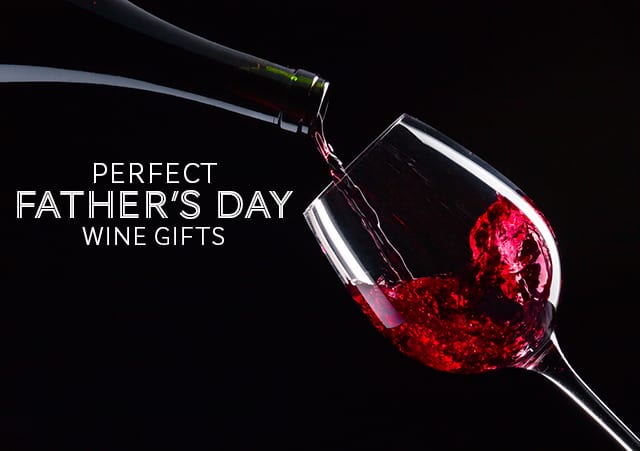 LAN Crianza 2014
Made from 97% Tempranillo grapes, this oak-aged red wine is bursting with juicy red fruit aromas. We love how food-friendly it is and how pleasant it is to drink even without food. Each sip is long, smooth and elegant with hints of acidity that are perfectly balanced. An easy-to-pair wine, this Rioja is ideal with rich bean dishes, grilled chicken, a cold cut sandwich decked out with all the toppings and even pizza.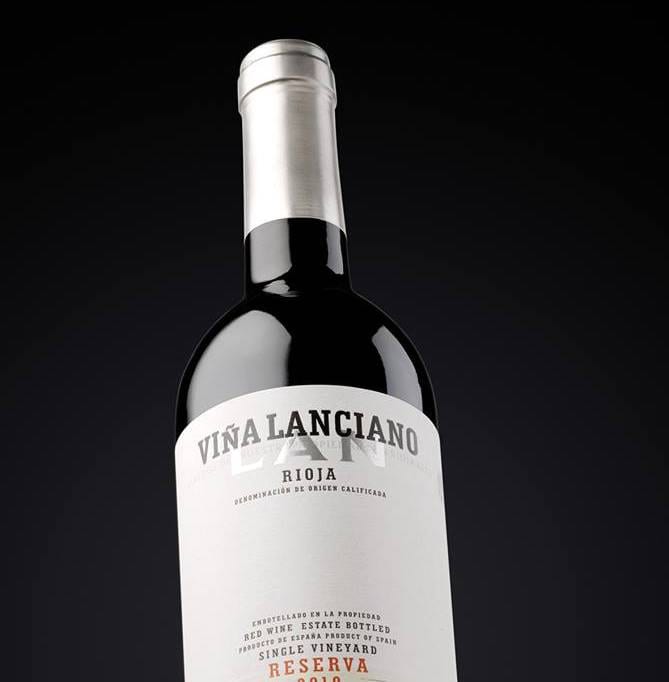 Viña Lanciano Reserva 2011
At 87% Tempranillo, this Reserva wine is laden with deeper aromas of ripe fruit and some baking spices. As elegant as the last, this bottle comes with earthier notes and more tannins than the last bottle. You will be able to pick out herbs such as mint and hints of aged balsamic vinegars on your tongue. Because of its darker notes, this wine is great with braised dishes of short ribs or lamb, rich stews and even spicy dishes from a variety of cuisines.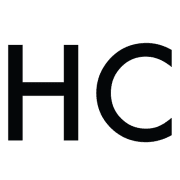 Honest Cooking
The Honest Cooking editorial team handpicks inspiring culinary stories to share with you that we think are beautiful. We strive to create an inspiring place for culinary exploration, salivating recipes, interesting personalities and stories.