Learn how to peel a pomelo, the biggest citrus fruit in the world and then cook with it.
I got acquainted with pomelos when I was living in Macao, a beautiful small country which is an hour ferry ride away from Hong Kong. …And during that time, I used to eat a loooot of them!
Pomelos are primarily found in Southeast Asia, their native region, where they're believed to bring good luck to the household. As a result, it's very common to see pomelos on the sidewaks, right next to the home's front door, as a decoration that's also symbolic of family unity.
One of the reasons why they are still not very popular in other parts of the world is because it typically takes 8 years for the seeds to flower and become a fruit!! Also, much of the weight and volume of pomelos (their thick skin and the membranes that that envelopes each wedge) is inedible, while only the inner flesh is palatable.
Outside of Asia, pomelos can be found in in Latin and Asian markets, as well as some generic grocery stores around Chinese New Year.
The citrus fruit that resembles a big grapefruit has a wide range of health benefits:it can boost the immune system, improve digestion, lower blood pressure, boost bone strength, reduce signs of premature aging, protect heart health… and even boost oral and dental health!
Pomelos in fact have a very strong nutritional value: they are packed with vitamins C and B12, minerals, potassium, dietary fiber and magnesium. Pomelos are also loaded with antioxidants, which are believed to help slow the aging process and protect against some diseases,as they help rid the body of free radicals.
The taste is amazing: it has the same consistency of grapefruits without the bitter or tangy flavor.
Pomelos have 0% fat, 38 calories per 100 grams, and a fiber content of 8% daily value. Once cleaned, they are a refreshing treat to snack on first thing in the morning from the refrigerator. Or it can be a fun add-on over salads and fruit platters. Its juice can also be added to sauces and marinades.
Since this fruit is quite tricky to peel, in this video I show you how to clean it and what's the best way to enjoy it!!
See Also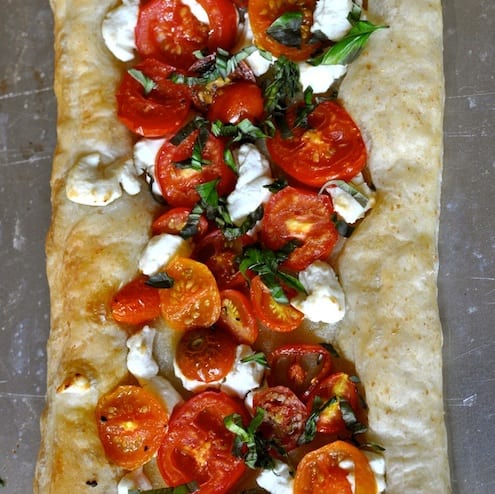 Now it's on you! What are your thoughts on Pomelo? Have you ever tried it? Do toy have any special tricks on how to use it?
Share all the details in the comments below. Lots of other healthy foodies are looking for inspiration!
Thank you so much for watching, commenting and sharing!
I will see you next week with more healthy tips!!
Ciao!!
Ambra
P.S. Click below to check out my new ebook!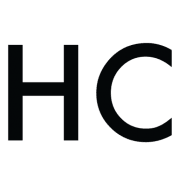 Ambra Torelli
Born and raised in Italy, Ambra is a healthy recipe developer, food and travel writer with a passion for healthy living and wellness. She is the founder of 'Little Bites of Beauty" and the author of the cookbooks "Healthy Italian Desserts Made Simple" and "The AIP Italian Cookbook". She shares her daily food & travel adventures on her Instagram @LittleBitesofBeauty