Featuring over 60 hand made pasta recipes, mapped out by regions in Italy, this is your chance to win a copy of Jenn Louis' cookbook Pasta By Hand. A perfect gift for the holiday season, its pages are bursting with warm comfort food and inspiring images, no fancy gadgets needed.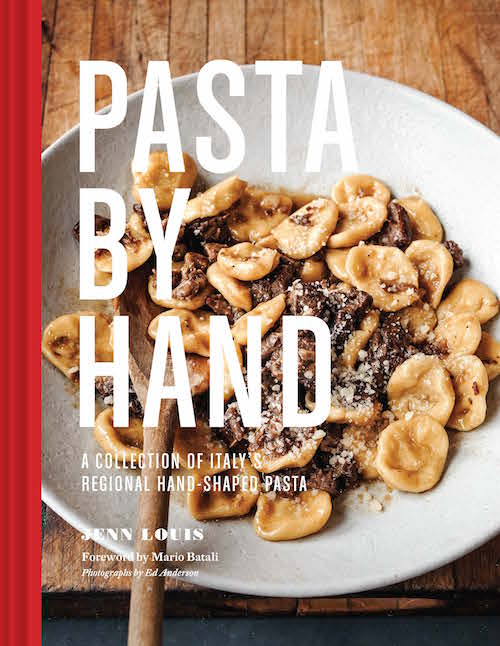 Too many times we have ogled at fresh made pasta and dreamed of marching into the kitchen and making some for ourselves. But as we are half way there we stop in our tracks and realize what a mess we would make, the pasta machine we don't have, and the authentic recipe we have yet to find.
Jenn Louis, author of Pasta By Hand, has thrown our fears to the wind with a beautiful publication that requires no special equipment to make the regional Italian pastas. Jenn had her first real bite of Gnocchi in Tuscany as she was backpacking through Europe after college. It was love at first bite. Today, Jenn is the co-owner and executive chef of the Italian restaurant Lincoln in Portland, Oregon where they only serve the best fresh pasta, made in house.
The book breaks down ingredient basics, highlighting special cheeses and the best flours to use. Because all the shapes are made by hand, the book contains a variety of dumplings like, Gnocchi alla Romana, Gnocchi Ricci, and Gnocchi alla Sorrentina. With over 60 hand made pasta recipes and ten beautiful, classic sauces, this is a cookbook every pasta lover should have. Beautiful images, step-by-step photos, and maps indicating a pasta's origin, Pasta By Hand is a must-have cooking companion as we head into the cooler fall season, when all we want is hearty comfort food. Add this to your gift ideas for your culinary and travel minded friends or family.
Try the recipe for this beet gnocchi by clicking here.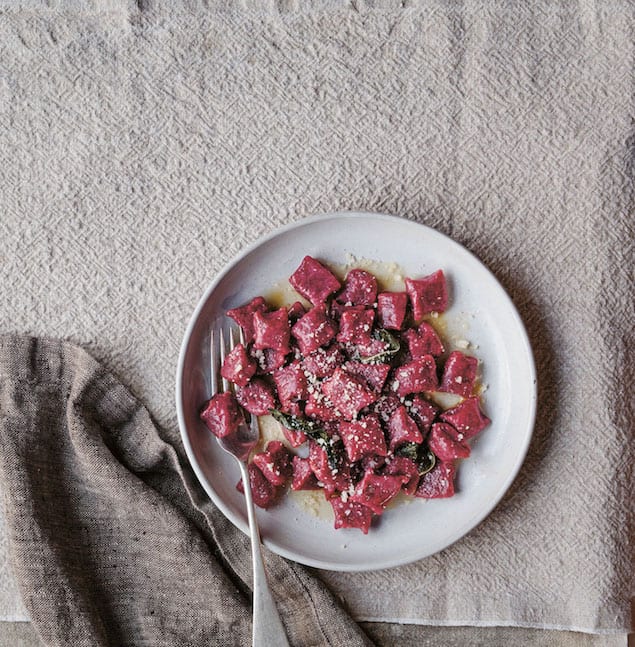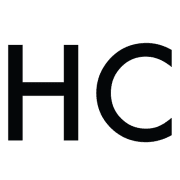 Honest Cooking
The Honest Cooking editorial team handpicks inspiring culinary stories to share with you that we think are beautiful. We strive to create an inspiring place for culinary exploration, salivating recipes, interesting personalities and stories.