Enjoy wine with your food any night of the week. It's a Tuesday and you have delivery headed your way? Have no fear, this is what you should pair with it.
A perfect wine pairing can take a casual delivery dinner with family or friends or a simple meal for one to a whole new level of flavors and elegance. Here are some pairings to try: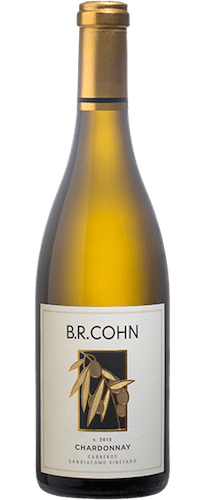 To pair with take-out salads, vegetarian, or curry: BR Cohn's 2015 Chardonnay
This is your go-to chardonnay when dinner is going to be a simple salad. If you're entertaining and serving vegetarian fare, try this Chardonnay with warm aromas and a rich, full palate to spice things up. Is your favorite Indian place delivering curry to your door momentarily? Open this bottle and let its minerality help balance the spice.

To pair with cheese: Ciù Ciù Lacrima di Morro d'Alba
Let's be real, some nights the most cooking we can muster after a long day of work is to set out some cheese and charcuterie and dig in. This Lacrima white wine provides the full body of a red wine, but a fruitiness that is pa perfect balance with aged cheeses and salty charcuterie.

To pair with white pizza or a simple pasta: Ciù Ciù Arbinus
We all know how easy it is to call and order a pizza or boil a pot of water for pasta. If your night is looking like it dinner will be of this easy caliber, then keep your sauces light and white (for pizza or pasta) and open this Arbinus bottle. With a pleasant perfume nose and tastes of tropical fruits, this wine brings a certain freshness to your easy dinner.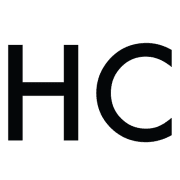 Honest Cooking
The Honest Cooking editorial team handpicks inspiring culinary stories to share with you that we think are beautiful. As an international online culinary magazine with the ambition to truly change the face of online food media we hope to create an inspiring place for serious culinary debate, salivating recipes, interesting food news and international food-fun.