You've probably enjoyed your fair share of cheese and wine, but now it's time to branch out. Elevate your next cheese night with a cheese and Cognac experience featuring the French spirit or in cocktails.
There are about to be a million (hopefully not literally) holiday parties around the corner. We've all done the cheese and wine pairing shindigs. But what about paring cheese and cognac? Switch things up for a fun gathering or a date night in.
Known for its distinct aromatic depth, cognac offers a a multidimensional flavor profile—including fruity, oaky and floral notes—which provides enough versatility to pair with so many different cheeses. You name it and there's a cognac for it. Smooth, round and elegant, cognac can enhance the texture of your favorite wedge or crumble while lengthening their distinct tastes on the palate.
Here is a sumptuous guide to enjoy a range of cheese board hits with cognac — served neat or mixed into cognac cocktails:
Cognac Served Neat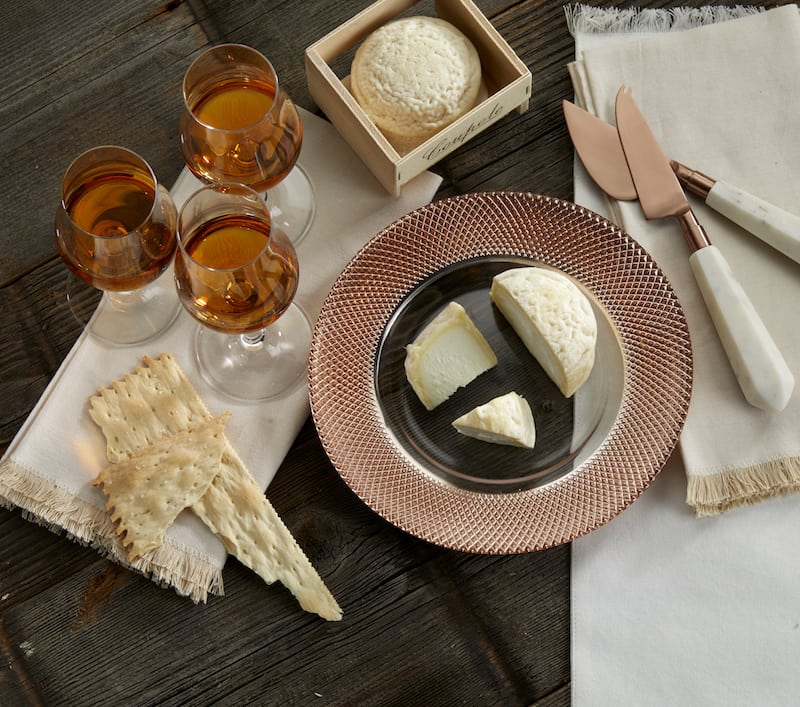 Cognac V.S. with Vermont Creamery Coupole (Vermont)
Keep things new, and sweet. Aged for a minimum of 2 years, a cognac V.S. presents subtle sweetness and deep richness that finds its match in the honeyed notes and dense, velvety paste of this soft ripened goat's milk cheese. The cognac's weight stands up to the Coupole's bright acidity. The 'VS' is similar to a grade and denotes that this cognac is made with young brandy that has been stored for at least two years in an oak cask.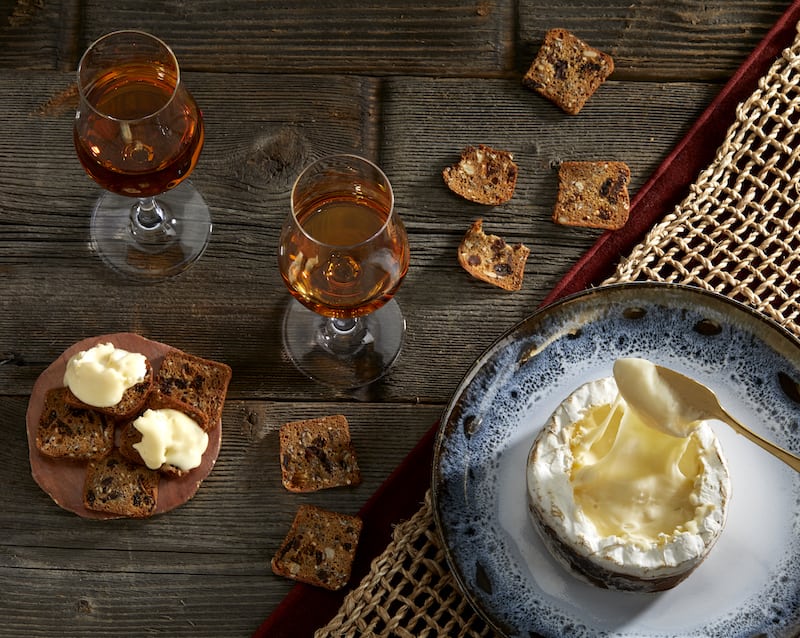 Cognac V.S.O.P. with Jasper Hill Farm Harbison (Vermont)
The perfect match is all about balance. Harbison is a pudding-esque, opulent cow's milk cheese that is in harmony with the silky texture of a cognac V.S.O.P., which is aged for at least 4 years. The floral and fruity aromas and flavors of the cheese coax out the woody and spicy nuances of the cognac. VSOP means this bottle is a step up in aging from the past one, in has been aged in an oak cask for at least four years.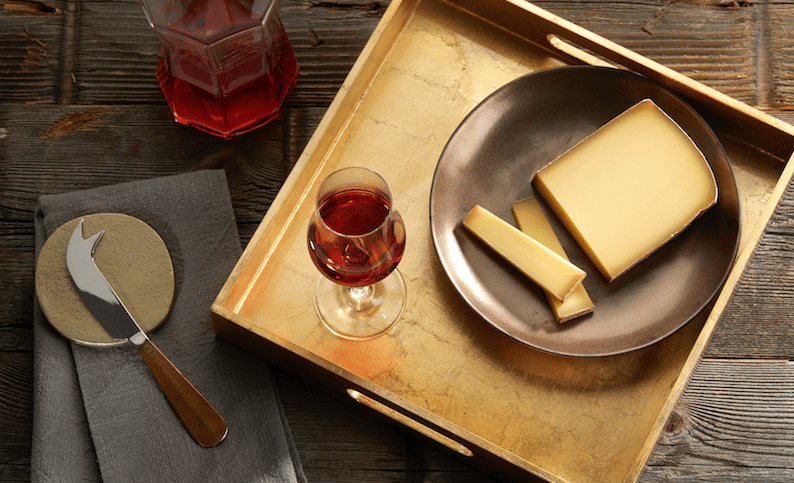 Cognac X.O. with Comté (France)
Good pairings come to those who wait. Nutty and meaty with intense caramel and brown butter undertones, the cow's milk cheese allows the rancio aromas, exhibited in this cognac category, to shine. With a texture ranging from supple to crystalline, the cheese offers both a complementing and intriguing contrast to the smoothness of the cognac X.O. category, which has a minimum aging requirement of 10 years. If you see an X.O. on a cognac bottle, it means it is 'Extra Old.' It use to mean that the youngest cognac in this blend will be aged for six years or more. However, this year the Cognac region changed its specifications and now X.O. means the cognac must have been aged for at least ten years.
In a Cocktail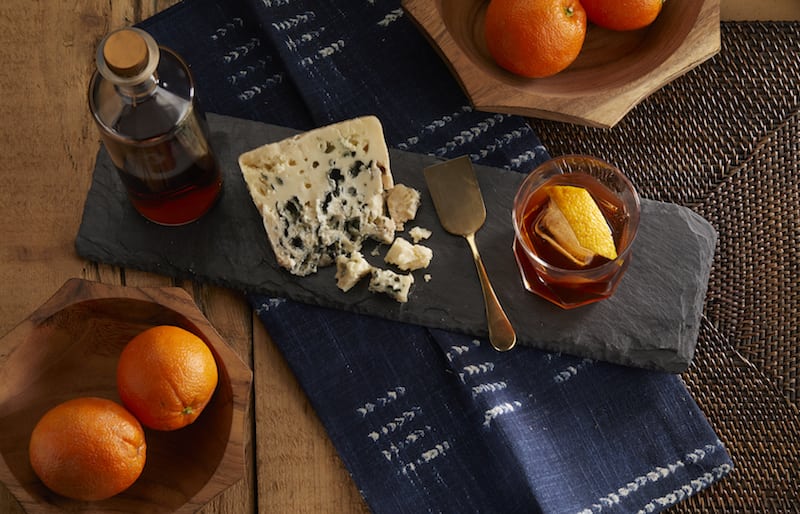 See Also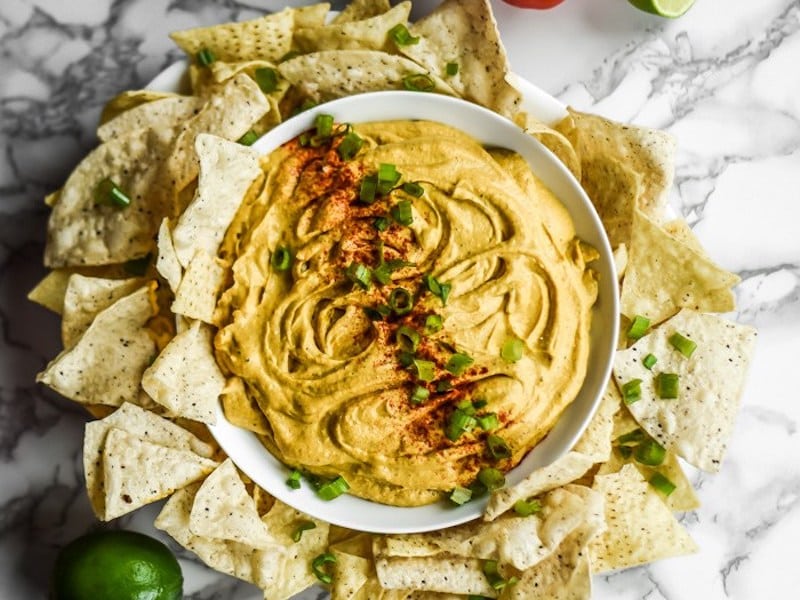 'The Richmond' with Roquefort (France)
Put the cherry on top! The cherry shrub in the cocktail mirrors Roquefort's stone fruit elements and cuts through its piquant finish. The salty, sweet traits of the cheese pairs with the cocktail's hazelnut and walnut layers, and the luscious paste of the cheese balances the cocktail's alcohol.
THE RICHMOND – Recipe by Cognac Educator Adam Robinson (Portland) 2oz Cognac
.5oz Cherry shrub
.25oz Hazelnut Syrup
2 dash of black walnut bitters
Combine all ingredients in a mixing glass, add ice and stir until chilled. Glassware – Double Old Fashioned Glass
Ice- Large Rock
Garnish – Orange Twist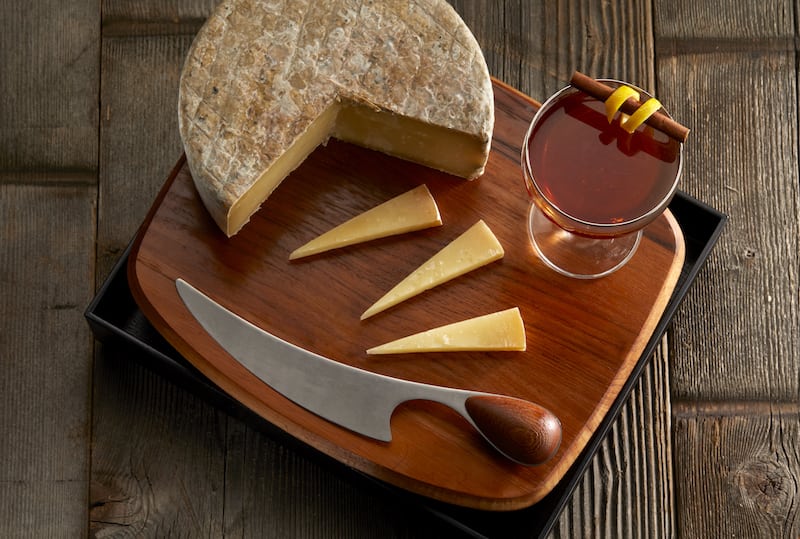 'Sur La Charente' with Pecorino Toscano Oro Antico (Italy)
Spice things up. The bright lemon and bold cinnamon of the cocktail highlights the sweet and savory lusciousness of this hard, flaky sheep's milk cheese. The Pecorino Toscano Oro Antico has toasted hazelnut and citrus notes that couple with the profile of the cognac and amaro.
SUR LA CHARENTE – Recipe by Cognac Educator Ezra Star (Boston) 1.5 oz Merlet V.S.O.P. Cognac n .5 oz Lemon Juice
.5 oz Amaro Montenegro
.5 oz Cinnamon Syrup
2 dashes Angostura
Shake with ice and strain into chilled coupe.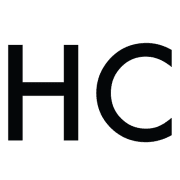 Honest Cooking
The Honest Cooking editorial team handpicks inspiring culinary stories to share with you that we think are beautiful. We strive to create an inspiring place for culinary exploration, salivating recipes, interesting personalities and stories.