When traveling isn't a possibility, Oniro Taverna & Lounge takes you away from your daily stressors and brings you to the island of Santorini. The Woodbury, NY restaurant brings you on a culinary adventure as it re-imagines authentic Greek cuisine into the 21st century.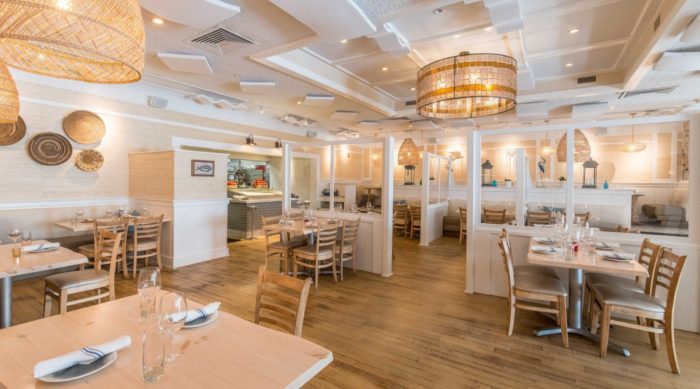 To my delight, it could be seen that the Oniro Taverna team's number one priority is the safety and wellbeing of their patrons to ensure an exceptional experience. I could see that the team took extreme precautions to ensure safety during my dining experience. Staff wore masks at all times, the table was wiped with extreme precision, and all guests received temperature checks upon arrival.
The restaurant space is expansive with a Mediterranean feel; seen by the white and earth tones that create a true Greek Island vibe. With multiple different dining spaces, staff expertly spaces out seating to follow COVID protocols. As I enter, I was greeted by the main dining room, which features comfortable whitewashed wooden tables encompassing the Greek getaway feel.  Next, your eye floats over the lounge area with an indoor fireplace asking you to roast some s'mores on it.  On your left, you are tempted with a white marble bar, perfect for an after-work fresh infused cocktails and small bites. If that isn't enough, Oniro offers outdoor dining on the outdoor patio and a tent with heaters, for those that aren't comfortable with the indoor scene. What kind of seating are you in the mood for? Oniro Taverna & Lounge was ready to accommodate my every need.
In addition had the opportunity to indulge Oniro Taverna & Lounge beautiful menu full of classical Greek dishes re-imagined by newly appointed Executive Chef Peter Spyropoulos. Each dish utilized minimal ingredients that provided maximum fresh flavors. It is easily seen that Oniro places hospitality at the forefront. Their plating is inventive and playful thus indulging all the senses.  This creates an environment where the guests feel whisked away and transported to the Islands of Greece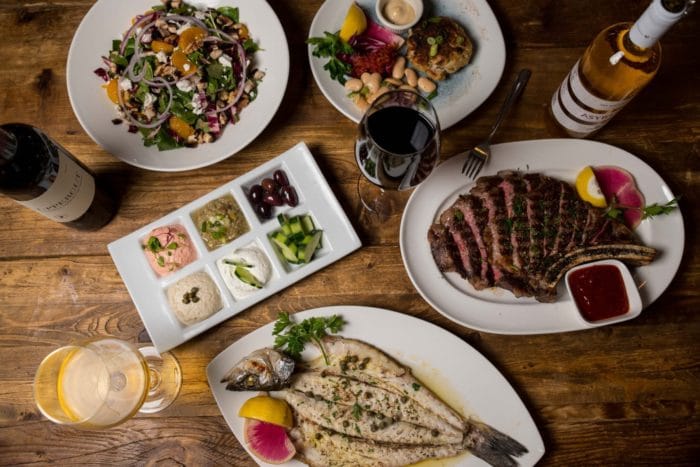 The menu commenced with a must order of Grilled Octopus which is made with simple ingredients that don't overwhelm the delicate flavor of the octopus. With each bite, you can feel the chef's love and passion for the cuisine. The appetizer pairs seamlessly with their signature Greek Salad. The classic salad is made with plump vine ripe tomatoes, cucumbers, green peppers, shaved white onion, Kalamata olives, and barrel-aged feta imported from the homeland of Greece.
It would not be a Greek getaway without the main dishes highlighting a Greek staple, the Lavrali- Branzino. The Greek delicacy is Mediterranean Sea bass encompassing sweet and delicate flavor, with moist tender flakes and a buttery texture. The Chef treats the fish with respect to its history and allows for the natural flavors to arise. The Lavraki is seasoned with fresh lemons, salt, peppers, and capers. These simple ingredients with the sweetness for the fish cause a flavor explosion in your mouth that is extraordinary that takes your mind on a vacation to the Greek Islands.
Now heads up, because if you're are going to indulge in Oniro Taverna, you are going to have to make room for desserts! All the desserts are made in-house by Chef Spyropoulos.  They are made with traditional Greek techniques and ingredients, ranging from desserts such as Baklava, layers of phyllo dough baked with honey, almonds, walnuts, cinnamon; to Greek yogurt with ingredients such as yogurt and honey directly imported from Greece. The desserts truly cultivate the ultimate ending to Greek food-culture exploration.
Having personally traveled to Santorini, Greece. I can proudly say that Oniro Taverna has allowed me to reminisce and re-experience the delicious cuisine of Greek culture. Above all, they provide dishes where every bite allows you to reimagine taking steps on the cobblestone roads of Athens and Mykonos.  I know that during our current life juncture traveling is not an option, but Oniro Taverna & Lounge provides an alternative option to travel. With freshly imported ingredients and a soothing atmosphere, Oniro Taverna & Lounge calls you to experience a "Greek staycation" with them.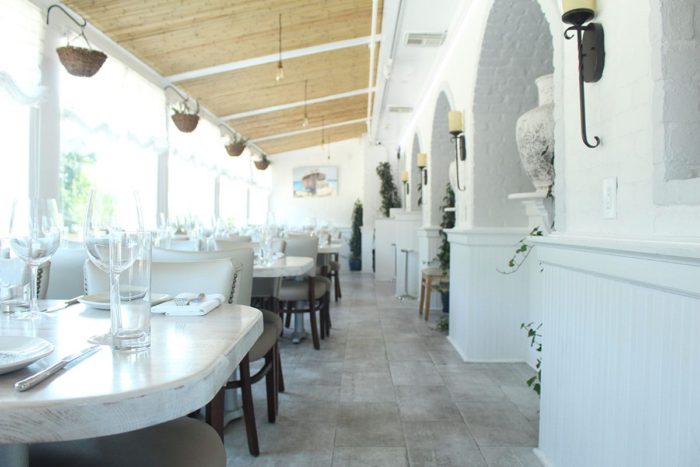 LOCATION: 8289 Jericho Turnpike, Woodbury, NY 11797
See Also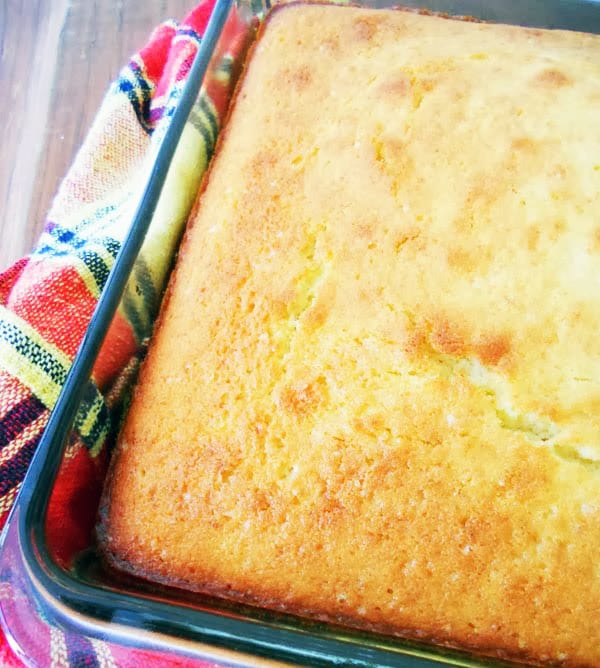 www.onirotaverna.com
WEBSITE: www.onirotaverna.com
PHONE: 516-367-8250
INSTAGRAM: @onirotaver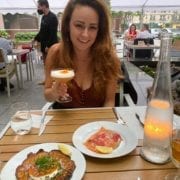 Izabela Jay
Izabela is passionate in the beauty and grace in the simple things in life. Izabela continues to have a passion for searching for the next food trend and trying the next unique next pairing for ingredients & flavors. She hopes you will join her on her journey to explore cultures and intensify the wanderlust that the palate hungers for.