These mints make really fun gifts, packaged in small clear bags tied with a pretty bow; but they would also be a fun, festive addition to your holiday cookie tray.
By Chris Scheuer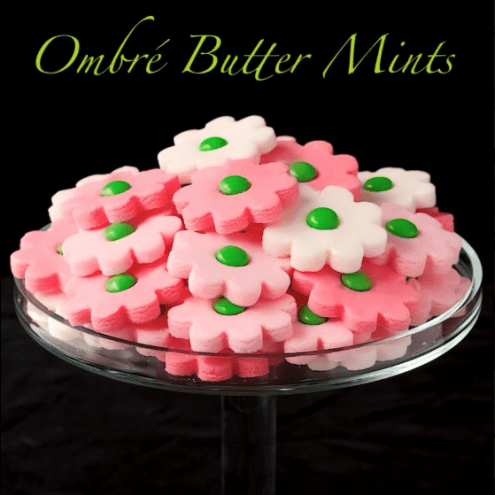 Holiday Creations - Ombré Butter Mints
These mints make really fun gifts, packaged in small clear bags tied with a pretty bow; but they would also be a fun, festive addition to your holiday cookie tray.
Ingredients
4 ounces cream cheese (I use low-fat, not non-fat), at room temperature
½ stick, or 2 ounces butter, at room temperature
6 cups powdered sugar, plus extra for dusting work surface.
1 teaspoon peppermint extract
Instructions
Combine butter and cream cheese in the bowl of an electric mixer and beat until soft and fluffy. Add powdered sugar and vanilla and continue to beat until mixture is smooth and begins to form into a ball. It will seem like way too much powdered sugar at first. Just keep mixing and it'll come together in about 4-5 minutes.
Add one drop of pink (or any other color) food coloring to dough and mix until well combined.
Remove dough from mixing bowl and divide into thirds. Set one-third aside and cover with plastic wrap.
Combine other two-thirds to form a ball. Add three more drops of food coloring. Keeping the work surface dusted with powdered sugar, knead dough until all color is incorporated.
Divide dough in half and set one half aside (cover with plastic wrap). Add 5 more drops of food coloring to last third of dough and knead until color is completely incorporated.
You will have 3 balls of dough in varying shades. Roll out each ball of dough into a circle, ¼ inch thick, Cut into desired shapes with a cookie cutter. If dough sticks to cutter, dip cutter in powdered sugar before cutting shapes.
For lollipops, be sure to roll the dough at least ⅓ of an inch thick. You need the thickness to be able to make the "stem". After they're rolled and cut, gently insert a small wooden skewer (mine were about 5-inches long, but the length will depend on how long you want your "stems") into the side of one of your cutout mints. You want the tip of the skewer to go about ½ inch into the mint for support. Slip a paper straw over skewer, gently inserting only the end of the straw into the mint. Repeat with the rest of the mints. You may have to cut the straws a bit shorter, according to the length of your skewers.
Allow mints to dry on pan or on a wire cooling rack for a least 8-10 hours. These mints DO NOT need to be refrigerated.
Note:
For the flowers, press an M&M in the center while still soft.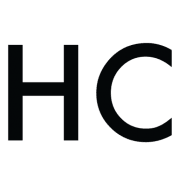 Chris Scheuer
Crescentia "Chris" Scheuer is the creator of The Café Sucré Farine food blog, which has been hugely successful since its inception in March 2011. Her recipes are seen on Foodgawker, TasteSpotting, Gourmet Live, Bon Appétit Bloggers, Foodista and other international food sites. Her inspiration for creating new, innovative cuisine comes from an insatiable curiosity, a love of travel and family connections in the UK. She has taught cooking classes in Raleigh, NC, USA.