During NORTH Festival, foodies have the opportunity to work along side one of Norway's most accomplished seafood chefs – Frode Selvaag, at an inspiring seafood cooking class.
By NORTH Festival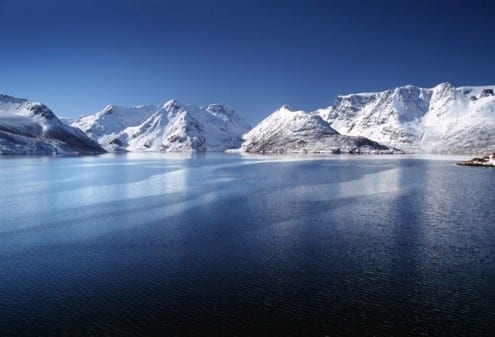 That's why the highly skilled salmon craftsmen of Norway want to educate American seafood lovers about the world-renowned aquaculture leadership that allows them to provide the finest quality ocean-farmed salmon available.
Frode Selvaag one of Norway's most accomplished fish and seafood chefs travels the world teaching seafood cooking and talks about the bounty of the waters of Norway. At his Nordic cooking class during NORTH Festival in New York, chef Frode Selvaag takes you on an inspiring and educational trip through Norwegian seafood. Learn to prepare, cook and serve some of the most amazing fish and seafood available anywhere. Through a set of techniques, you will learn how to truly master seafood cooking – and after the class, your newly acquired skills can be applied to any type of cuisine.
Participants in cooking classes at The International Culinary Center will also have access to the BoConcept Nordic Taste Lounge – where you will be able to taste, sample and try products and delicacies from the Nordic region in a Business Class Lounge type setting, designed by famous Danish interior design brand BoConcept.
Buy Tickets for Norwegian Seafood Cooking Class with Chef Frode Selvaag at The ICC
Fish fact: Fish used in cooking classes are provided by Salmon from Norway and imported directly from the ice-cold arctic waters and crystal-clear fjords of Norway.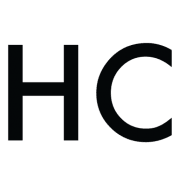 NORTH Festival
NORTH is the first ever Nordic Food Festival to be held in New York City. At NORTH, you will have the chance to taste the food from some of the most famous Nordic chefs, learn how to cook Nordic specialities and be inspired by master classes featuring the best of what the Nordic region has to offer.