Cool down with these no-bake desserts that are perfect to satisfy a sweet tooth on the hottest days of the year.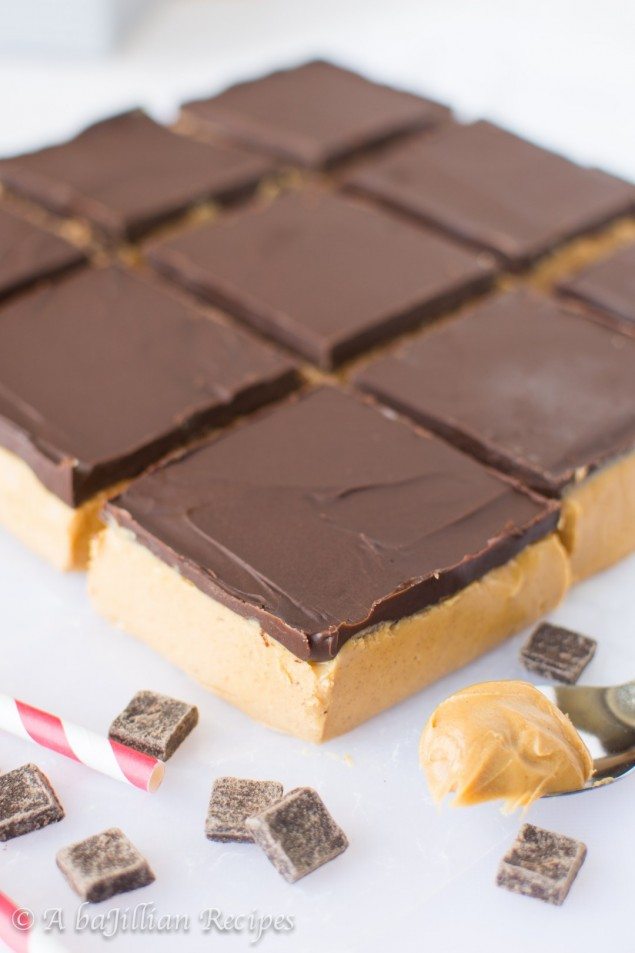 Buckeye Bars
These no-bake buckeye bars require no tedious rolling to make and they comes with a delicious dose of brown butter. Plus, they're gluten free! See the recipe.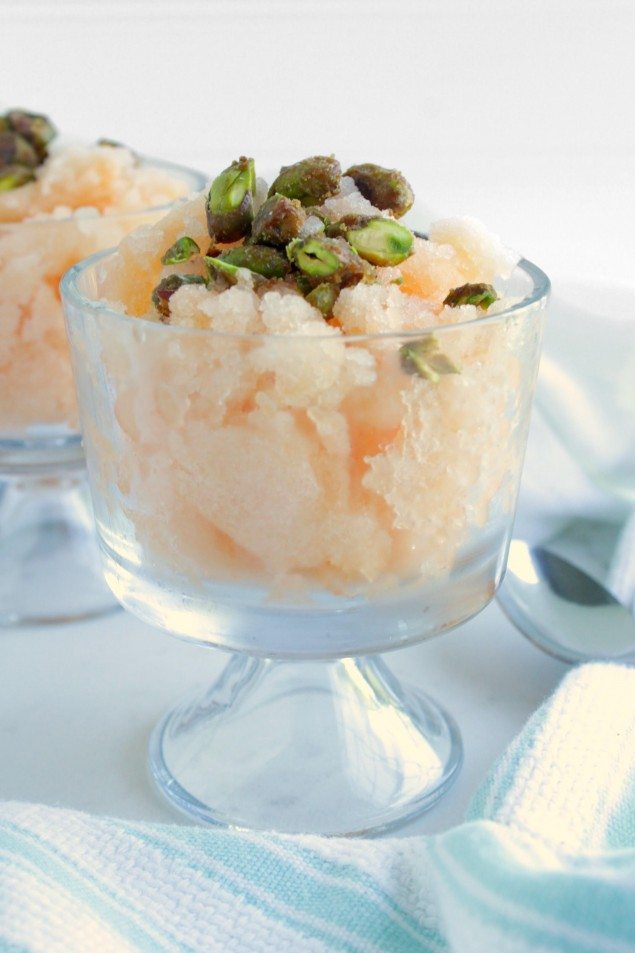 Cantaloupe Granita
This refreshing and slightly sweet cantaloupe granita topped with crunchy candied pistachios is the perfect thing on a hot summer day. See the recipe.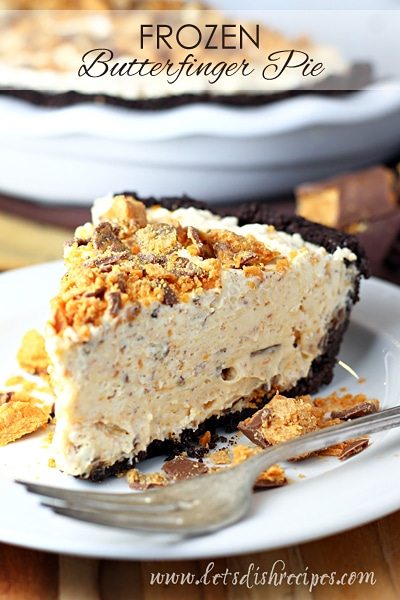 Freezer Butterfinger Pie
This cream cheese and candy no-bake pie is perfect for a summer dessert. Simply mix together and freezer for a delicious Butterfinger pie. See the recipe.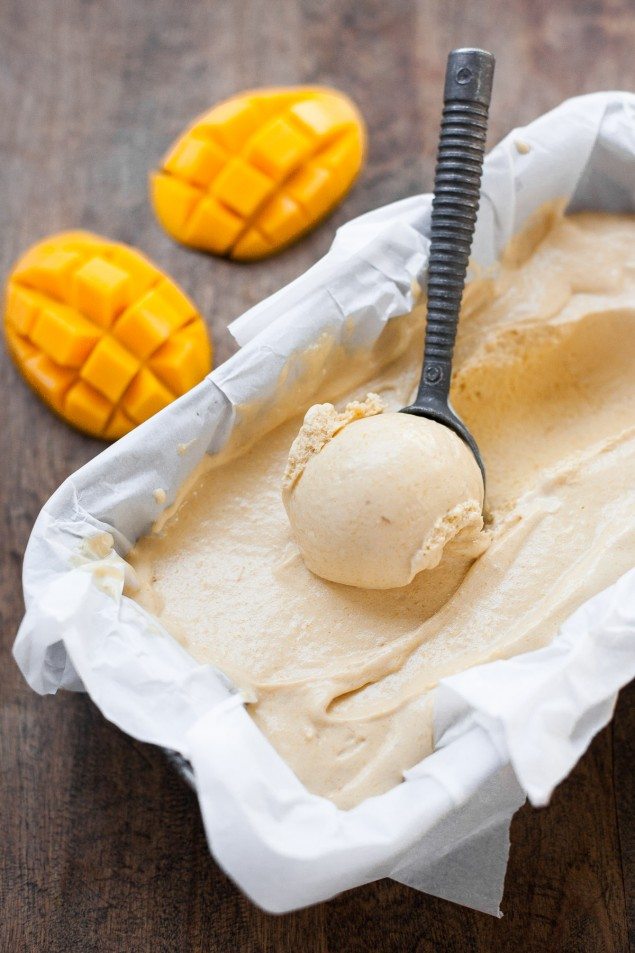 Refreshing Mango Ice Cream
With a creamy mango curd as its base, this mango ice cream is so rich and refreshing at the same time. See the recipe.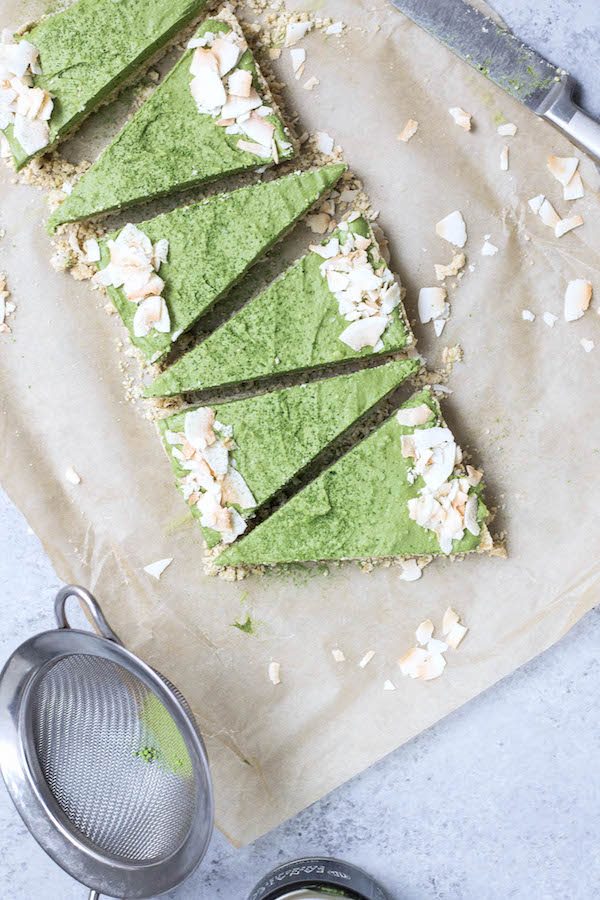 Vegan: No-Bake Matcha Coconut Cream Pie
This no-bake, dairy free sweet will be a summer favorite. Green matcha combines with creamy coconut and a touch of sweetness to be a cool treat. See the recipe.