Enjoy an awesome New York cheesecake recipe from Cinta Farnos.
By Cinta Farnos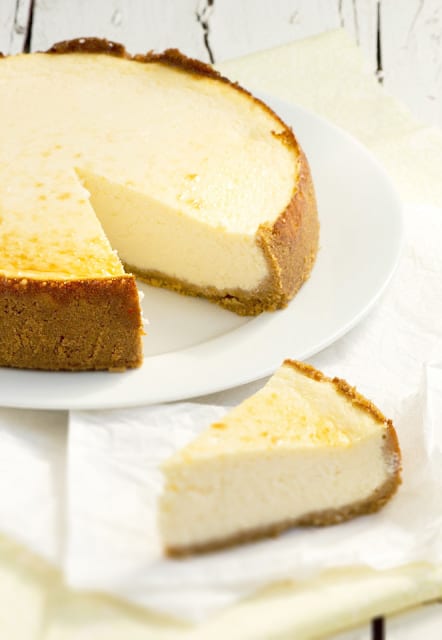 When I was in New York, I remember myself trying to find a good place to enjoy and try, for the first time, a piece of New York cheesecake. In fact, I remember myself looking for a bakery while coming back from the Metropolitan Museum, and before deciding to enjoy a Hot frozen chocolate from Serendipity, instead. I would continue looking for some more days, until, one evening in Grand Central Station, waiting for the train to Pelham. I really love that place, it is an amazing station and felt like home to me, but what surprised me more was the mini market it has inside.
As you'll probably know if you have read my posts about New York, I always bought some fruits to dinner and two Magnolia Bakery cupcakes as a dessert for me and Jessica, but, one day I decided to buy myself a good piece of New York cheesecake in the market, so I got out of the Grand Central Station, went to the stairs of the Public Library, sat down there and enjoyed my cake. It was a cold december evening and the Bryant Park was full of Christmas shops and ice-skaters, and that cheesecake, despite of being too heavy for me, was full of flavour and vanilla smell. You can feel I miss New York city, can't you?
Print
New York Cheesecake
Enjoy an awesome New York cheesecake recipe from Cinta Farnos.
Author:

Cinta Farnos

Prep Time:

30 mins

Cook Time:

1 hour

Total Time:

1 hour 30 mins

Yield:

4

Category:

Dessert
For the crust:
– 200g digestive cookies
– 50g melted butter
For the filling:
– 200g cream cheese
– 100g granulated white sugar
– 3 eggs
– 80g greek yogurt
– lemon zest
Instructions
Crust
First of all, preheat the oven to 180º. Start making the crust. It is really simple, we just have to crush the digestive cookies and combine it with the melted butter, until it resembles wet sand. Press the crumbs over the bottom and the sides of a spring form pan. Cover and refrigerate while making the filling.
Filling
Place the cream cheese and the sugar in a bowl. With an electric mixer, start combining both ingredients until smooth, but not too much. It is important not to overbeat the butter because we don't need too much air inside. Add the eggs, one at a time, the greek yogurt and the lemon zest. Beat until combined, but remember, not more.
Pour the filling inside the refrigerated crust, bake the cake for 15 minutes and then, lower the oven temperature to 120º and bake for 45-60 more minutes, until it is firm but still wet at the center of the cake. Let it cool and rest for a few hours in the fridge before serving.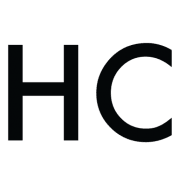 Cinta Farnos
Cinta Farnós is a passionate food blogger, food photography trainee and a political scientist behind her blog, Trossets de cuina. Living in Barcelona, a bit obsessed with the "homemade" idea, when not working or baking, she constantly looks for new projects, new recipes and new places to go.