There are few things finer on a hot day than a tall glass of iced coffee—however you take it. Save yourself some cash this season, and try these buzz-worthy iced coffee recipes. You won't be sorry.
This article has been posted with permission and originally appeared as 10 Game-Changing Avocado Recipes on Relish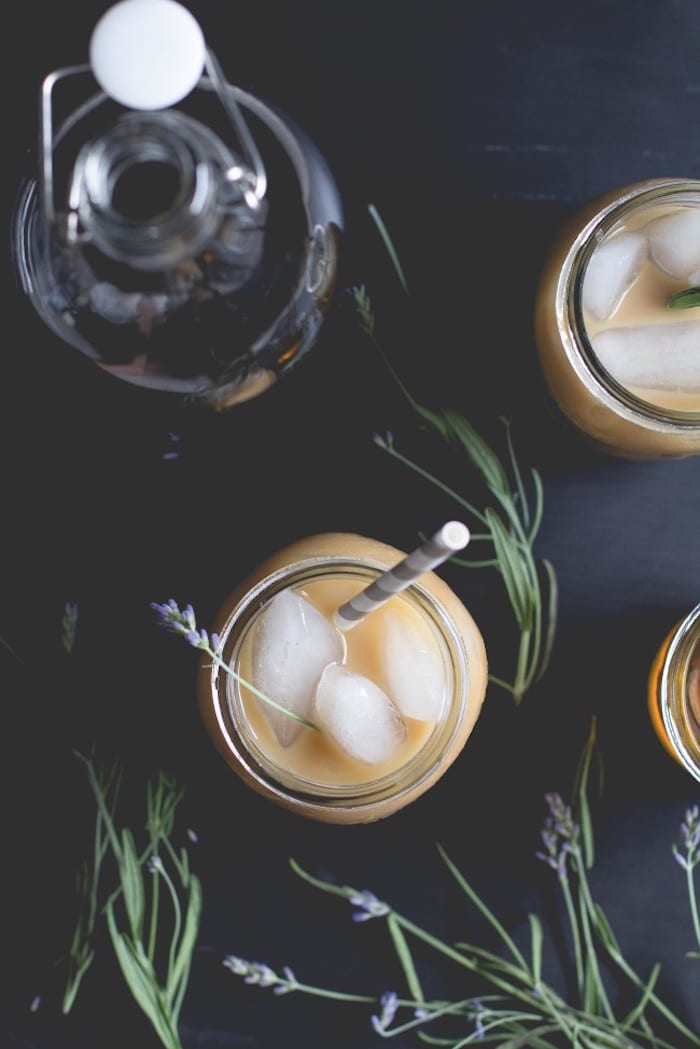 www.offbeatandinspired.com
Lavender Honey Iced Latte
This delicately flavored latte tastes like spring in a glass. See the recipe.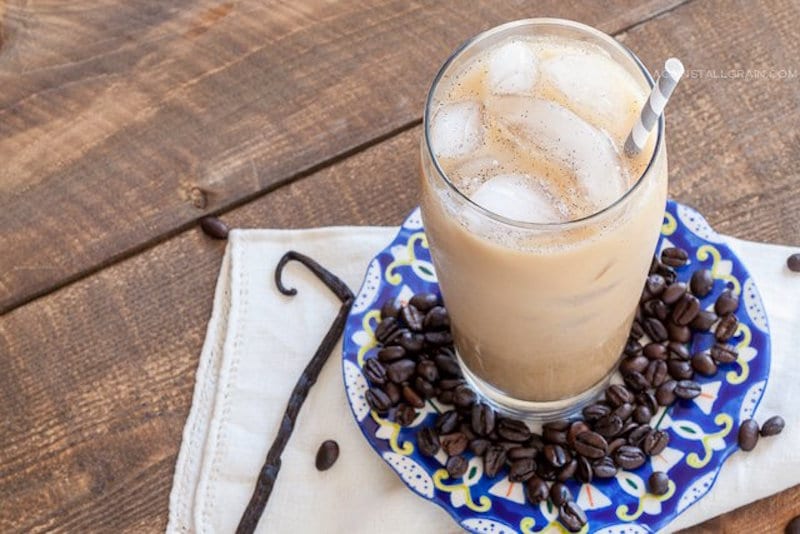 www.againstallgrain.com
Iced Vanilla Bean Latte
Fresh vanilla beans are a must in this recipe—another one that's completely dairy-free! See the recipe.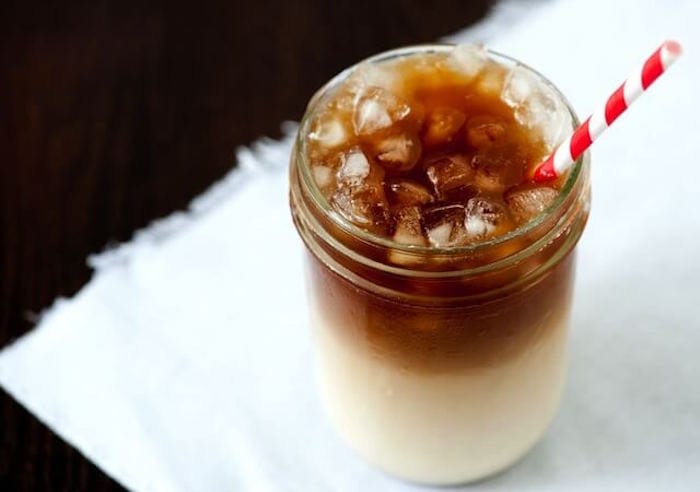 www.steamykitchen.com
Thai Iced Coffee
Hints of cardamom and almond flavoring add layers of earthy flavor to this cool, creamy iced coffee. See the recipe.
www.gimmesomeoven.com
Coconut Water Iced Coffee
Cold brew your coffee with coconut water for a naturally-sweetened and extra refreshing caffeine fix. See the recipe.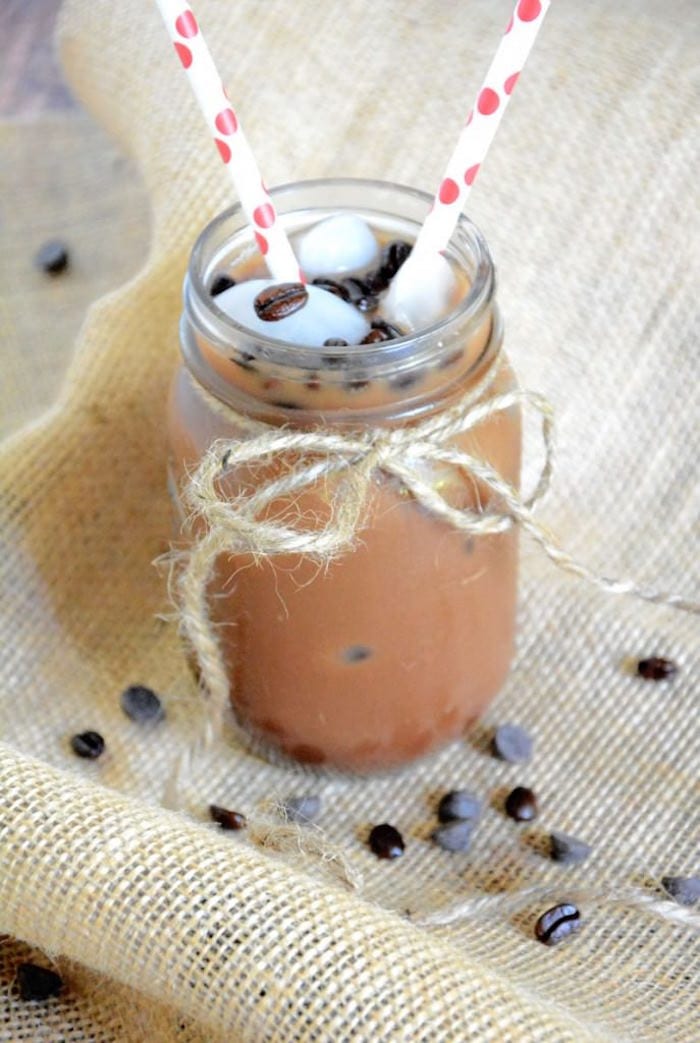 www.withsaltandwit.com
Salted Chocolate Iced Coffee
Pro tip: you can add a scoop of chocolate protein powder to this recipe for an extra boost of energy. See the recipe.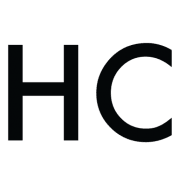 Relish
Offering more than 14,000 recipes plus features and DIYs on cooking, dining and entertaining, Relish celebrates America's love of food. Relish is about honoring cooking traditions while exploring new trends and ideas, which is why millions of people turn to both Relish.com and Relish Magazine for special occasion recipes, quick and easy weeknight suppers and culinary adventures.