New Mexico food, a style of dining all its own and my road trip was to satisfy my cravings. Sure, I live in San Diego, a city of tacos, but chiles are king in New Mexico.
Just outside of Albuquerque, on the Santa Ana Pueblo Indian lands, sitting against the Sandia mountains is the Hyatt Regency Tamaya Resort and Spa. Horseback riding, inviting swimming pools and a spa caught my attention and then it was time to eat.
The Corn Maiden Restaurant, casual yet fine dining, offered a welcome sense of calmness and a way to relax over a leisurely meal.
Resembling an adobe casita and landscaped with terra cotta pots, the view of the hills on Native America property is rather grand. A huge wooden door led us to the hostess and we were seated next to a glowing fireplace which was just beyond the open kitchen. The U-shaped cooking area, including a horizontal rotisserie, could be viewed from each separate dining room. I don't know about you, but somehow I feel more secure about food preparation when I watch it being made.
This is Pueblo country and right away we were served blue corn muffins.  Blue corn has been a staple in this part of the Southwest and its healthy aspects are legendary.
I introduced myself to Chef de Cuisine, Ernesto Duran, who had his pulse on the kitchen and kept an eye on its activities.  Chef Duran grew up in Las Vegas, New Mexico-yep, not Las Vegas, Nevada.  He learned to cook Northern New Mexican food from his grandmother which is a different variation of New Mexican food.  When it was time for him to spread his wings, he landed in a large hotel's kitchen.  That's where he honed his professional skills by learning from "old school" European chefs. Turns out this school of culinary hard knocks molded him to become one fine chef.  He knows first-hand the benefits of mentoring and continues the tradition with his aspiring chefs.  The custom about instructing the next generation is in his blood.
Through his contacts, Chef uses his resources to buy local foods and balances the menu between New Mexican style and established items for fine dining.  My side dish of green chile potato au gratin served in a cast iron mini dish was layered with potatoes, cheese and lots of chiles (recipe below). This was not out of a box like I had growing up.  Not all the menu items were fire hot, the signature duck breast and ribeye were traditional fine dining entrees. Topping off the meal was house made ice cream dripping in honey complimenting the green chile apple pie.  The hotel raises bees which produce 80 pounds of honey a year and it is natural sweet nectar.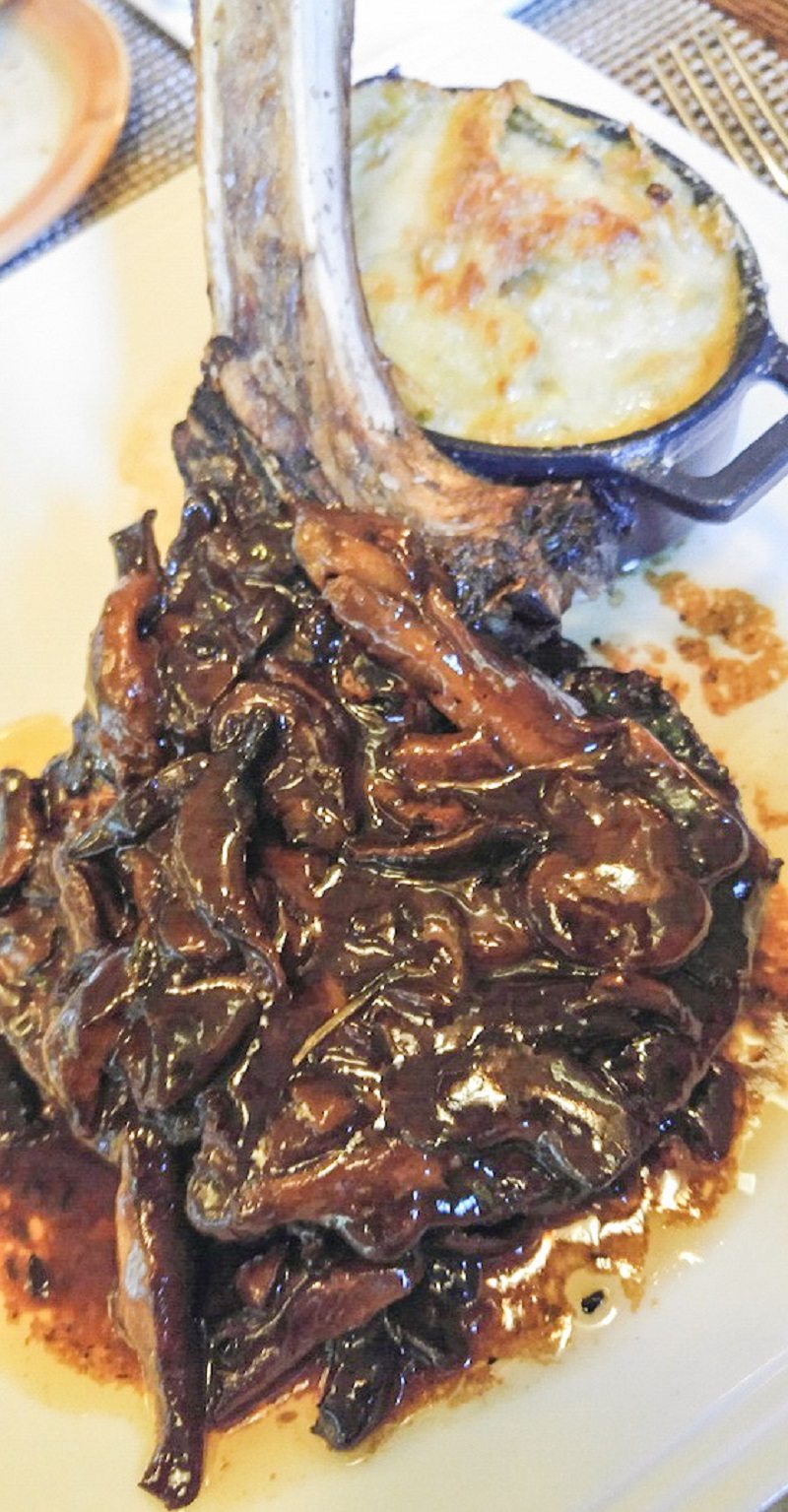 A tranquil dining experience with the fabled Rio Grande River nearby, a horseback ride may be in order during my stay.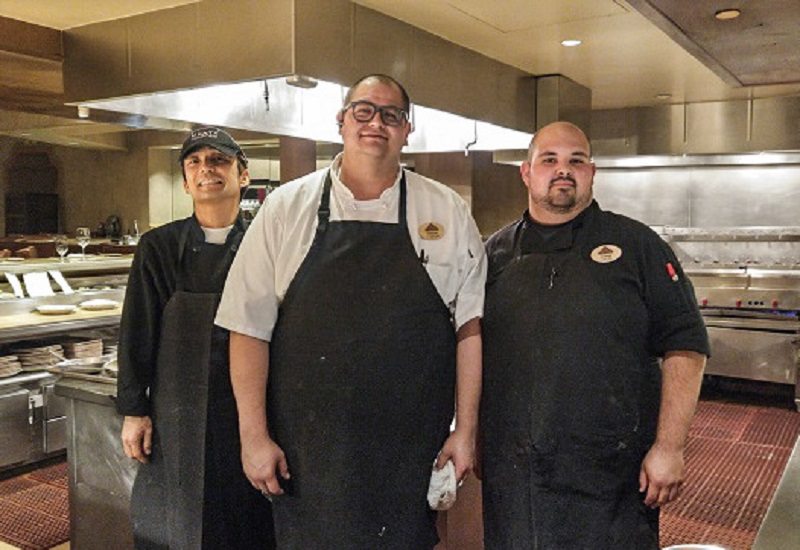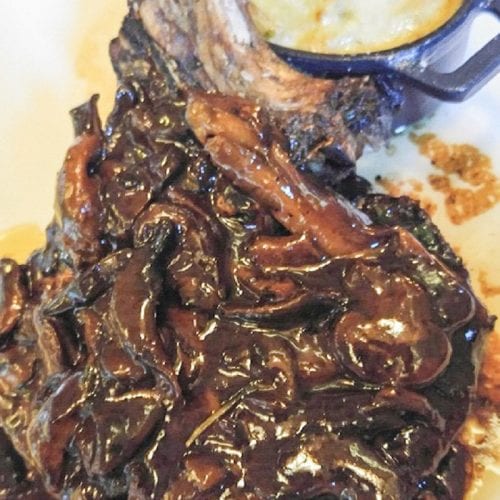 Ingredients
5

lbs

Yukon gold potatoes

2

cups

shredded Parmesan cheese

4

quarts/ 1 gal heavy cream

5

cloves

garlic minced

1

lb

roasted peeled and diced hot green chile

Salt and pepper to taste
Instructions
Take potatoes wash and slice on a mandolin about 1/4 inch thick. Place potatoes into pot with heavy cream, shredded Parmesan, minced garlic and green chile. Season mixture to desired flavor. Place in oven covered with foil at 325 for about 2hrs or until potatoes are at desired texture. Once gratin is complete remove and cool.

Add one portion( about 1 cup) cold gratin to a cast iron or any vessel that can be placed in the oven cover with Parmesan cheese and bake for 30 minutes.
The Corn Maiden Restaurant
Hyatt Regency Tamaya Resort and Spa
See Also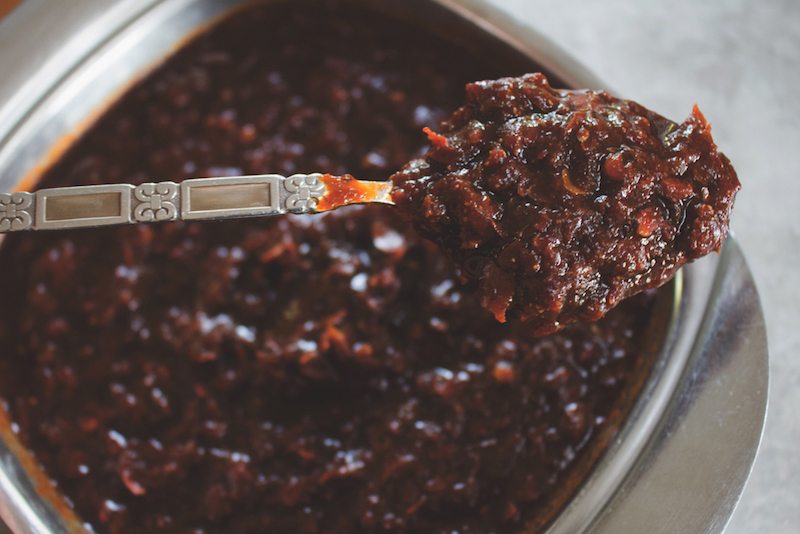 1300 Tuyuna Trail
Santa Ana Pueblo, New Mexico 87004
Phone 505.867.1234
Disclaimer-I was a guest of The Corn Maiden, as usual, my opinions are my own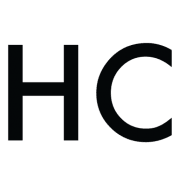 MLiss A Hinshaw
M'Liss is a freelance travel writer with a niche for food which together makes the world her place to explore fabulous sites and tasty foods. After retiring from public safety work in San Diego, she picked up the pen and pad and with a camera around her neck started searching for delicious desserts, occasional protein to balance the sugars and all served in scenic locations. Here's to your food adventure...