If you're dairy-free, for whatever reason, hot summer days can be a bummer. But now Daiya has new chocolate-covered coconut ice cream bars that we love.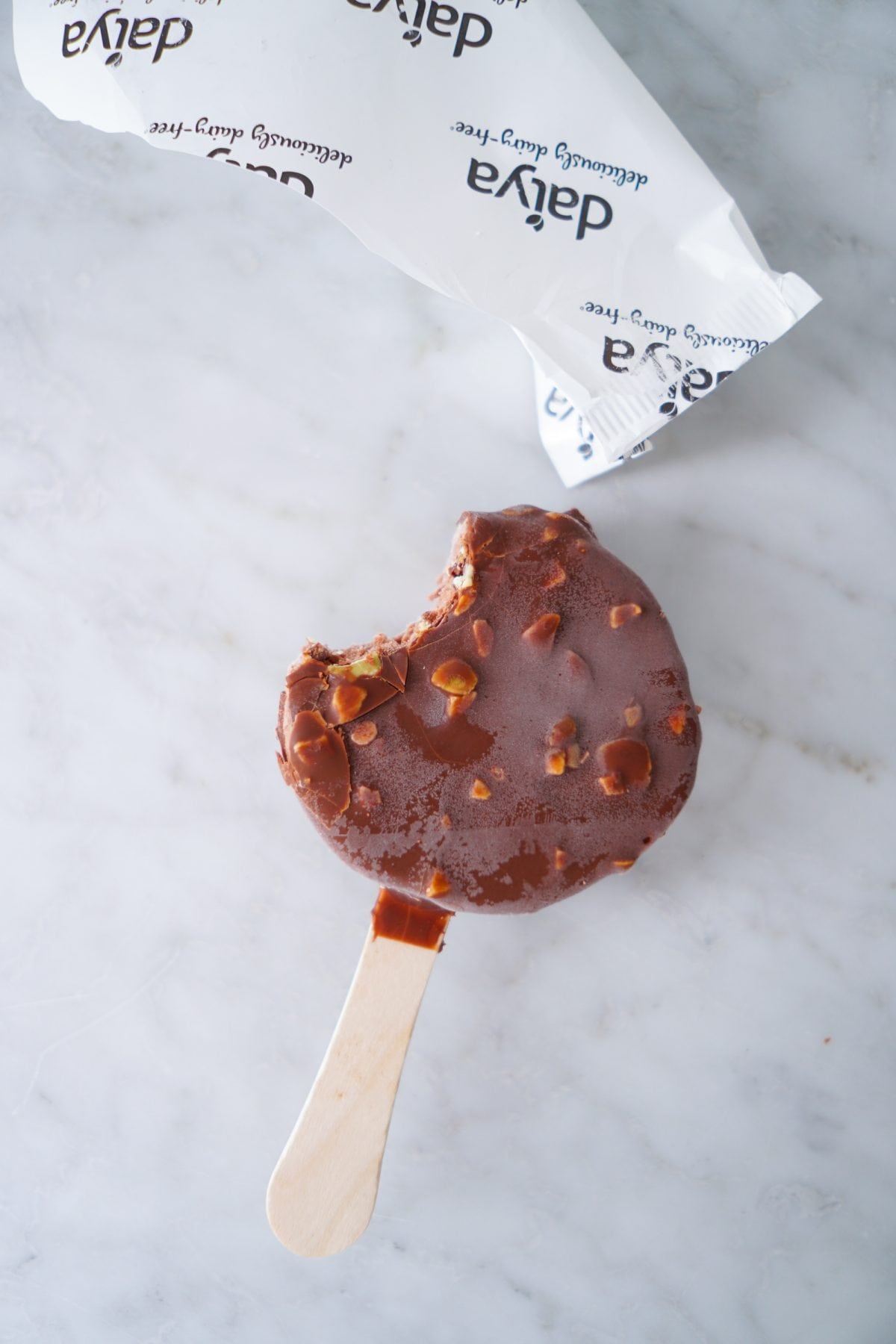 Hearing the ice cream truck chiming on your street on a hot summer day can be a huge bummer if you don't eat dairy. Thankfully, Daiya has debuted four new dairy-free ice cream bar flavors that we love.
Gluten, soy and dairy-free, these frozen coconut dessert bars are so cool and refreshing, but also surprisingly rich and creamy, considering there isn't any dairy at all. And can we just say, we were so excited to read the ingredients and find there were no soy milks, oils or emulsifiers in the list?! (Shoutout to anyone else avoiding dairy because of the ever elusive #adultacne!)
The Chocolate Fudge Crunch might just be our favorite of the three, but it is so hard to choose. It has a decadent chocolate-coconut filling, dipped in dark chocolate and topped with roasted pumpkin seeds for some lovely crunch. The Classic Vanilla Bean makes our memories of frequent Dairy Queen for their Dilly Bars come streaming back. These are much better, in our humble opinion. And finally, we tried the Espresso Coffee bar as well. This one has a delicious coffee-coconut "ice cream" filling that is also enrobed in a dark chocolate shell. It's the perfect cool jolt for a summer afternoon. Salted Caramel Swirl will also be hitting the freezer sections of grocery stores soon, but we haven't tried it… yet! We are so excited to let these fun, bowl-free bars replace the mediocre pints of dairy-free ice cream we've been stashing in our freezer up until now.
See Also
Currently, the bars are available at Sprouts and will continue to rollout this summer to additional stores.
But that's not all! The folks at Daiya apparently don't sleep, because they have quite a few new products coming out this summer:
Dairy-free frozen burritos are coming in four flavors this August. We're stoked!
Duet yogurts like Chocolate Coconut, Cranberry Harvest with granola packets on top are also launching this August. We were able to try these single-serve yogurts and we love the topping addition. Daiya already had great yogurt, but this takes things to the next level.
Cheeze sticks are also coming your way in Cheddar and Mozzarella varieties later this summer. We love these for a quick snack, although we found that they don't pull into strings like the cheese sticks you might be used to.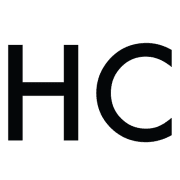 Honest Cooking
The Honest Cooking editorial team handpicks inspiring culinary stories to share with you that we think are beautiful. As an international online culinary magazine with the ambition to truly change the face of online food media we hope to create an inspiring place for serious culinary debate, salivating recipes, interesting food news and international food-fun.